Page caching is a method through which you can improve the load time of your web pages and thus helps in optimizing our site for search engine. It can significantly impact user experience of your site and can convert visitors into buyers or leads. Thus your site's conversion rate is also increased through page caching. Your site's load time is have significant affect on your page ranks and traffic on your page. In a study it was found that half minute delay in loading of the page can cause 20% reduction in web traffic. So its really an important factor to attain a good rank in SERP. This means you have to take into account factors like reducing the size of image files and web pages in your SEO strategy. Get help from best seo company in kolkata to optimise your web pages by reducing their loading time.
There are several other methods like file deflation, GZIP file compression, Html file size optimization, external Javascript files or external CSS files to help your pages load faster and give better user experience.
Page Caching and its benefits
Cached pages are served as Static HTML versions of the page so that time-consuming queries in your database could be avoided. Cached pages are created when Google store a 'backup' version of your page which can be provided to a user in place of the most recent version of your page. This is helpful when serving the most latest version of a page requires to access database information, which can take more time than serving up an already stored (or cached) version of the page. The search results in Google provides users a 'Cached' option for viewing the cached version of the website. If the user chooses the cached version of the web page, they will be served with the page which will notifies them that a more recent version of the page is also available and that they are viewing a cached version. For example: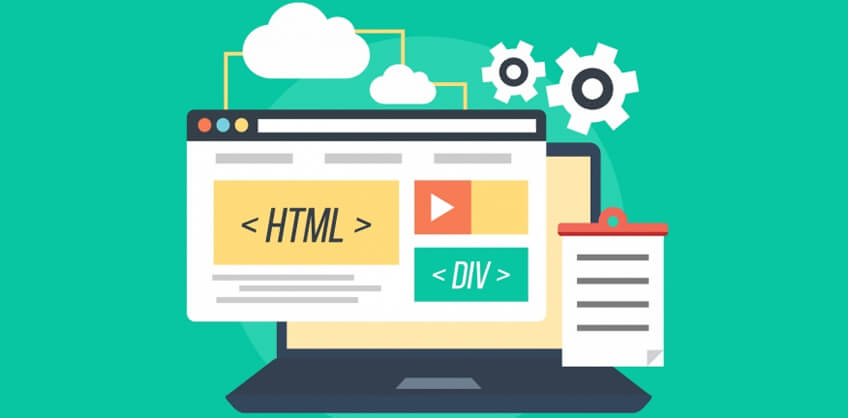 Through the cached version they can get the information for they are looking for quicker. In fact caching lower the server load upto 80%. It is very beneficial for websites with high traffic and get information from database to serve the page to the users. The disadvantage of caches version is that user is not viewing the latest version of site. However, for the sites that do not add new information often or do not include dynamic features, page caching can be optimal for the user to view your site quicker and faster.
It is helpful especially when current page is unavailable due to internet congestion, a recent removal of page or the webpage is taking too long to load.
There are three ways which can be used to caching your websites.
APC(alternative PHP Cache) uses intermediate php code to cache the data. It is an open source framework. Most programmers that uses php language can easily set up your site's Alternative PHP cache.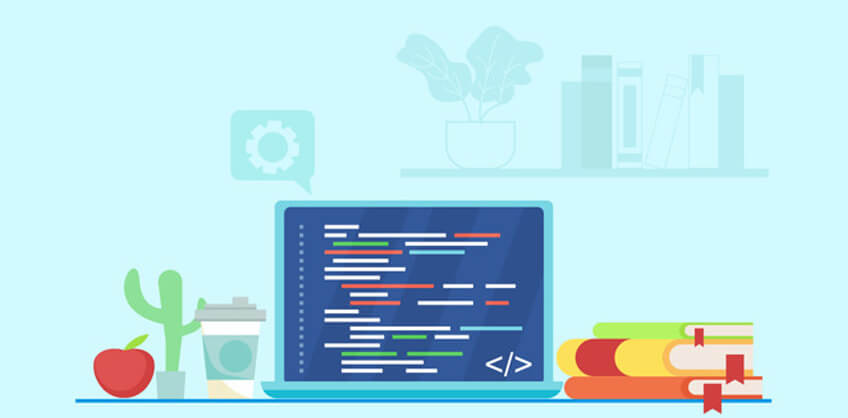 It was formerly known as jpcache, is a lightweight caching solution. It caches the page output rather than compiling the php page,thus making it superior version of APC. Quickcache can reduce your page load time upto 80%.
If you have a wordpress site, WP Super Cache can be installed within seconds with no programming knowledge required.