People, working in the industry as search advertisers, either failed or still struggling with complex tactics of branding. Understanding the importance of search advertising, we at 10seos are always available to make you learn from your own mistakes.
Yeah, that's right! You are making mistakes in your search advertising practices and this is the reason why you don't get any effective results in the return for your efforts.
When we attempt something new, we try to put our 100% and always learn from others who had failed before us. When it comes to search advertising, there are some little things which can go wrong and leave a huge impact. You are trying your best, but as SEO Company Miami says, there is a possibility that your efforts are not making any results due to some common mistakes. Therefore, to help you we have highlighted these common mistakes that any webmaster can make.
Check these mistakes, so that you get prepared in future and see positive results for your ad campaigns:
#1 – You are only focused on your ads
Solution – Prepare a base for your ad campaign by generating a great piece of content.
Focusing too much on your ads might lead to the creation of inappropriate content. Thus, do not even try to ignore the power of content.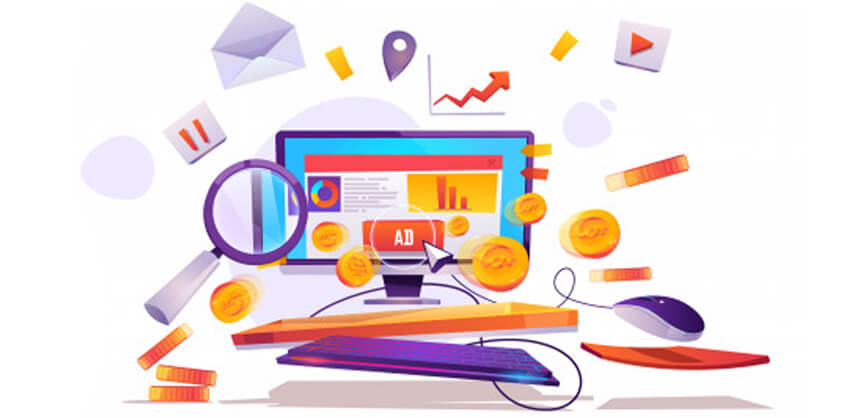 #2 – Not showing your creativity, and not performing targeting properly
Solution – Marketing is the figures which require best practices to get successful, and to make it successful you need a foolproof plan. Thus, make a plan and improve your targeting processes. In addition, put some interactive CTA (call-to-action) in your ads, which directly affects your conversion rates.
#3 – Lack of experience in Adwords
Solution – Before working for your search advertising, start investing some of your time in learning the basics of Google Adwords. Since it provides a great help in your advertising practices.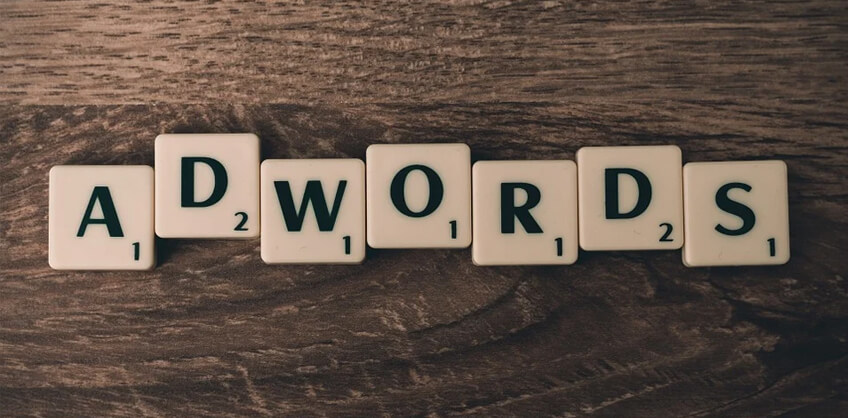 #4 – Not coming up with optimized landing pages
Solution – In this mobile generation, you should emerge with interesting mobile optimized landing pages for your targeted audiences. As an appealing landing page knows how to lure the customers. While working for your landing pages, make sure that you infuse relevant keywords on it.
#5 – Bad quality and keywords
Solution – Start your work with some brainstorming and come up with a long list of effective search phrases and keywords. Later, try these keywords on Google Adwords Planner and shortlist the best-performing ones.
#6 – Not considering analytics to optimize your ad campaign
Solution – As depicted by SEO Company Memphis, optimization plays a huge role in the success of any website. And you can optimize it by using the analytics insights. Consider your conversions data to identify those aspects which are performing well, and which are not resulting anything positive.
Over to you…
So what do you think? Are you making any of these mistakes? If yes, then we have provided solutions for you and if no, then my friend you are driving on the right track.
Any questions related to any mistake? Please leave in the comments section below!