U.S has always been a pioneer in the digital innovation landscape. It sets the trend for the world to follow. Many countries are working towards innovation but U. S always manages to surprise all.
Developed country like U.S have been following latest strategies to push the country's economy even further. Listed below are certain marketing trends that can be seen this year
Personal branding
According to many chicago SEO company altruism is good for brands. Giving consumers a chance to be involving selflessly with the community backed by some goodies makes the image of the brand distinctive. Brands that allow customers to directly attach and create interesting content taps the latest trend of marketing. For example Toms #withoutshoes campaign wherein people were asked to photograph their feet to give a needy child a pair of shoe for free got very popular on instagram
Social thinking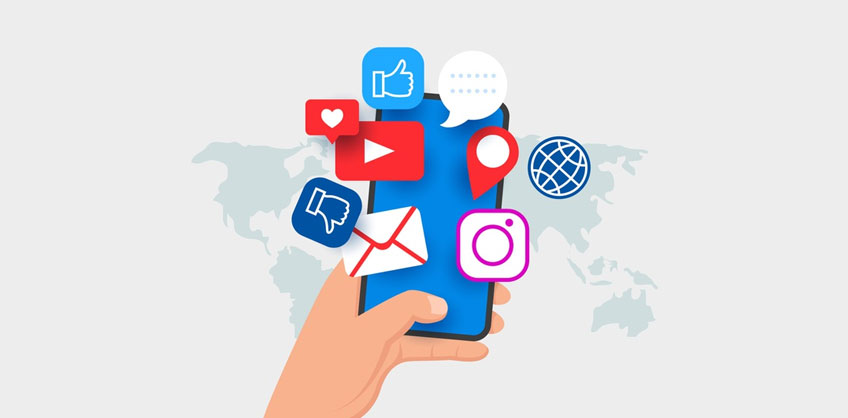 Social thinking is now getting value preference from the brands, it just not limited to facebook , instagram or tweeter.social insight puts the concept of traditional insight into social communities, interpersonal relationships and society.
Best example of this can be australian train operator's "Guilt Trip" campaign which won cannes lions and become very popular. Such ideas make people attach to their culture and roots. People love to talk about them and share their views
Pushing into consciousness
With ever growing population, the usage of mobile phones have also increased. According to a survey average US citizen uses 27 app each month which is 67% more than last years. The time remains limited for the people but density for the usage of mobile has increased. People now do not pay much attention towards the value. Whatever is easy and interesting hits the bullseye. Birth of push notification comes from this concept itself. Push notification grabs the attention of the users and also helps to prioritize their economic decisions. Best seo company in chicago advocates the usage of push notification to be beneficial.
Brand content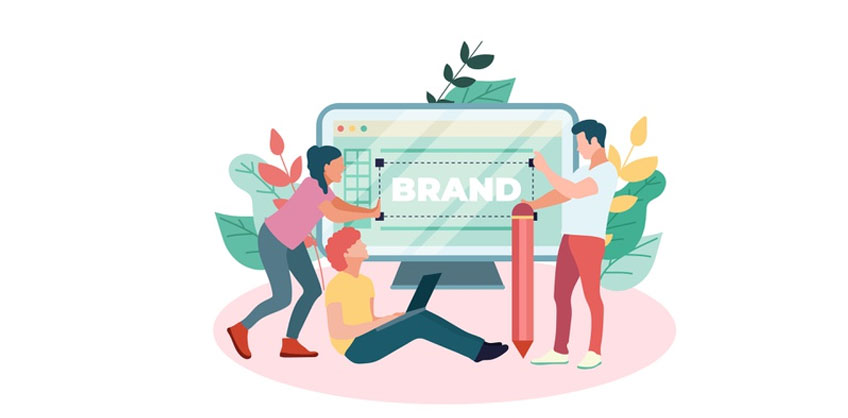 Brands are all working hard to give high quality content to its people. But the content should always be according to the needs of the customers. Since all the brands are trying hard with the content , there are some brands that are hitting the sky because of its innovation and quality. For example the restaurant chipotle "scarecrow" campaign, which made it won many accolades.
With the traditional market mix, these strategies developed or adopted by US will going to prove its result very soon. Tapping the hidden traits of the customers will always prove to be beneficial for standing high on the preference rate and become best among all the better.
More info: https://www.10seos.com/usa/chicago/top10