In the world of search engine where nothing lasts for long except a 'change', how can you make your web pages evergreen? It is very difficult for your web page to last forever in this constantly changing world, though most of the web pages can do a lot better.
Many pages or articles today lack those everlasting qualities, they last for months or a year maximum.They join the million of pages which are useless, unread, unindexed, forgotten on internet. But is this you want your web pages be like? I guess no, you would like to make every single page of your website evergreen so that you last for long on internet. Let's discover how can you make your web page last for long?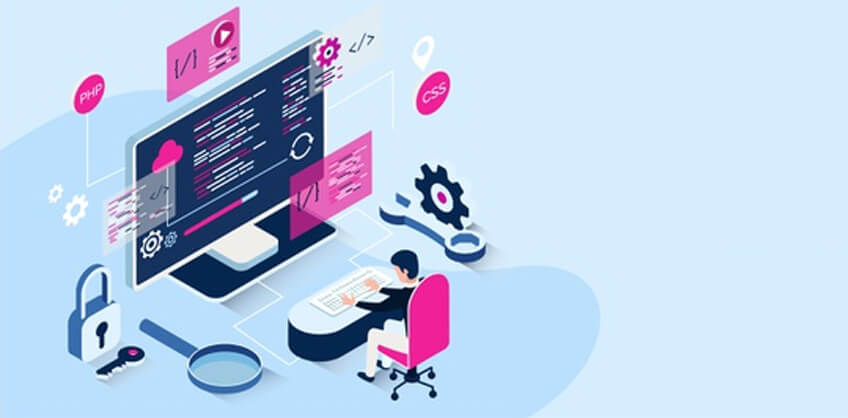 What is meant by everlasting or evergreen?
Evergreen content is a content which has the potential to gain traffic and more readers continuously for long time after it has been published. Below are some features for everlasting content which we often fail to notice.
Though it is always said in terms of seo, create content for readers, but evergreen content can't be evergreen unless search engine indexing it and returning it in search results.If your content is not there for search engines it will not be for anyone else. Get seo services from usa seo company to get help for better rankings.
Your content must be relevant means different things for different readers. Relevancy is a slippery thing, because an old article might be relevant to a history-seeker, but irrelevant to someone looking for up-to-date information. Can you make pages relevant to both types of searchers?
Yes this is true that every page can not be evergreen and that is ok. They might not last for long but for the time they last brings good traffic. For example article like "2015 Best practices for seo" may not last in 2016.
Try videos or infographic also as 'evergreen' is not just applied to articles. Experiment with all kinds of content .
Kind Of Content That Works Best For Evergreen
Remember that 'evergreen' page is not only for readers but for search engines too.There are specific types of content that are particularly capable of pulling in search traffic year after year and at the same time readers attention too.
Definitions and Explanations - Definitions will never go out of style, it tends to pull major traffic forever if you create helpful definition and explanation for a niche specific long-tail terms like 'what is seo'. These could be valuable sources of evergreen content for both readers and search engines. These pages need not be short you can add additional content to that niche.
How-to-articles - Create more and more relevant how to articles as they are loved by both Google and the readers. How-to articles are great because of their strong dwell times and practical benefit for readers .
Case Studies - proves to be a powerful source for driving traffic and link building also as researchers cite these studies and link to them.
Reports-Like case studies they are also lasts for long and pull on traffic. Again, reports are used by researchers, making them evergreen.
Tips - Articles giving tips are loved by all.
Non-Tech Articles Dealing With Behavior, Attitudes Or Other Personal Characteristics -
Technology specific articles may not last longer, but if you are creating articles on general topics like cooking, cleaning, child care, relationships, woodworking, and many other areas they have potential to be 'everlasting' if created in an efficient way.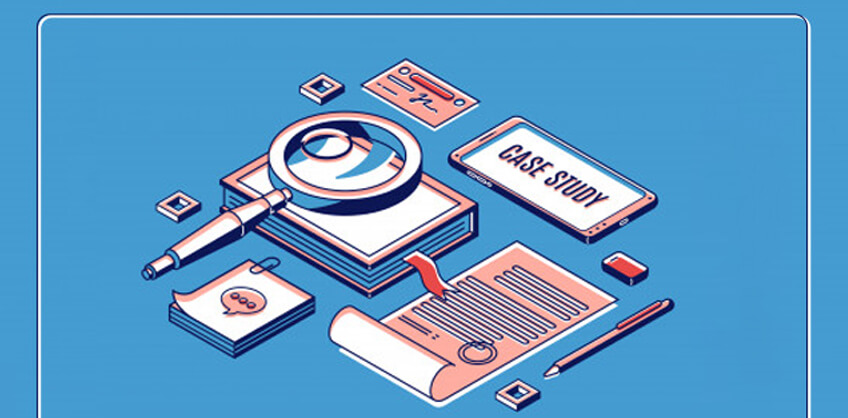 How to make your content evergreen ?
The most important elements for everlasting articles are relevancy and quality, its subject matter and how is it written? Below are some techniques that you can follow to make your page last longer.
Display the Date - It is very important to display the date on which article was published. It is helpful in building as without a date, readers may be left wondering - and simply leave rather than risk getting misled by outdated information.
Update your content timely - Evergreen pages do not implies that no updation is required. You have to frequently update your content to make it 'fresh'. Google ranks well those pages which have that 'freshness factor'. To keep your content active in the index and the SERPs, touch it up now and then. Get help of seo consultants to do better optimization of your pages.
Explain that the updation has made - Some content deals with subjects that are constantly changing. In this case, you can change your content, too. Simply adjust the content according to the changed subject, and place a note at the top of the article.
For example you can write:
Note: This article has been changed to reflect the new publication that was released in December 2015.
State that the page deals with old content - and provide a link for the new content. If your content is truly outdated then you should explain this to your readers and provide them a link to the updated information so that they do not bounce back.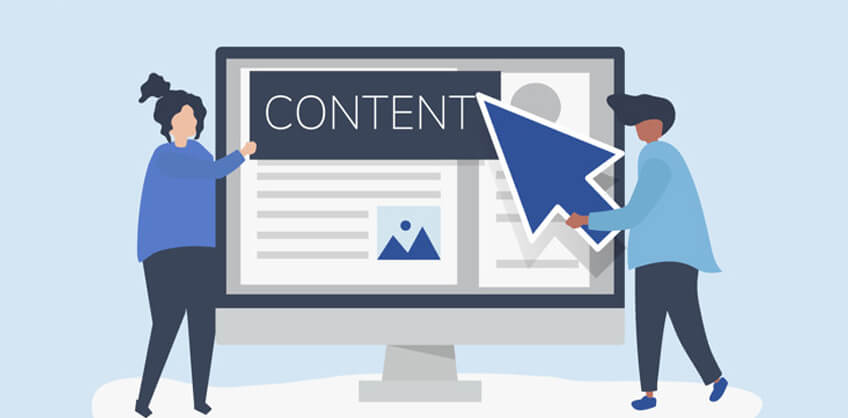 Therefore,creating everlasting pages is a mindset that can completely change the way you do digital marketing. By creating with evergreen in mind, you'll make your content marketing efforts last forever.
Keep in mind, of course, that evergreen content takes ongoing work.You can't simply leave it and expect to always have first rank, 100% CTRs, and eternal dwell times. Evergreen is about freshening as much as it is about substance,approach and style.