Digital tools and channels have become a great leveler for businesses across the every industry, so getting a competitive edge and gaining a brand visibility have become increasingly difficult goals to accomplish. Paid advertising is the undoubtedly essential if you want to secure any chance of competing on SERPs and converting customers.
PPC has the ability to drive the positive results and revenue for any size brand. It is a cost-effective and efficient bidding model that provides you with full and detailed control over your budget. With well-executed ads and excellent strategic targeting options, PPC advertising can help you target the right users at the right time and maximize your spend in the process.
To let you able to create and implement your PPC campaign effectively, Memphis SEO experts shares the 4 little changes that can make a big difference to your PPC campaign.
#1. Split Test and Copy
From creating target audience segments and keyword lists to setting budgets, choosing the right targeting options and, finally, making the ads themselves. The prospect of implementing and testing multiple ad variations can seem like the daunting task. However, if you can take the time to run split tests on your ads, you will be able to gain key insights that will reveal the best approach for your PPC campaign and allow you to maximize your conversion rate.
Elements that you can split test include:
Headlines- Is a short, concise headline more effective than a longer detailed one?

Descriptions - Should you pay attention to product features and benefits or use your characters more creatively to try and stimulate a user's curiosity?

Calls-To-Action- Is 'Lean More' that little bit more compelling than 'Buy Now'?
By analyzing the effectiveness of each ad ( run each one for at least a week) you will eventually end up with the perfectly performing copy.
#2. User Images
Since the release of Google AdWords' expanded text ads, advertisers have had the opportunity to communicate to the prospects in a greater level of detail with additional characters. An enhanced PPC campaign should comprise both text and image ads so you can benefit from different types of content and campaign messaging.
Image and video ads provide the perfect opportunity to showcase your brand in a visually impactful way.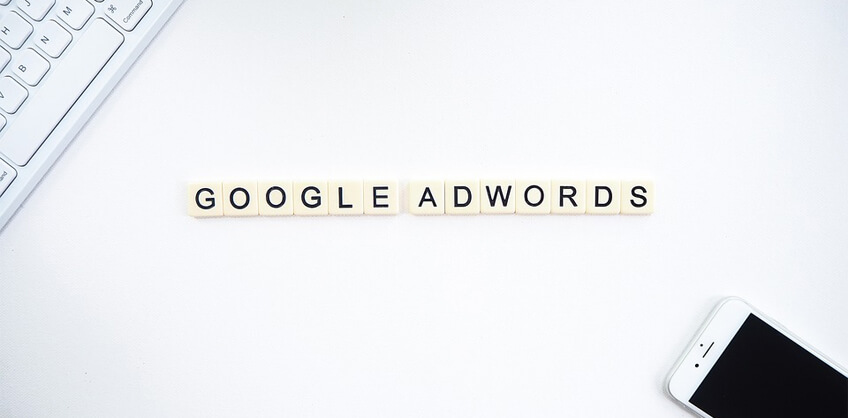 #3. Organize your Account Structure
Accurately arranging your Adwords or Facebook account structure can seem needlessly time-consuming especially if you are not starting from the scratch. But if you want to ensure the best possible conversion rates for your campaigns, the simple act of organization is important.
Within your account, you should have a number of campaigns so that you can effectively track your advertising performance. A campaign will then contain a number of different ad groups. Campaigns can be defined by a number of factors, such as your overall budget, or may be the geographical locations in which you want to display your ads.
Similarly, organizing keywords for better relevancy within your ad groups is equally essential to achieve higher CTRs and increased conversions. You can contact to professionals from the best Seo Company In Boston to get guidance and help regarding organizing your account structure to achieve higher click through rates.
#4. Utilize negative keywords
You may have spent enough of time conducting keyword research and trying to hit the perfect balance between the broad, phrase and exact match types, but what about the search terms that you do not want to be associated with your ads and wasting your budget? Add those negative keywords to your negative keywords list to maintain the high level of relevancy that you are aiming to achieve with your campaign.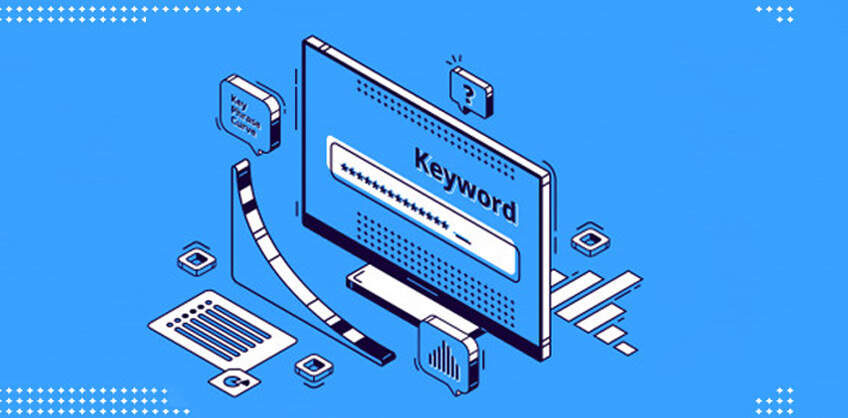 Reviewing your search terms reports in Google AdWords on regular basis will let you know how your ads performed when triggered by actual searches. Find out which terms that are not relevant to your brand have been used, and you can quickly add them to your negative keywords list.