LinkedIn is the most underestimated social media network. Yet it is strong enough to accomplish goals, including prospecting. Social network has made prospecting a lot more easier than it was before and the huge amount of information people provide makes it a unique source for those who use in correct way.
Many seo professionals providing seo services in mumbai believe that involvement of social media in marketing campaign boosted their seo efforts. So social networks are boosting businesses more than ever before.
Here is how you can use LinkedIn as an ultimate prospecting tool -
You can see the last visitors of your profile , this will give you an immediate list of who all are interested in you. If any of these people happen to be a potential target, you can contact and connect with them easily. If they have interacted with you in any way, such as liking or commenting something you posted, all the better.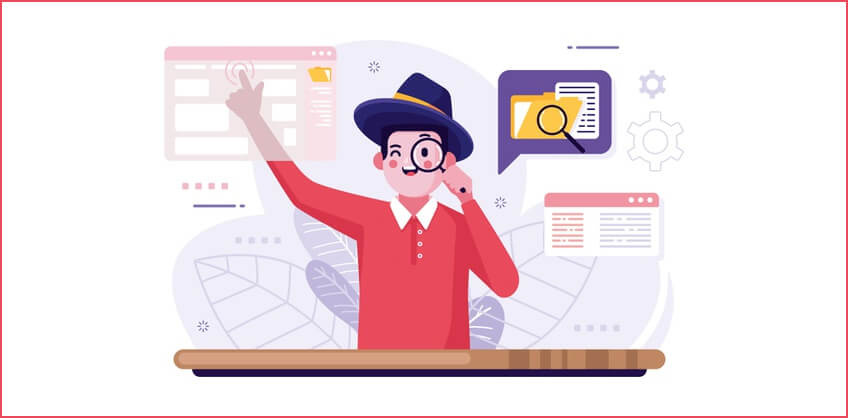 People on LinkedIn post so much about their jobs, their current designation that you can look out for your prospects here. You can find a company and get the entire list of their employees, narrowed down to department and title.
You don't have to call a company and ask them who is a head of a specific task, which usually leads nowhere.
You can find better targets who are actually capable enough of making decisions by looking at the info they have posted on LinkedIn. So you will know exactly who should be contacted, and how to do it.
High quality, interesting and excellent content and conversation would help you build a great reputation on LinkedIn. It might prove to be a great platform to build a reputation as an influencer simply because not many people utilizing it in comparison to other social media as Facebook or Twitter. Publishing long-form content is a great way to build exposure. Once you have built your reputation as an expert, more people will notice you and thus this will lead to increase prospects.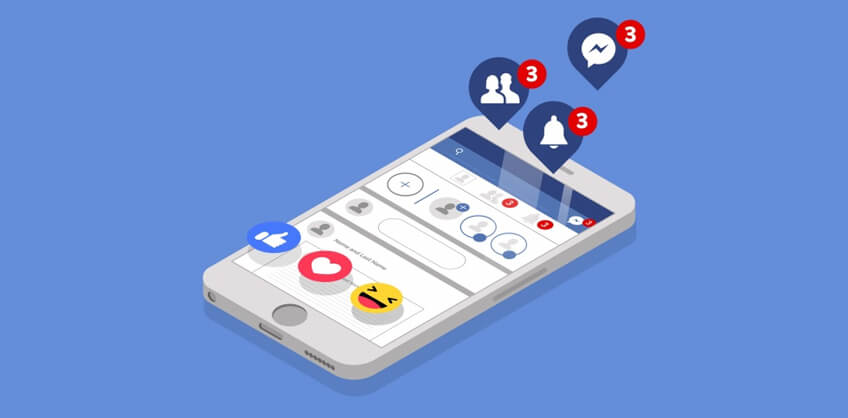 Your competitors are making their own connections, and of course you can't stop them. But you can atleast get idea of their strategy and can apply those ideas in your strategy to find out related prospects in the brand new pool you might not be aware of. You can implement your competitors ideas in more interesting and better way so that you attract more prospects and give a tough competition to your competitors.
Find out the influencers, the great influencers who post content more often, whose followers are more, who update their info more often. Its easy to find influencers on linkedIn. You can also look at the top 20 profiles, or look in categories like the Top 20 Sales profiles. That provides you a list ready made of potential big names you can target.
It is important to monitor the changes in the company you are following. Sometimes it might happen that the person you are targeting as an prospect can leave the company or his responsibilities might have changed. So that your efforts do not get wasted.
You can watch for updates so that you can always kept informed.
A lot of people who have their LInkedIn profile are also active on other social media networks like Facebook, Twitter. Follow them on these platforms, where most are likely to interact and engage on a regular basis.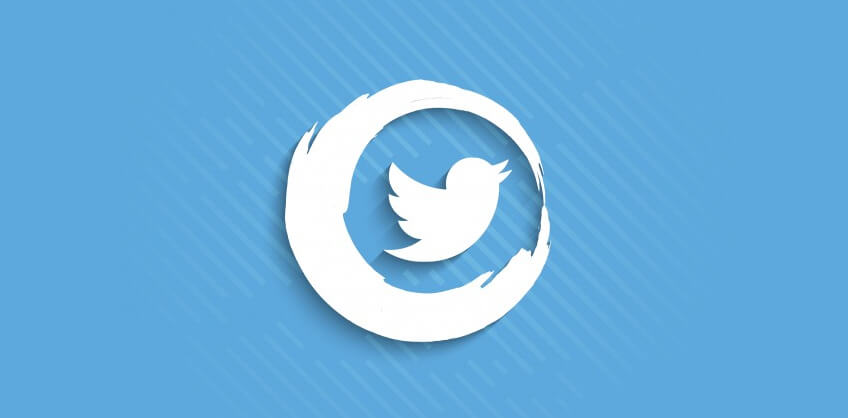 Gaining popularity and awareness becomes easy when you engage with them on multiple platforms.
More info : best seo companies