Like work, travelling and vacations are also an integral part of our lives. In this present stressful life it is a pleasant gateway that people search for very often. Since the competition within travel companies are intense, investing best practices of SEO is obvious across all brands. However, apart from SEO, travel industry has its own nuances and challenges that takes best practice to backseat.
You must be thinking, what are these nuances and how micro moments can actually work? Well, to get all your answer consider reading ahead!
Let us begin:
What Are The Micro Moments Which Can Help Travel Companies?
Think With Google professionals defined four major travel industry specific micro moments which are different from the one we consider when looking at search intent
These travel specific micro moments are:
Dreaming moments

Planning moments

Booking moments

Experiencing moments
Consultant from SEO San Jose agencies suggest that understanding such micro moments and the intent behind it can help in structuring a content which can easily please the targeted audience and satisfy the user intent.
These micro moments helps in ranking for queries and intent which are across the user journey and not are limited to some keyword phrases which help in driving sale. The content generated based on micro moments will help in providing the users value across the entire users journey and your content gets featured across wider audience.
Let us discuss each micro moments in detail:
Dreaming moments is a phase where users at the top of sales funnel and are ready to begin with their journey. There is no proven way to analyse if the users will go further down the sales funnel. They may get inspired from ads or word of mouth and are simple researching for it based on the inspiration.
Generally users at this stage perform long tailed searches and conduct several general research. At this stage getting the users overloaded with various specifications and prices can be overwhelming for them. Instead provide them with some kind of imagery and stimulus so that they create a new vision for the destination.
This is the stage where the early approach to creating pages for only specific pages can prove to be really outdated. At this stage, you need to give a unique user experience to provide a great value to users present at the initial stage of sales funnel.
Planning moment is the time when the users have decided their destination or the type of holiday they want to go and they are doing intensive research for it. According to some studies approx 38 websites are investigated by users before going ahead travel specifies. However, with the change in time and technology this has reduced to 4.4 unique sites.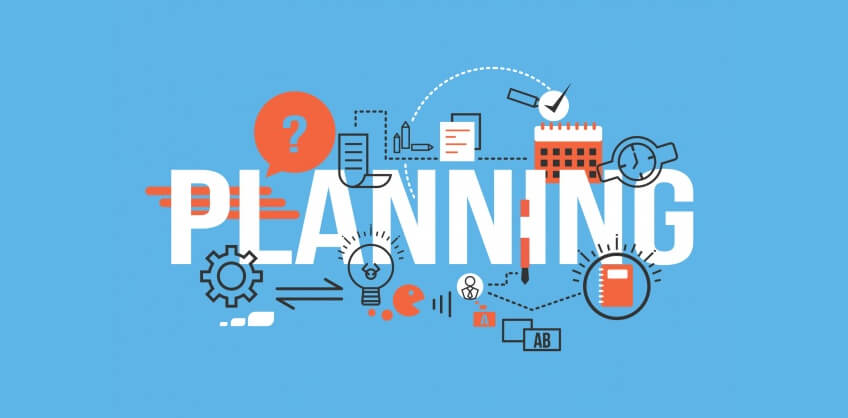 This change in user behaviour in terms of online travel agencies has given rise to consolidated portals which can easily influence the users experience.
SEO professionals from SEO portland agencies suggest that users at present era are looking for instant solution to their queries. If they are looking for certain holiday destination or holiday of certain type, they will want to easily access related content without making effort. An important point to notice at this stage is users are likely to make comparison of prices and shopping experience at multiple websites for best deals.
These moments are all about user experience than SEO. The online booking system should work seamlessly with clear information laid upfront and clear steps which can be trusted. At this stage the SEO elements is about the brand and ranking well for it and its variations. In some niche industry, this works but it is not a substitute for building a brand online. Building a brand is not possible just by SEO activities, it requires a multiple channel approach and time.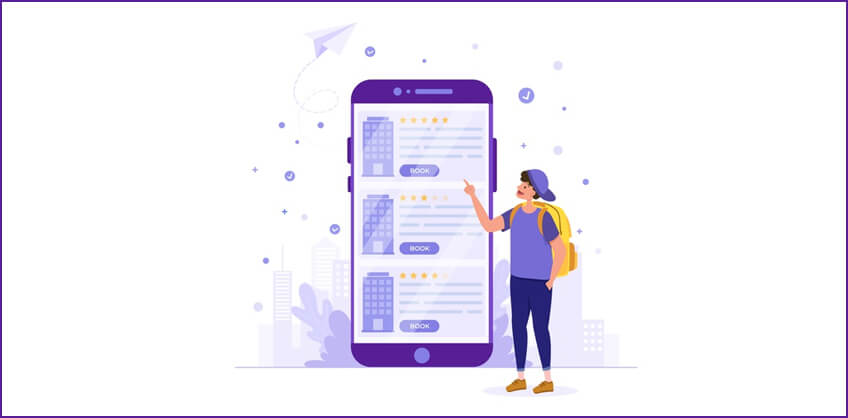 In experience moment, the brands should think beyond sale and create a relationship with customers by helping them experience the holiday to the fullest.
This means creating content for users where they intend to go for a holiday which can easily bring better engagement. You can create elements in your content as used by various travel websites and blogs and use the reviews to create content. The positive reviews can be earned from good customer service and active outreach system.
To bring great reviews incentivize users to share experience. This way the content also reach to various channels which is really important for travel industry.
How to incorporate such moments in content strategy?
In the top level, these moments can be used and incorporated in content strategy. Apart from writing valuable content, it is also important to give a keen eye on the formatting of the content as well. It is needless to mention that your content should obviously be mobile friendly and responsive all at the same time.
Apart from content and its type, it is also very important that the path for users transition from one moment to the other should be absolutely smooth. For creating a smooth transition, it would require incorporating moments within users journey and site architecture. By site architecture, we don't mean only URLs and subfolders.
If a users is entering a website looking for a particular travel destination, they should be taken directly to the information centre for particular destination only.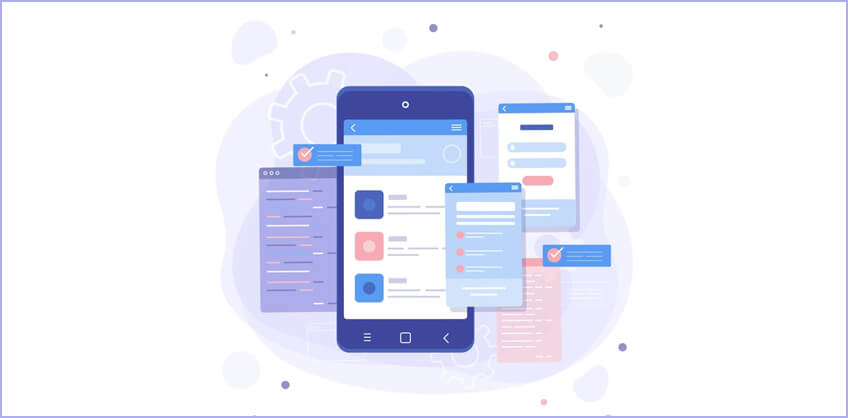 Matching the content with the moments
Creating great resource and environments for users helps in making content discoverable and plan the holidays. These kind of content naturally attract links from travel sites and other travel related online publication. Links are a great way for emerging positive in SEO game but it is a small part of big game.
Travel industry is highly competitive vertical and links cannot be fruitful enough without a satisfying content based on user intent and moments. In the experience sections, a lot of keyword and search phrases can easily follow in dreaming moment category with high search volume. It is important to commercialize the content and the element of the page because they drive huge traffic.
Conclusion
It is important to match message to the intent of your users. Rather having a call to action such as " price from" or "book now", it is important to play to the psyche of users.