Whenever you write your blog post, chances are that you write them in English. But do you know that you can increase traffic significantly if you write the blog post in multiple languages or the world's most popular languages such as Spanish or Mandarin.
In a research it was found that translating your blog in more than 80 languages can lead to increase in traffic upto 50% more than it was getting in one language.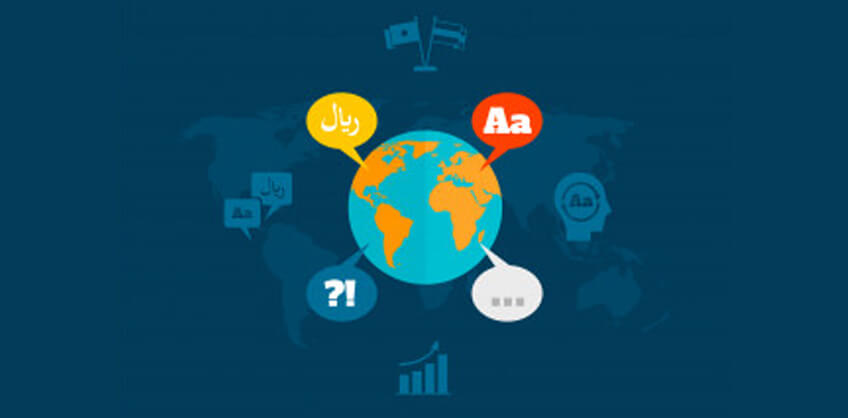 You can use various free plugins to translate your content like qTranslate, Transposh or any other of your choice. However, Transposh was seemed to work well than other free plugins available, so you can use it.
Now if you have decided to use Transposh, there are few things you should know
You have to download the plugin directly from the site and not from Wordpress directory as the plugin present there does not work and is outdated.

It offers 92 languages into which you can translate your content. But do not commit a mistake by translating to all in one go as it can freeze up your browser so select few languages first.

Once you have selected 10 languages, find the Settings tab, and uncheck the option that reads:
This enables auto detection of language used by the user as defined in the ACCEPT_LANGUAGES they send. This will redirect the first page accessed in the session to the same page with the detected language.
The reason you have to uncheck that option is because the plugin automatically sends people to a translated version when it shouldn't. It's not good.
After doing this you can translate your content to other languages. When you release new posts and pages, you won't have to repeat these steps as the plugin will do it automatically.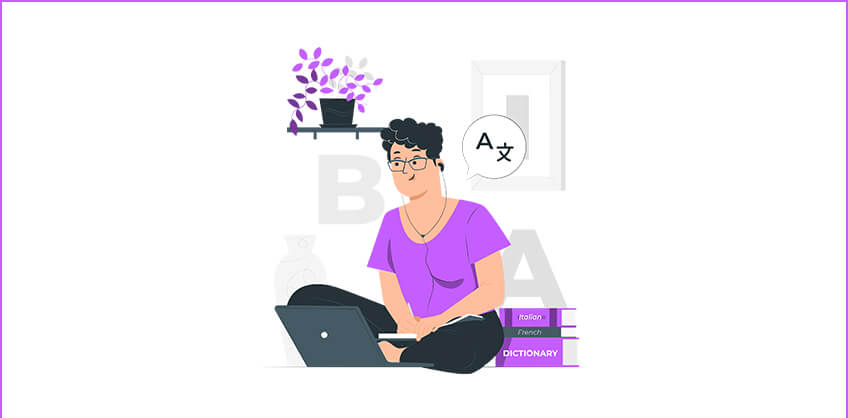 However, it might possible that it does not execute every task perfectly. For example it can happen that all your content is not translated into the other language in one go. Sometimes, you have to run it a few times in order for it to translate all of the comments and text.
The results
Once you have translated all your content including title tag, meta description from your native language to other language, for instance you can translate spanish to english, mandarin etc. or from english to spanish or other languages, you will see there is hike in traffic and click-through rates although you won't see hike in traffic immediately. You need to be patient to see the results which will gradually increase traffic after Google has indexed all your translated pages. The traffic can be increased so much that you might receive comment on your blog post in other languages.
Therefore if you want to grow your search traffic, you should consider translating your content into multiple languages. You can use a plugin or you can pay people to translate it manually. Whatever route you choose, it's an easy way to grow your traffic and click throughs.