The English–Spanish language pair may be one of the most important on the web today when it comes to translating business and marketing documents.
As a webmaster you've likely spent hours to ensure you write compelling and productive content for your users.
Now, did you know there are more 410 million Native Spanish speakers with most of them being located in US or South America?
If you're a webmaster and you're not making your site readily available to these users then you could be tossing away a lot of extra cash.
Spanish is one of the world's most popular languages. However translating spanish content to English is not so easy task, there are lot of chances of inaccuracies that can compromise your site integrity or affect your sales and can encourage miscommunication as punctuation and typesetting differences between languages are common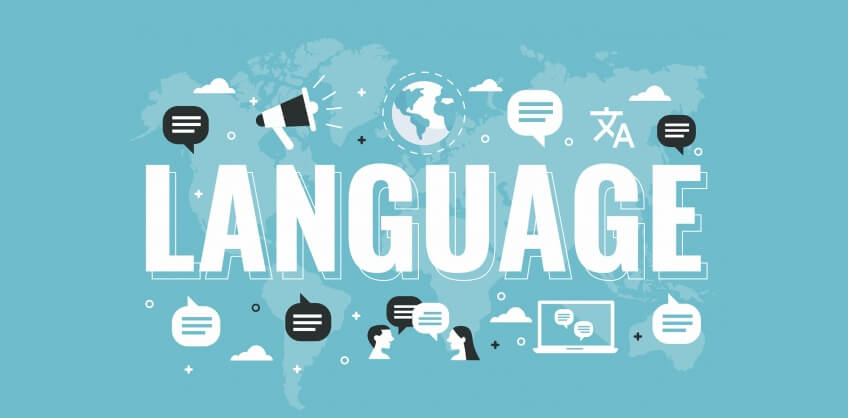 Here are few lessons to be learned from the challenges that are faced while translating spanish content to english -
Grammar - Both spanish and english use the same sentence structure. However, Spanish grammar rules are much more lenient and allow for different structures to be used, while English does not. Also, in Spanish, the subject that is to be emphasized is often placed at the end of the sentence. So, for example, in Spanish if we want to emphasize that Tom threw the ball, and not Sam, the literal syntax in Spanish might look something like "the ball threw it Tom." So while translating spanish to english you should be able to recognize these syntactic differences in a text and rearrange them in a logical way that flows well in English, so that your content retains its meaning and remain as impactful as it was in spanish.

Vocabulary - Quite a large portion of the Spanish language is derived from Latin. English on the other hand is an Anglo-Saxon language that has been influenced by Latin, but to a lesser extent. As a result, many words that may be common, everyday words in Spanish, have cognates in English that are used only formally. Due to this, you must be aware of the level of formality and the context of the content in order to decide whether to keep the more formal cognate, or choose a more appropriate alternative so that the context of the content do not change.

Punctuation marks - Some of the punctuation rules are exactly opposite between English and Spanish. For instance, in Spanish all punctuation marks must always be placed outside of quotation marks or parentheses, while in English, within. The dash is only a correct choice when it comes to dialogue in spanish while in English dash can be used in place comma also.This is something that often causes much confusion.
So you have to take many different things into consideration and pay attention to many details and nuances of both languages while translating your content so that your marketing efforts do not go in vain for other language.
Both the languages have derived from entirely different family tree. Although, for anyone communication is one of the necessity of life, and nothing could be more difficult than communicating in a precise language. Strategies for effectual communication are actually very significant for any language, and especially when the one language varies from one another. The above tips will definitely be prove useful for you to learn the basic of the spanish language, but you need to work harder to learn it. And if you want translate such a content which you wishes to deliver it to your target audience, then we will recommend you to take sufficient time and understand how companies located at that specific region communicates with each other.
You won't get succeed in grabbing the attention of your target audience unless your message won't sound odd. It's much easy to focus and learn thoroughly of what's being common in both the languages to practice, rather than to focus upon the difference of the two language.