You focus your content on some keywords that you want to rank for. Everything is going right, you hired best of Boston SEO companies and you are on the first page for these targeted keywords. So mission accomplished! Really? Are you satisfied with ranking at the first page? Don't you want to move up and rank among top 3? But how? You may have maxed out every possible SEO technique like; link building, keywords, ads and quality content. So the question is- how to improve rankings when you have deployed every possible SEO tool? The answer is- use indirect ranking signals. Now, what's that? You know indirect ranking signals but just not by name. Did you noticed; since a famous celebrity appreciated your product on social media, you are getting more traffic? Yes, this is an indirect ranking signal. Google does not recognize these types of factors for rank improvement, but they certainly affect the search engine rankings. Now that you have a gist of these ranking signals, let us discuss in detail.
What are Direct ranking signals?
1. Linking: You created a beautiful content; it has all the qualities to make it to the minds and hearts of people. Your target audiences find it useful and you are getting visitors. In such case, many other sites would publish your content on their website and you will get lots of links. More redirects to your site mean more traffic and that means better search ranking.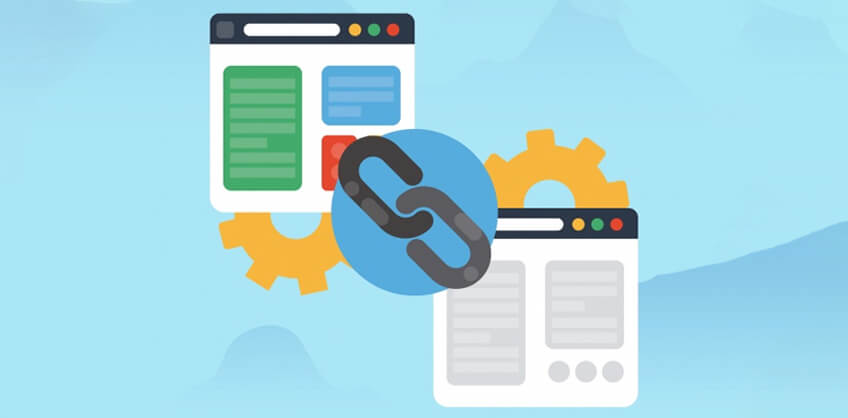 2. Keywords: You know which keywords are closely associated with your business and how people find you on the internet, so you created your content around those keywords. Your target audiences type those keywords and land on your website. More traffic means Google upgrade your search rankings.
3. Page loading speed: Your page loads slow and all you are losing your visitors due to it. So you improved various attributes of your page and now your page is faster. Google rewards faster page, it is not so significant, but your ranking gets improved.
So, you already know that these factors affect your presence on the internet. These are more direct, involves less step and the effect is measurable. Google has adopted these factors in its ranking algorithm. Now let us talk about indirect ranking signals.
What are Indirect ranking signals?
1. Conferences: Let us suppose, you attended a conference. You talked to a person who is a speaker at that conference, for 5 minutes. When he was at the stage, he is reminded of you and mentioned you and your products on the stage. People hear and search about you at home, some of them even buy from you, and some become your loyal customer. O.K. so you didn't get a chance to talk to a speaker, but you talked to a person who owns a popular blog. He goes home and writes about your products at his blog. The people under his influence go to your website and browse your products, maybe purchase them. So, you went to a conference, meet some influential people, they praise you and you get more visitors and better rankings. Google does not recommend attending conferences for improved ranks, but anyhow ranks improve, thus, it is the indirect ranking factor.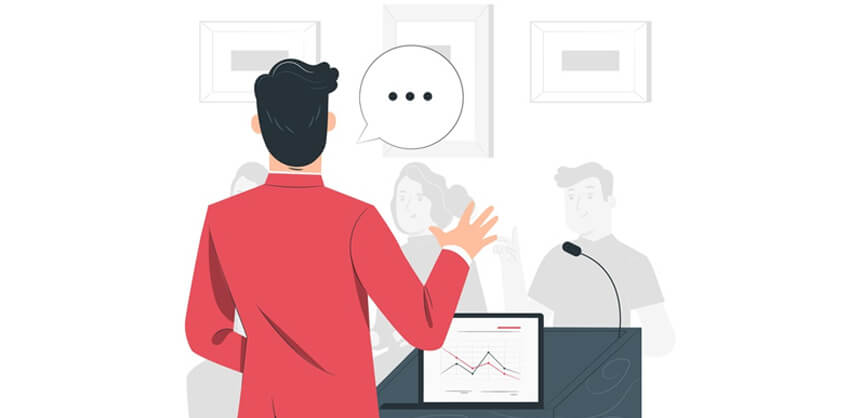 2. Tweets: Again, some famous celebrity tweeted that she loves your products. A good percentage of her followers get influenced and search for you on Google. More the searches, more visits, more conversions and better rankings. Google says that tweets do not affect the rankings, but actually, it does.
3. Photo uploads: You are a jewellery seller and you launch a campaign saying people to upload their photos and you will tell them about the kind of jewellery that suits them. Many people are indecisive in this matter, they like someone to tell them which piece of jewellery looks good. So, a lot of people upload their pictures and you tell them their jewellery. The concept is so unique that you get a lot of visitors who turn into happy customers. Hence, improved rankings, but not according to Google. Google says that photo upload feature cannot improve rankings.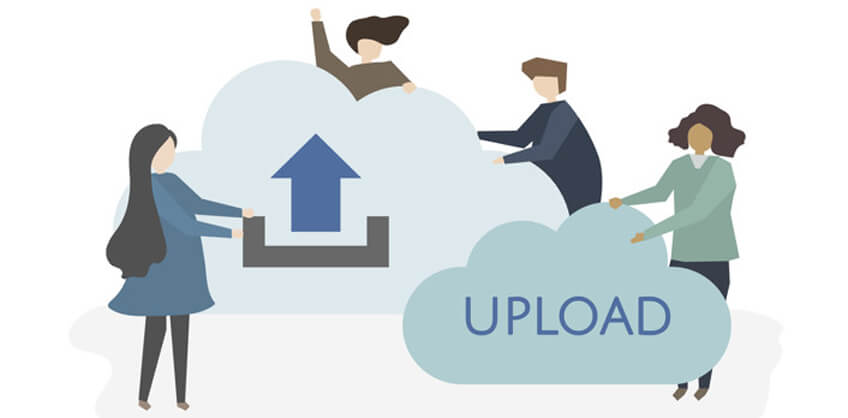 These are some of the indirect ranking factors that are not approved by Google but still do the job. So why does major SEO companies like Austin SEO, not support openly these indirect ranking factors? There are certain problems that SEO companies face if they predominantly favour indirect ranking factors.
What are the problems with Indirect Ranking Signals?
1. First and foremost reason is that Google does not recognize these factors influencing ranks. Google representatives, in fact, say that these factors do not improve the search engine rankings; they have no contribution in Google search ranking algorithm. So, many times, SEO companies think that if these methods cannot improve the ranking, why bother implementing them.
2. All the indirect ranking factors are; well indirect, so many people cannot visualize the effect of these on future search rankings. It is very hard to convince the team concerned and the clients that all is going on the right path. They simply think that you are not doing your job well.
3. Indirect influence takes time to show results. Firstly you need to convince an influential person that your product is good, then he needs to convince his audiences and then the audiences visit your site. When you get a sufficient number of visitors, Google rewards you with better ranking.
What should you actually do?
Many people cannot decide whether they should keep working hard for what Google recommends or they make their own way through indirect techniques. Here are some things that you need to start right away for improved rankings.
1. Focus on the path to improvement: Instead of focusing on the end result, you need to think about the ways through which you can influence more people. Improve the content quality, engage with your audiences, solve their queries, appreciate the suggestions and build a stronger relationship. Through these, you can improve the user experience which would result in better ranking in search results.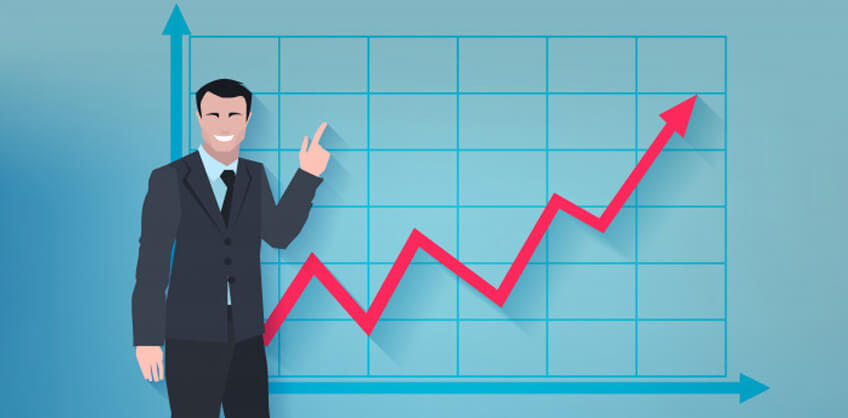 2. See the big picture: Do not limit your efforts because they are not bringing you quick results. Look ahead and evaluate; what future these tools may craft for you. The efforts cannot be short term, build stronger bond with brand influencers. Show this big picture to your clients, convince them that your time and hard work would not go in vain.
The key to get success through indirect ranking methods is- never lose hope. Sometimes when result is not instant and not measurable, we leave the effort in the middle; thinking that nothing will come out of it. The trick that works is consistency.