HTML is the basic essential code used to create web pages. Search engines can pick up ranking status from specific HTML elements, which are-
HTML Title Tag:-
HTML titles are the most important HTML signals that search engines use to understand what a page is all about. Bad titles on your pages are like having bad book titles that make them unread irrespective of content.
Think what if you pack a beautiful gift in tidy wrap paper and present it? No one will even touch it. Likewise, if you put a bad HTML title and provide beautiful unique content then, none will even click on your page.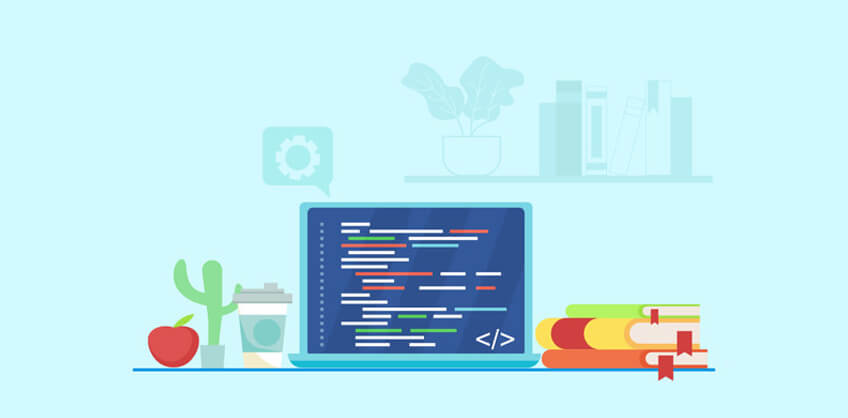 Now, consider the outcome if you put same title to different variety of content?
It's like giving 100 different books under same title or with a very negligible variation of mere few words. How the audience will understand that all 100 are different from each other and unto what extent they are different?
Henceforth, it is essential to put different unique titles which are descriptive in their meaning, relying on the keyword research. That craft of building unique titles for unique content is ling in HTML title code.
The HTML Description Element:-
The HTML description is one of the oldest supporting HTML elements; allows you to decide the way in which you want your page to be represented in the search list. If the HTML title is the equivalent book title, the Meta description is like the recommendation on the back describing the book.
It's a "display factor" – a on the page success factor, something that helps how you look if you appear in the top results.
The description that contains the keywords searched for highlighted in bold; may catch the user's attention. A well-crafted HTML description may help to sell that result to the user within some additional few clicks to your site.
Search engines may create different descriptions based on what they believe as most relevant for a particular query and having this factor increases the odds that what you prefer will appear. Since it's easy to do, so do it, don't skip the easy. You can avail some HTML description optimization tips to help you out in this.
HTML Header: –
Headers are like the clues to know what this page is all about. If you include those keywords which are used in client search, in your header tags, then the probability to get in the appearance is increased.
It is a formal way to identify the key sections of a web page. Though, it is not like putting the whole paragraph in header tag. Headers are useful only when they reflect the logical structure or an articulate outline of a page.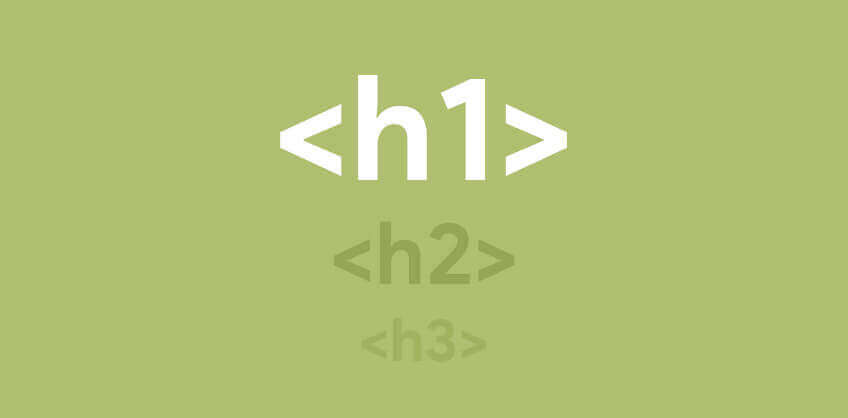 H1 tag – is to see the headline up at the top of this page?
H2 tag – is to see the sub-headlines on the page?
Use headers as they make sense to bolster other ranking factors.
HTML Structure:-
What if you could tell search engines what your content was about in their own "language"? Behind the screen, sites can use specific code to make it easy for search engines so that to understand the details of the content on the page and structure.
As a outcome, the data known as rich snippet – a listing of search result with some extra bells, stars, whistles to catch more eyes and useful. The most common rich snippet you would like to come across is reviews/ratings which usually include most shining stars.
Structured data has been around for quite some time in various forms. But recently search engines have begun to rely on it more with the advent of Google's knowledge graph and Bing's snapshot. Researchers suspected that it is becoming more important over time.
Rankings & Reviews of Top 10 Seo Companies