Launching a blog is not an easy thing to do. There are cheap domains, hostings, and several tools which are required to launch a website which has made easy for anyone with basic knowledge of computer and internet to open a blog for their website.
Experts from SEO companies in Noida suggest that despite having an easy path for creating a blog, making a blog successful requires a lot of creativity and an extra amount of effort without having the hope of a reward. There are hundreds of blogs that come and go away because of focusing solely on the money it earns rather than relevance. For having a unique blog content which can prove relevant for some of the niche audience and are capable to provide extra efforts can seek help from Youtube. Youtube is a platform that plays a key role in making the reader's attention and promoting the blog to a broad global level. Not only the videos on Youtube but also on other platforms help in improving your blog post. Many putlocker and video streaming sites contain video sharing options where you can share the videos to improve the blog post.
The question is Why Youtube?
If we go for stats, there are over 1.3 billion people who watch videos on Youtube which makes it the world's most popular website after Google. Youtube holds its popularity by the facility of free posting of videos that it offers to everyone. These videos can be implemented and uploaded from the computer as well as mobiles.
With these facts, you can improve blog posts with youtube videos.
Type of youtube videos
Youtube videos are classified into two categories
Professional: commercials and recordings done by the news organizations, music companies, retailers and other businesses. Such videos are made and edited by professional videographers and editors.
Amateurs: These are videos by amateur people with inexpensive digital cameras with freeware editing. These videos cover a variety of topics like a roadside accident to crashes, footage of rare occurrence, sports fixtures, songs, etc.
It can be professional or amateur video, you can upload videos on your blog to make it more interesting.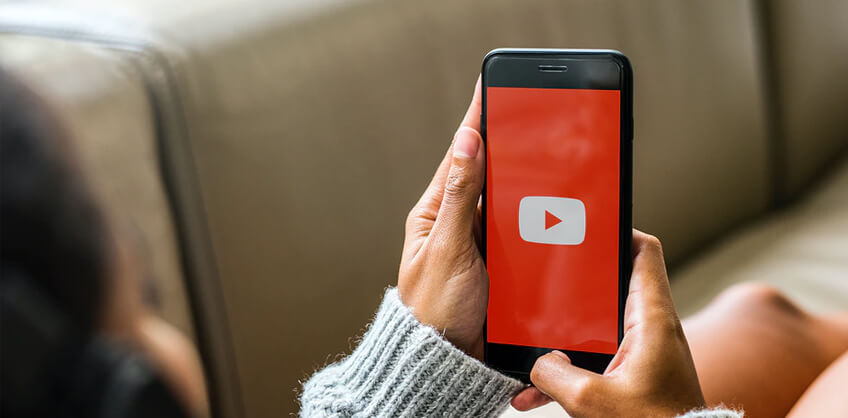 1. Upload DIY videos
If your blog is dedicated to repairing and maintenance of vehicles, cooking, recipes, learning, and education or any other topic which requires some action. You can consider making a DIY video with your content post. You can put some effort into displaying how you can go about doing a particular task to get the best results.
You can go ahead with video by adding video instruction or subtitles in a simple and easy understanding of language. For a better impact, subtitles made in many other languages. This increases the number of viewers.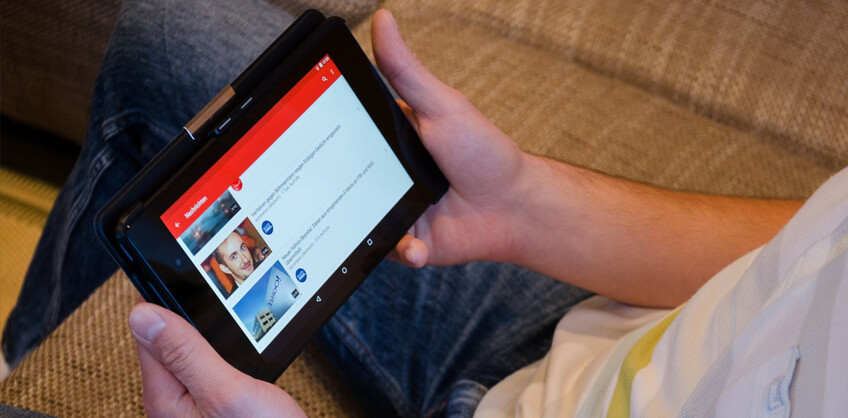 Another important fact of the matter is when you demonstrate how things can be done, it lends more value to writing. It also shows that your idea is easy and workable. It may happen that everyone may not get similar results, yet they would be encouraged in trying again in watching the youtube video on your blog.
2. Embed the existing video
If you write a blog based on entertainment or the issue of common concerns, it cannot be easy to create independent videos from the blog. In this situation, Youtube can be a good solution for you. For instance, you can aptly weave a trailer or commercial of a movie that has been released while you can blog about the review. This trailer can be used by producer on youtube for movie promotion purposes.
Hence, the usage of the video leads to an increase in traffic which helps in earning more from youtube.
If you have a political blog, you can add video for a leader speech or the claims made by the opposition, news coverage, etc. adding these videos helps in enhancing the quality of the blog post.
3. Technical videos
Professionals from the best SEO company in Delhi suggest that videos are the best way to make customers educated and well informed about things for which they don't have any idea. This way a video helps in building trust and better understanding among customers.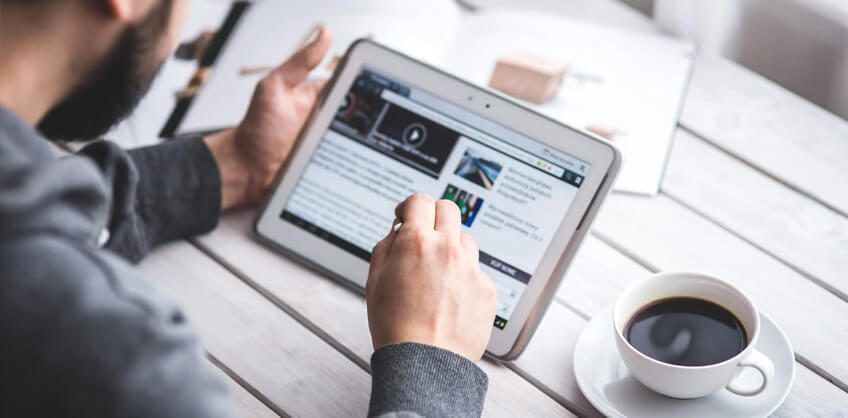 With the continues change in technology, there is a huge demand for videos which appropriately describe any particular technical object such as computer, games, smartphones or even as simple as a gas oven. You can also get ahead with reviewing any kind of gadget or giving tutorials. It is generally seen every reputed manufacturer of gadgets and appliances offer free trials to bloggers to review the product and give the review on their blog.
4. Fun videos
Fun videos blog are blogs which are based for the topics like alien life, ghost proving and other mysterious topics. There can be no solid evidence to prove zombies, aliens, ghosts, etc.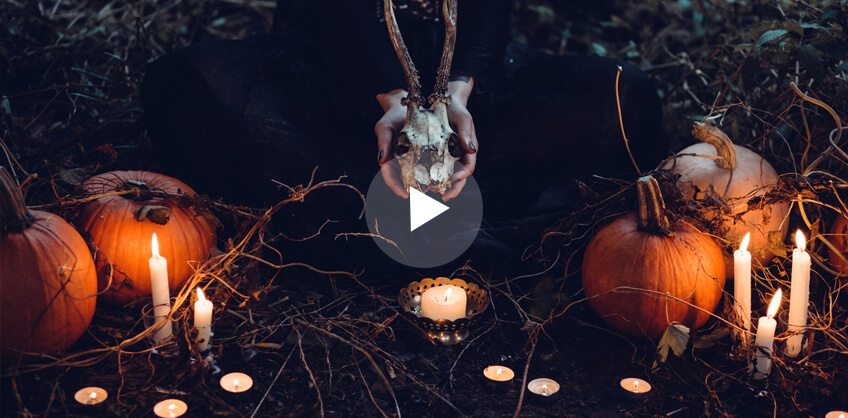 While there is no solid evidence, these kinds of blogs are meant to directly attract the readership. You can also create fun videos and get posted on Youtube while using these links on the blog.
You can consider creating a video with some training in animation or hire some professional for some fees.
Conclusion
Everyone in this world does not own time, skills and inclination to read a blog text but a video in a blog can definitely work in attracting the attention of the readers. Apart from that, your blog can reach greater heights of ranking on SERPs.
You can also start a youtube channel that can provide blog sites address which is followed by many bloggers of our time. Videos on Youtube are capable to create a great impression to anyone who visits your blog or accidentally lands up.
Apart from that, they are extremely helpful in grabbing attention and loyalty for the followers. You can also improve the blog posts with youtube videos and pictures.
While you gear up for creating video content, make sure not to violate any copyright restriction while using Youtube videos. Violating any copyright issue can land you in legal trouble so be very careful!
More info: https://goo.gl/J9S1px