There are many ways of starting a bot service but it might be hard for someone who has not done the same work before. It is important, however, to remember that although building a bot might seem like an endeavour that would require you to be a tech savvy, it is surprisingly low risk and easy to get started with. There are many websites that offer to build bots for free.
The best seo company in Kolkata says that an easy way of building a chatbot at first is by simply adding an input of the company's FAQ section. This way, there is a foundation for your chatbot to function on. You can change the language to something that sounds more conversational and likable. But remember that this is only the beginning- the potential that lies in it can make you reach to new heights.
Here is a way through which you can come up with a bot that builds a strong and long lasting relationship with the customers that come across it.
Find the right place to start
The first step is not to build a bot right away. This is because there is a lot of prepping that is involved in building a bot that will serve all the dilemma of the customers. For this, you need to come up with questions that you think your customers will want to know about. This can be done by pretending to be one of the customers and navigating through the purchase funnel. A better way of doing that is to find data within the CRM system and tools so that you can use the analysis to find your answer key questions about how audience interacts with your business.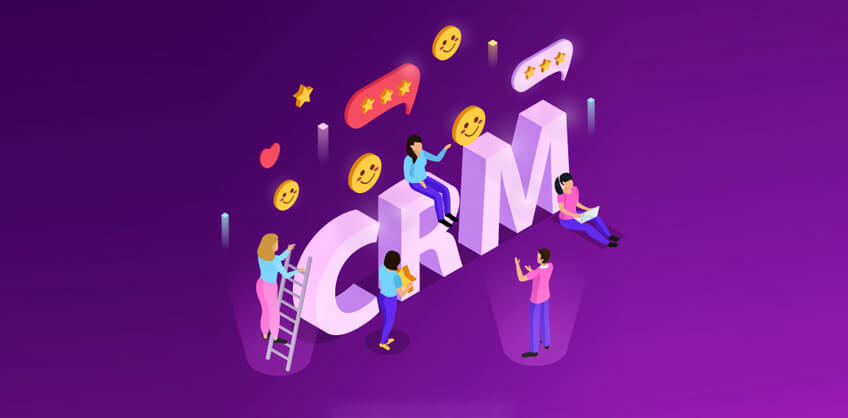 You can get promising results like holding time for customers, ability to pay more attention to those customers that come in real time, customers who have lengthier questions will be helped sooner. This way, it is a win win situation.
Introducer
The bot can act as a guide for customers by being present at the very first event that takes place in a purchase path. An example can be taken from Adidas that designed a chatbot that was focused towards the female community. They created an interactive booking process that offered free fitness sessions. And to drive engagement further, the customers would receive reminders and messages from influencers. Because chatbot was the only way that people could book the sessions, there was a way of seeing if it worked right or not.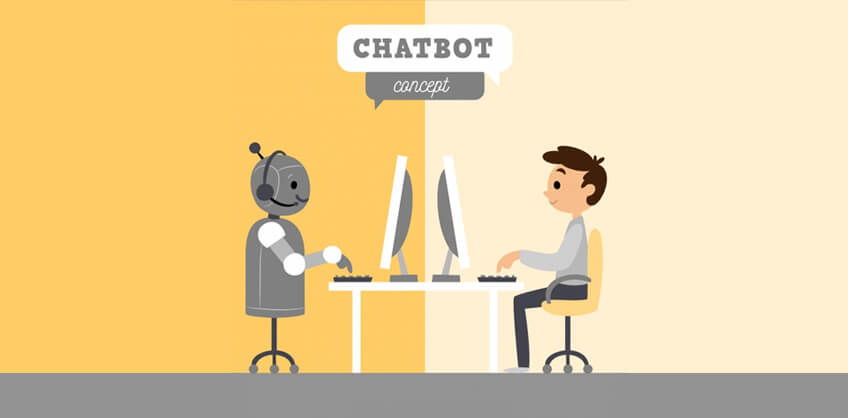 Needless to say, it was a total success. In the first two weeks, around 2000 people signed up to participate, repeating the use at around 80% with a retention of about 60%.
You can emulate the project for your benefit as well.
Influencer
An seo company Mumbai said that a great example of a bot is the Chinese giant Alibaba. They have developed a customized chatbot concierge that offers coupons to get more customers involved with their strategy.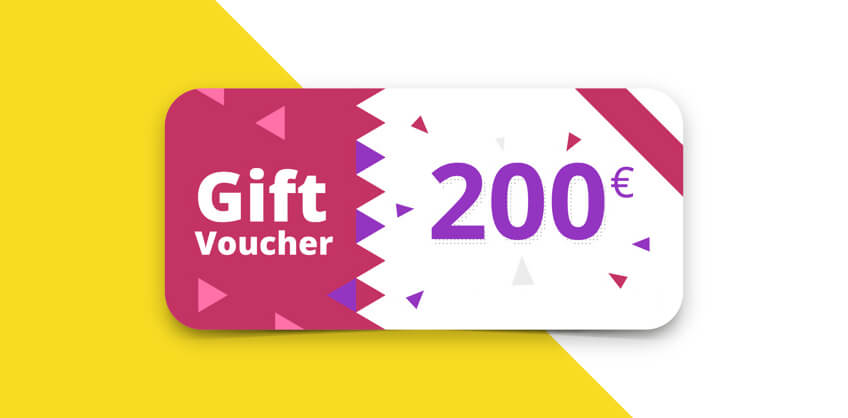 It is also a great way of influencing a potential customer into buying appropriate products.