Either small scale or high, your hotel needs to be visible to people on all the Search engines. No matter how popular your hotel is, there are chances to increase the growth by improving visibility. There are SEO training companies which focus only on Hotels. More than 90% people use Search engines to find a Hotel. That's a lot of numbers and 92% people click on the links that are on the first page. So if your Hotel is on the first page then you have more chances to get traffic. Let's look at those points which will help you to understand how can SEO be valuable for your website.
Competitive market- Today, when the internet is at its peak. Everyone wants to be on the top of the market. Digital marketing has become an essential part of the business marketing. So everyone wants to stay one step ahead in the competition. So business marketers know that if you are visible on SERPs then you have more chances to get traffic. More traffic means more customers and more growth. No matter what, your hotel will be on the list of the people. Just try to make your services comfortable for your customers.
High credibility of the Hotel- When you are at the top and getting more traffic then comes the time to increase the credibility. Providing quality service to your customers can help you to get better reviews. More high qualities reviews mean search engine will rank your page high in the order. SEO can help your hotel to establish the credibility. In the end, customers are the God of every business.
Hotel as a brand- After providing the service to the people and getting good reviews, your hotel will be established a brand. So SEO helps you to make your hotel a brand and increase the brand value of the Hotel. When you are established as a brand, people in the market will know the value of your hotel. Then you don't have to focus that much on the marketing. Instead of all this, you can focus on your customers. How can you satisfy your customers? That should be your main concern.
Increase in profitability- once you will create the value of your business, it is obvious that you will earn more profit. So these things are internally connected with each other. Rank on the Search engine pages is proportional to the profit of the hotel. SEO for hotel is equally important as for any other business.
The loyalty of customers- Now this is the last point where every hotel owner should focus. Customers are loyal to those who are continuously providing valuable information to their customers. If you have created a big market and you have multiple chains in different cities but in the time of recession, every competitor will look for the customers. If you keep giving offers to your customers and keep telling them about your schemes regularly, I bet people will show loyalty towards you.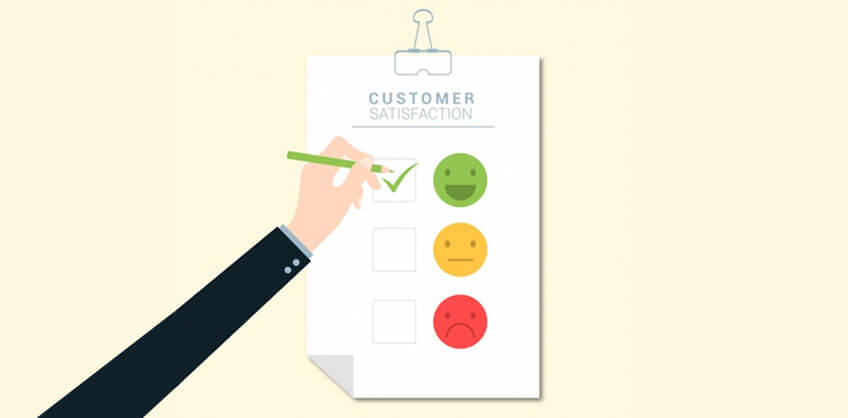 Final words
I have discussed how SEO can be important for your Hotels. I just want to tell you one more point that might help you to move further in your business. Try to look at your business from a customer's point of view. This is the section which helps a businessman a lot. Try to get reviews from the different peoples. Try to do more promotional events at your hotel. Hope you have understood the importance of SEO.