Have you ever compelled to sign up for a free month trial or download a guide? This was an effective call to action, CTA.
A good CTA can actually do wonders in the marketing world. It can drive more visitors to your content, increase leads, generate sales and conversions rates.
A CTA prompts the readers to do something, sign up for a subscription, download an event, click for more information and so on.
It's about providing users with the actionable task, most often appearing as a button, an image or in text-link. Thus CTA provides direction towards the next step.
So why you need to learn how to write effective CTAs?
The greatest value that a CTA can provide a business is providing more business. In the digital world, more business means more clicks, sales, and engagement. CTAs are particularly useful because they are trackable, tweaking up a few words or the placement of your CTAs can dramatically affect analytics.
Here is the list of 10 tips given by Austin SEO and social media for writing effective CTAs for social media.
Each platform works a little differently when it comes to CTAs. On Facebook Pages, where business ads, there are CTA buttons that are clickable and trackable. Instagram has followed suit by adding their own CTA buttons at the end of their sponsored posts also. Twitter actually did a study on the most effective CTAs found on their platform, ranked them, and provided a pro tip for each.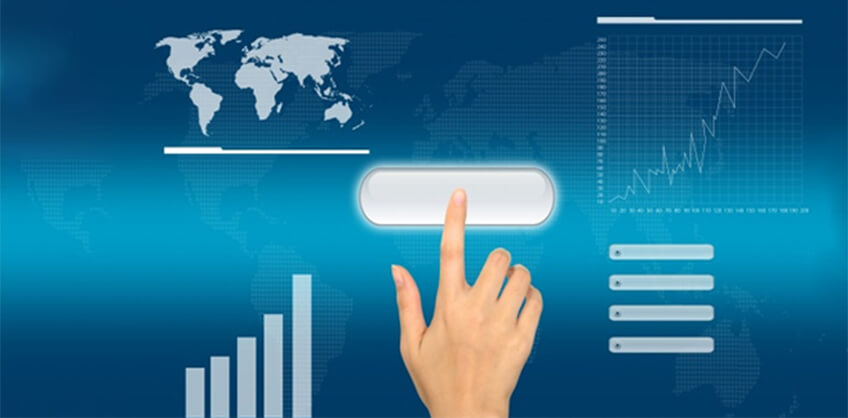 The whole idea behind call-to-action marketing is asking your reader to perform a distinct action. Using verbs such as, find, discover or explore can help draw visitors in with interest and nudge them towards the action you want them to take.
Offer a value, if you want your readers to take some actions. Most of the people are driven to do things based on incentive, so make it clear and concise about how readers will benefit. A good CTA having a clear value proposition will tell readers what is there in it for them.
Be consistent with your tone and style. Make sure you use the same tone as rest of your content. This will not only shape the perception of your brand, but it will help visitors make sense of CTAs and thus they are more likely to take the desired actions.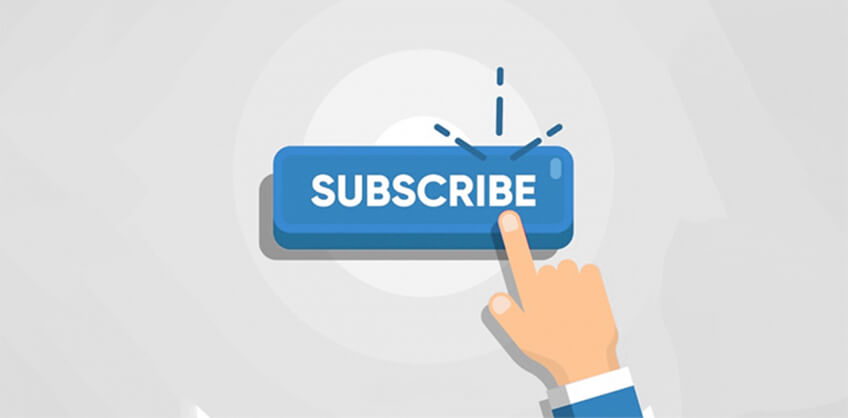 The Fear of Missing Out(FOMO)can be incredibly powerful. Take advantage of FOMO into your CTAs by implying, immediacy, exclusivity or an impending expiration date. For example, 'Call now' is much more appealing than 'Call anytime.'
Humans now reportedly have a lesser attention span that is less than 8 seconds, so its important to carefully crafting a CTA that grabs attention and also appears easy to do so. And the easiest way to do so is asking yourself 'What sounds easiest? Does it take more effort to signup or fill out this form. You have to make your readers think that they can do it easily.
When a visitor clicks on the CTA, they are typically taken to a landing page of some kind. It is very important that landing page is a clear next step in the reader's journey. CTAs should give the audience an idea where they are going to end up. Missing or Irrelevant landing page can raise a question on the credibility of your brand.
Contact us and similar phrases show that you are open to communicating with them. Transparency and open communication are huge selling points that are often neglected by the brands. Welcoming an open dialogue on social channels can humanize your brand and make your audience feel more comfortable interacting and responding to you.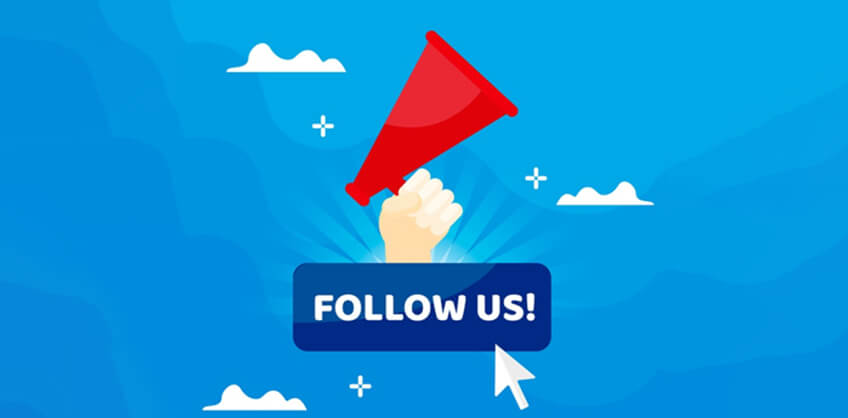 Try and test different CTAs to determine which suits best to your marketing goals. Never stop tweaking, moving and polishing up your CTA.
Because you want your users to trust you and do what you ask them, it would be nice to make them feel like you care. Using 'you' personalizes your CTA adds a human touch to the interaction and give a feeling that you are having the conversation with your readers. For example:
Note the difference between 'Grow your profits today' and 'Grow profits today'.
A well-crafted call to action helps in driving people from consuming your content to actually consuming your product. It's a big deal when it comes to taking your content to the next level. For more help and tips regarding CTAs, you can contact to the best Denver SEO and social media marketing company.