By the time you drink the first cup of coffee to start your day, you have probably already started your day by checking a mobile app. It may be twitter, facebook, instagram, or even Google Newsstand. Regardless of the type,apps have become an essential part of our lives and we cannot do away with it. Research shows that people usually prefer to download those apps that makes their lives simpler.
Apps aren't just discovered on the app store- that would take too long and with very little returns. People can find out about apps in all kinds of instances- while watching YouTube videos, searching for answers on search engines, or even when they are engaged on another app.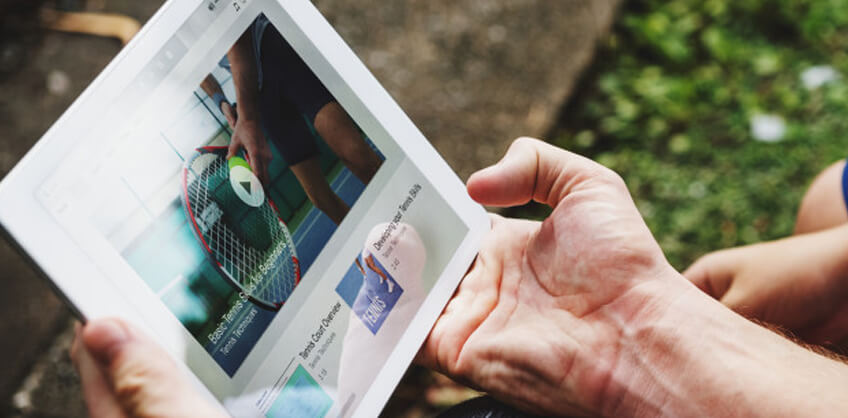 Mobile app marketing firms suggest to make your apps discoverable on every possible platform. A whopping 50% of users were prompted to download the app from the ads section on the search engine results page.
Search ads are said to be the most effective way of prompting users to download apps. There are other ways also that make a user consider downloading apps. For example, ads on social media platforms, banners and graphical ads on websites, and video ads are some of the types that drive app downloads.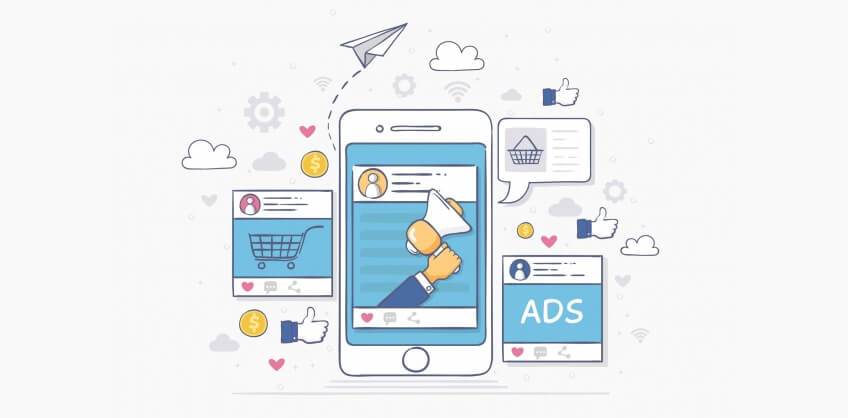 Constantly update your apps in order to keep the user engaged and interested. It is noticed that almost half of the people delete the app after it has served its purpose for the moment. most people prefer to remove the app because it seems cumbersome and redundant to them. The best mobile marketing companies will suggest you to keep introducing new and interesting features on your app in order to have the user stay with your app.
Do not be afraid to experiment with interface, or stickers, or whatever you think will work for your users. Remember, no app survived when it stopped evolving.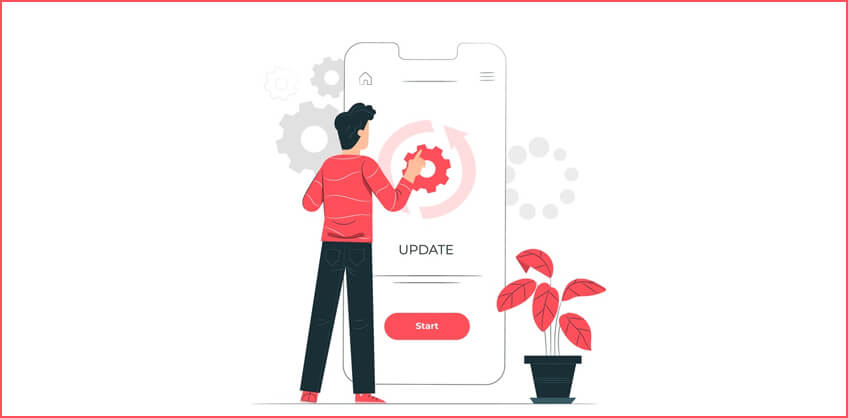 Optimize your app in a way that it does not keep crashing constantly. There is nothing worse than a user being annoyed by the fact that your app doesn't function correctly especially during a time when they are in its dire need. Imagine if a person wants to check how many steps he or she took in a day and your app keeps hanging time and again. This is bound to irritate the user and have him or her quit trying to make your app work. Instead, the user would uninstall your app to download another one.
That is why it is really important for you to ensure a well functioning app that isn't vulnerable to viruses.
If you have adapted app marketing techniques, the next step should be to analyse the performance of your strategy. You need to make sure that it is effective enough to build traction and users that will stick on rather than delete it after a short period of time.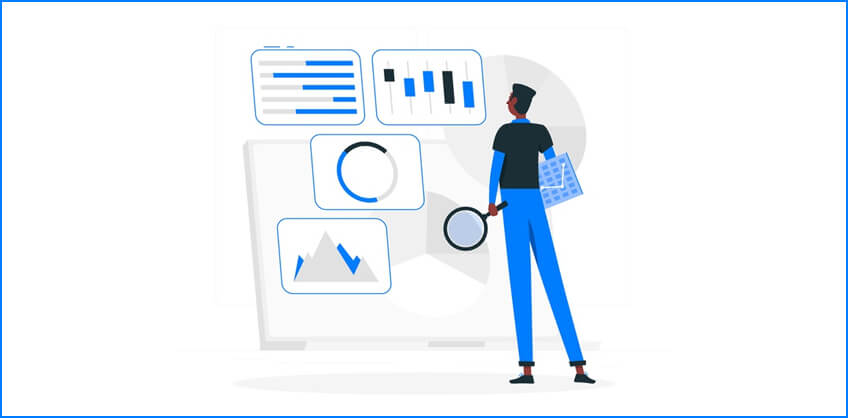 A technique that many app developers are adopting these days is asking influencers on social media to spread the word about their apps and what purposes they serve. This is almost as same as getting celebrity to endorse your campaigns. However, although the reach of influencers is lesser than that of a celebrity, there is no doubt that chances of your app being used is way more through the former's influence.
Conclusion
These are some of the ways that you can make mobile app marketing work for you. A big hurdle is of course getting more users to try out your app, but a bigger hurdle is to get them to daty. If you understand how your user behaviour works, you can always get more people to download your app.