You would have probably went through hundreds of articles about writing attractive content prior to actually writing it which is quite common because hey! Everyone want their finished product to become talk of the town and I know, most of you guys have succeeded in doing so. Initially, your articles gained a lot of attention and appreciation from the users but as the time flew by they became dormant and repulsive. And as of now, they've just become literally untouchable to all those who once loved it. Wondering what's wrong? Why didn't your content stood the test of time?
No need to worry fellas because you have turned up to the perfect place. I am gonna teach you some simple methods by which you can blow life into your existing article and make it as fresh as it was the very first time.
For all those who are still skeptical, these methods are often advised by top 10 SEO companies in seattle.
1. Show Stoppers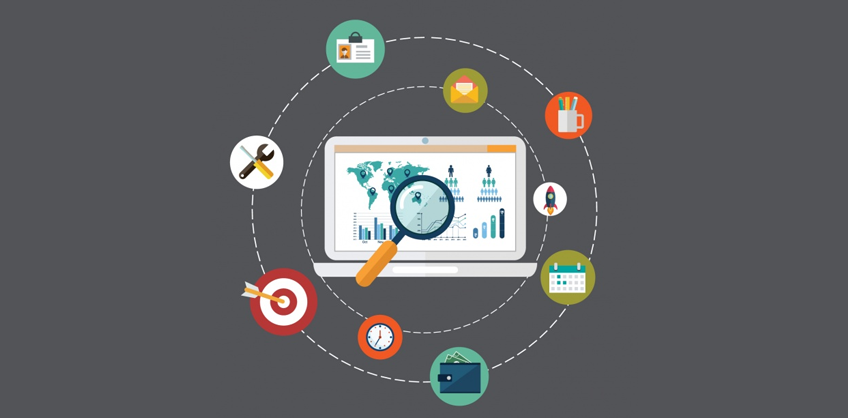 Ok, we'll be going analytic on it so identify the pages on your website which have highest conversion rates or ones which garner the most amount of traffic. It is important to note that it can be some other form of stuff like a picture or a video or a file or even an audio clip. Mark them as priority no. 1 and elevate their quality.
2. Refresh & Refurbish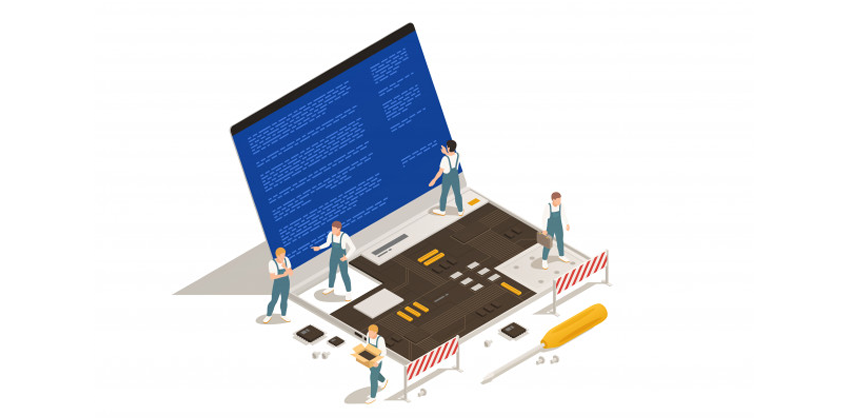 This is probably the most important one and perfectly resonates with the title. Once we have identified the crux of the wheel now it's time to strengthen it or even turn it loose if you want. Say, the content is about a comparative study of SEO firms and reads Top 10 SEO companies in Beverly Hills so it is supposed to have a lot of info. In order to refurbish it and make it less mundane, one creative method is crafting a presentation out of it and breaking it down into smaller bits. Adding a few videos would be a great help as they would provide a better representation of your research and will keep the viewers engaged for ted longer.
Even after doing this if you feel like there's room for few more tweaks you can break down the slides into short videos with subtexts.
Adding interviews of company professionals along with few market critiques is something which can grab few more eyeballs.
3. Publishing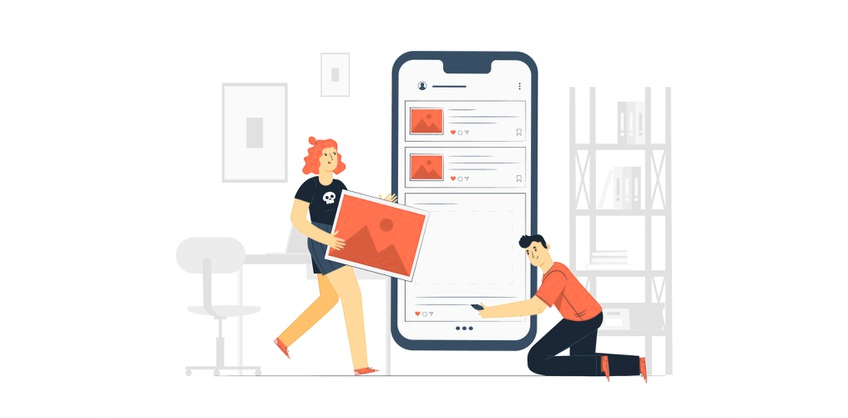 Selecting a platform to publish your work can be tricky because there are n no. of places with significantly insane popularity and it's almost impossible to narrow it down to one amongst all of them. People often make an alternative choice and elude social media networks which is a very dumb thing to do because you can't deny the fact how powerful these sites are. Millions of users are connected to them who are on the brim of eagerness to soak into the information you wanna provide. Plenty of things go viral everyday on social media and huge flocks of audience share it every minute, that's the trend we must exploit and use it to our advantage. You can use it to target a particular demography as well for example, if your article is about best SEO companies in Boulder so why not promote it amongst Coloradans. Wise choice, isn't it?
Kindly note, sanctum of your content has to the website which you've published it on in the first place and when it gains popularity slither onto social media so that the content integrity is preserved.
4. Analysis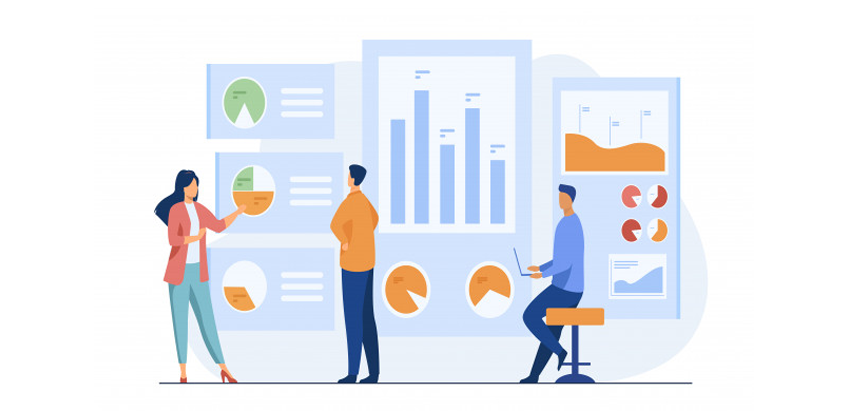 Once you're done with publishing, start monitoring because that's how this process completes. Whether noticeable or not but whatever we do has some sort of repercussion and rejuvenating older content is no different. Despite the fact that we have tried to make the best out of things in our reach there still might be some nooks and crannies which we have left deserted. Ponder about things that we have missed out on and try to cover them in the next attempt.
Thanks guys for sticking on…..
Have a good time revamping your old content…..