Since last few years, internet marketing especially email marketing have been a prominent channel used to promote, market and spread awareness among its group of target audience. Well, what if your business is having a large number of inactive customers? What will you do to reduce inactive customers? Have you ever thought of re-engaging your inactive customers using effective email marketing tactics? If no, then there is nothing to worry about. Before we discuss the re-engagement of the inactive customers let us know the benefits behind them. Re-engaging is much better than attracting new customers, it has a lot of reasons behind it, the 3 important ones are:
It requires six to seven times more efforts to build a new customer as compared to retaining an existing one.
A minimum increase in customer retention rates results into 5 times more increased profit (i.e. 5X of the percent of the increase in retention growth).
When it comes to selling probability, it is 60-70% for existing customers whereas 5-40% for the new customers.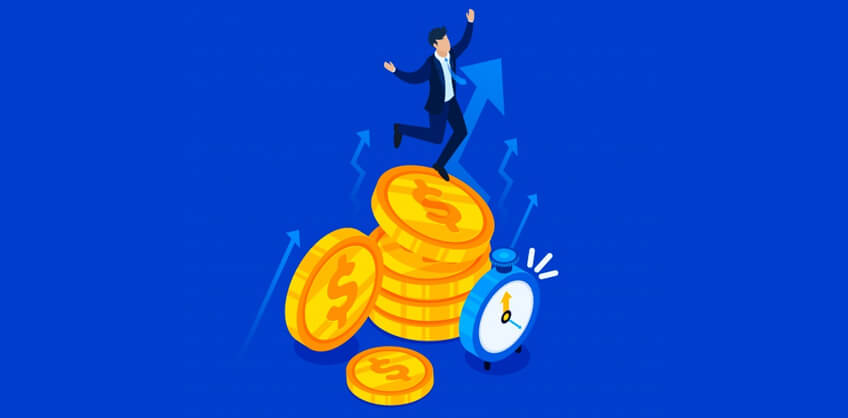 These reasons are given by the internet marketing experts of the SEO company London. Below are listed some proactive ways that can help a business to re-engage its inactive customers using email marketing:
Dig into data: Consider digging yourself into the purchase analytics of your target customer and see when most of your customers make a second purchase from your website. Make sure that you do right analysis and modelling so that you can understand what your customers want from you, what are their like and dislikes that will drive them towards your business to make a purchase. Make sure that you remodel your marketing strategy and provide your customers what they actually are looking for. Take all necessary steps to drive your customer back to your website and lead him towards making a purchase.
Highlight the happy and positive: You might have a lot of happy and satisfied customers, tell them to write a review on your website so that you can use them as a highlighter to re-engage your inactive customers and convince them to trust your website. Consider building your loyalty in front of them so that they do not waste much time in thinking and they quickly make a purchase from your website. Share the story of your satisfied shopper, highly recommended product and many such things to re-attract your inactive customers.
Pace yourself: The rarer you will be while sending promotional emails to your audience, the more will be the chances of the audience coming back to your website and inactive customers to be turning into active purchasers very soon. Make sure that you provide your audience with an option to receive emails less frequently, this tactic will make them happy and also keep them engaged with your business. The more frequent emails sent to their inboxes make them frustrated and they unsubscribe receiving your brand's newsletter. Thus, pace yourself and avoid being so very frequent.


Ask for feedback: Feedback plays a vital role in understanding the satisfaction level of your customers. Ask them how much were they satisfied after they made their first purchase and also ask them the reasons for their dissatisfaction. After knowing their feedback, remodel your website and make it user-friendly. Do necessary changes so as to make it capable enough to re-engage your inactive users and convince them to continue purchasing from your brand.
That's all! We are done with our tips and ways. If you're having some more to add to these tips, you can write to us in the comment section below or if you're looking for some help and guidance you can contact our SEO experts.