You are worried about your business and you are looking at your competitors to get some idea then you are at right place.
Yes, a competitor can help your business in a certain way. You just have to understand their tactics. You have to look at the areas which they are working on and growing faster.
Don't get jealous if someone is going up, Try to focus on the path which they have followed. Suppose if a company is getting rich Backlink then start finding those blogs, page, and website which are giving them Backlinks. Find best web analytics software to find out the backlinks. There are many software available which can help you in finding that page. I will describe the steps which can help you do that. Don't worry, almost all software will have these options.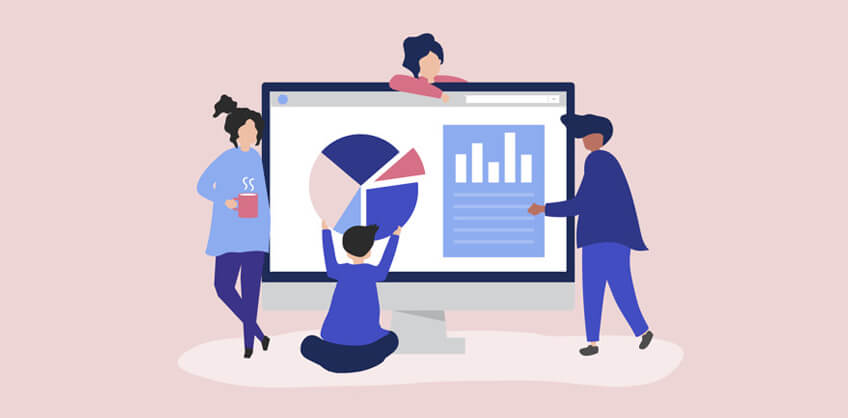 So let's begin.
Click on the option of Open site explorer or in some cases only Site Explorer will be there. You will find this in the top bar.
Once you have opened the site explorer, the second step is to go to your competitor's website and copy the URL from there. It will help you to reduce the chance of having a mistake. Just put in the box of Site explorer and search.
You will get all the basic option of that website and then go to the 'Inbound links' option. That will give you the information about the pages which are providing Backlinks to this website. Focus on the external links which are providing link equity to this website.
You can export the CSV file from given option and repeat all these steps for different competitors and gather all the CSV files. Make a spreadsheet to hoard all the important Backlinks at a place. Just choose maximum 3 pages from a CSV file. Mostly, these three transfers most of the link equity.
Now here comes the important part where you have to sort which websites you have to target to get Backlink. For that, I will suggest you check the page authority of all of them. Select the topmost pages who have the highest numbers in Page authority. That's the key factor which everyone should choose to get positive results.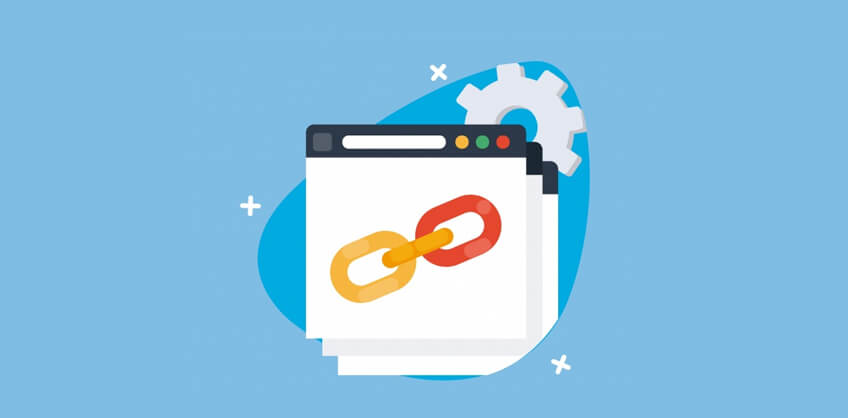 Now, once you know about the people who can give you quality backlinks. Start building relationships with them. Use professional outreach methods to attract them.
Try to know what are the interests of those pages. Research on them and let them know that you are in the market. If your content is worth sharing they will share it and provide you a Quality backlink.
So this part might be time taking but if you want to achieve real SEO success, you have to purchase SEO link building software. Which will save much time and help you in various other aspects as well.
Essence
Getting a Backlink is not tough but quality backlink demands more time. More than the time they required great quality content. The only way to go long is Service. If you are providing great service then will share your page and you will end up getting more traffic to your site.
Try to follow these steps and then take a step ahead. The Proper study can take you further. So if you haven't done it yet. Begin now!!!