As an SEO specialist, you should realise that times are changing and very drastically. Voice search is the thing of the present and the coming future. If you wish to stay ahead of your competitors, you need to up your game and optimize content in such a manner that voice assistants like Alexa, and Google Home can pick out your content to use.
Even if you are a dental internet marketing company, you need to have a solid understanding of how search strategies are made and undertaken for voice searches, especially because this is a trend that is uprising.
Here are some ways you can get into the game before everyone starts rushing in, trying to get a number in:
When optimizing for voice search, you need to think differently about search engine optimization. An example can be taken from the previous blog that talks about Voice search and how people use it. No one just says a concise "best restaurants in Jaipur" like they type on search consoles. Instead, the text is longer and more grammatically correct. "Ok Google, give me a list of best restaurants in Jaipur".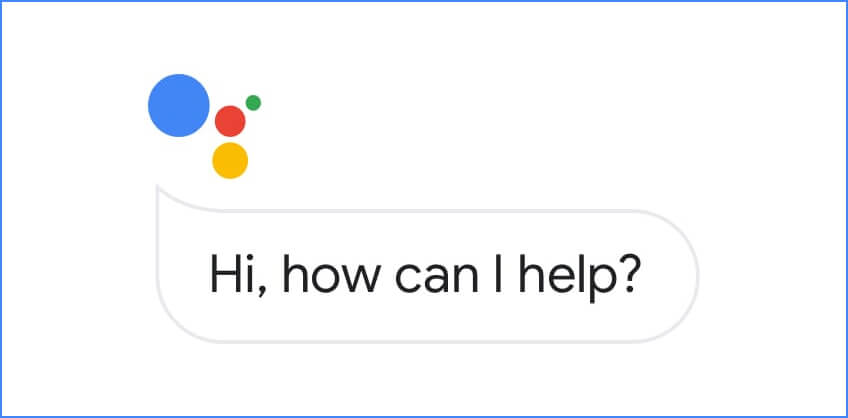 This means that the keyword is now three or four words longer- this gives you an opportunity to effectively use long-tail keywords and ditch the shorter keywords because not only are they way too competitive today, but also because a long-tail keyword is way more helpful.
One thing that you might have noticed is that these search queries are triggered by questions that usually start with words like who, what, how, where, why, and when. You should use these words in your content and look at the difference it makes in the traffic you get after that.
Additionally, you should make sure that your web page is optimized for load speed, is mobile compliant, provides a user with great content that answers people's questions and solves their problems. The webpage should use natural language that answers a curious user's answer in the same interactive language as a human would. Not only that, but the webpage should optimize local pages through Google My Business and other directories that are available online.
When the answer to a question is a well known fact, that cannot be changed, then you should make it easier for the voice search to pick your answer. For example, if someone asks, "How old was Michael Jackson when he died?"
Because the answer is a known fact, Google does not need another link to back it up, there is no need for a link building company, but you should strive to come to a limit that is often referred to as "position zero".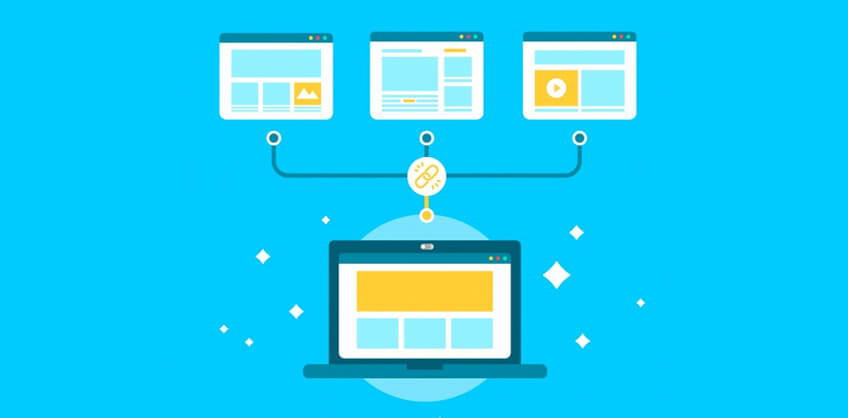 Schema markeup is something that is considered to be one of the most important componentns that one can add to the site and help in ranking in the voice search. This is basically a global standard vcolculary that the search engines have decided to use in order to help them understand contents of a webpage in a better manner. This means that if you have an appropriately structured schema markup, you have already optimized your content for web search.
There is a lot to be discovered and explored as voice search becomes more and more important in the content optimization world.