Success may have different destinations when it comes to SEO but the highway that leads to it is the same no matter which freeway you choose. From channelizing a huge website to writing a blog, SEO is the common medium of respiration for all of them. Optimizing the content you've written is really important and your idea of it might not be in the way it's supposed to be but nothing to be concerned about because it's way...way simple than you've thought. In today's blog, we'll take a look at some interesting tips and tricks to optimize your content and earn more readers. What's even more interesting is, you don't have to hustle with your computer or the internet to get this over with. I'd say, most of these suggestions emphasize on pre planning tactics so you don't have to think about them as much. So much has been said about website SEO that blog optimization may seem comparatively insignificant but if some of the best SEO companies in Boston are to be believed the details of SEO lie in the credibility of posts and blogs are a fine example of it.
Tip 1. Objectives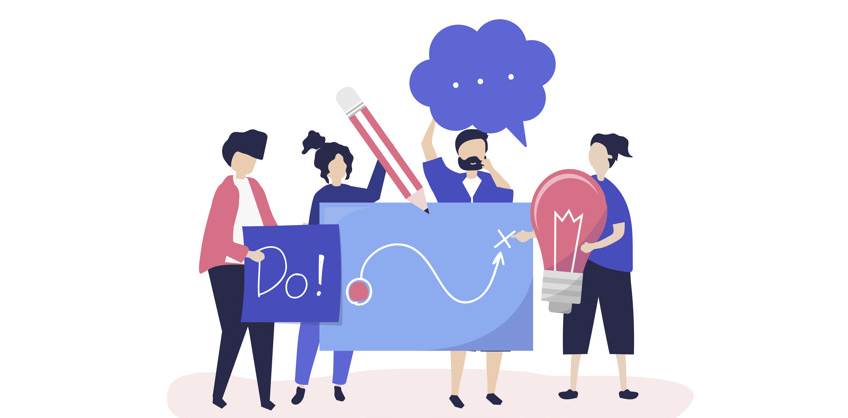 It's really important that you stay goal-oriented with your intent. Establish all the objectives that you wish to achieve through your blog like:
Luring new set of readers

P

romoting goods

Sharing news

Providing product updates

Addressing popular questions

Reviewing

Influencing perspectives
Make sure you have made up your mind about the goals before writing the blog.
Tip 2. Audience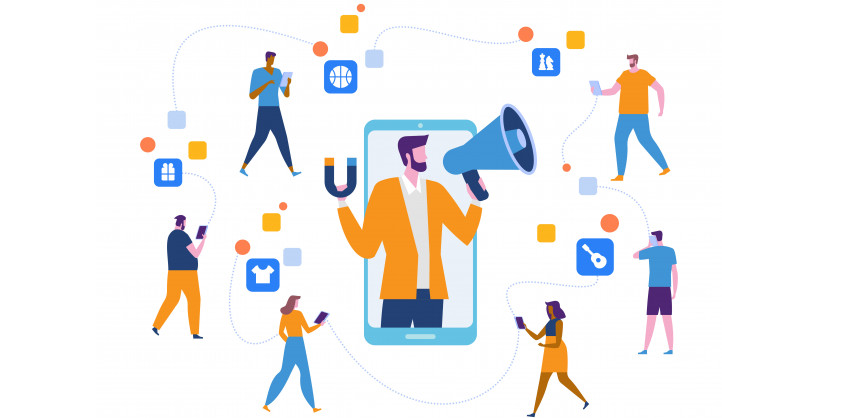 Determining the readers you wanna target is also very crucial, there's a wide variety of audience out there who may or may not wanna read what you write but targeting a particular sort might work in your favour. There are set of audiences like new readers, naive readers, your trusted regulars or even the ones who don't wish to care in the market but it's important who you wanna resort to. Choice of audience may also depend upon the kind of content you're posting. According to some SEO companies in Broward County, a certain group of audience with unbiased perspective can prove influential for your blog i.e. they can either broadcast your post or try to defame it.
Tip 3. Keyword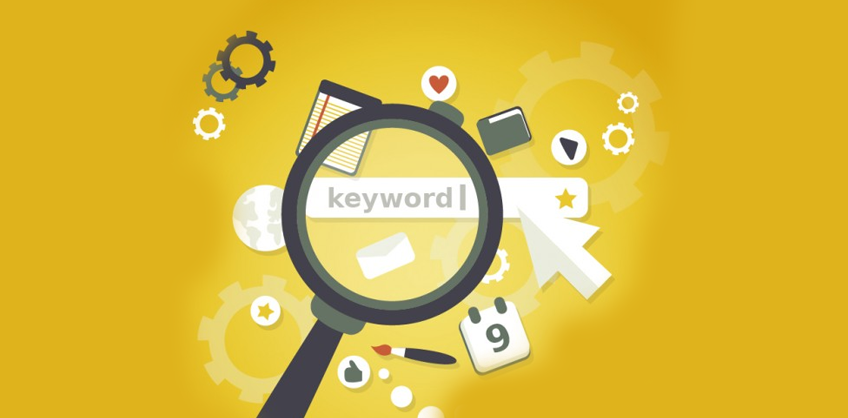 I've already posted a lot of stuff explaining a proper keyword research and its importance. For making it more simple this time around the only thing you guys need to understand is that we have already determined what to write and for whom to write so the selection of keywords would be in a resonance with it. Target for about four to five keywords with the same user intent, i.e. pull together phrases which have a similar meaning to what user wants to search for in the first place.
Tip 4. Competition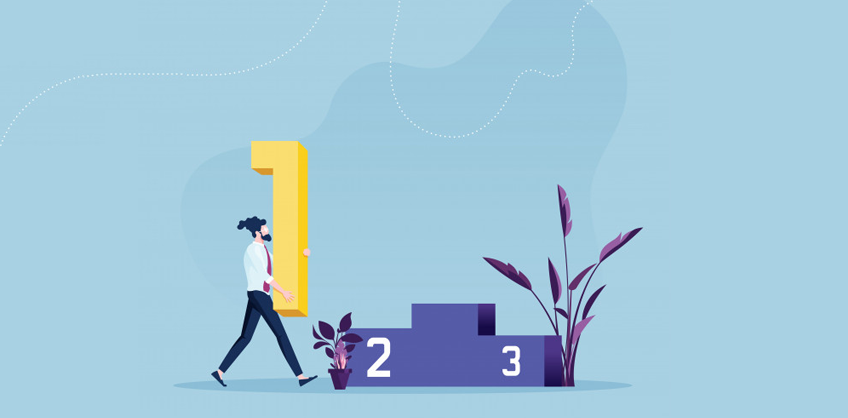 You're not the only one around who writes stuff, there are thousands and thousands of other people may be with better abilities and in an era of cutthroat competition you need to stay in check with them. It's very important to keep track of your competitors in every aspect. A comparative study of keyword density and relevance can provide you with reasons why you are lagging behind or how could you approach keyword research in a better way. Analyze the uniqueness of your content and determine a metric pattern to rate it on regular basis.
Tip 5. Post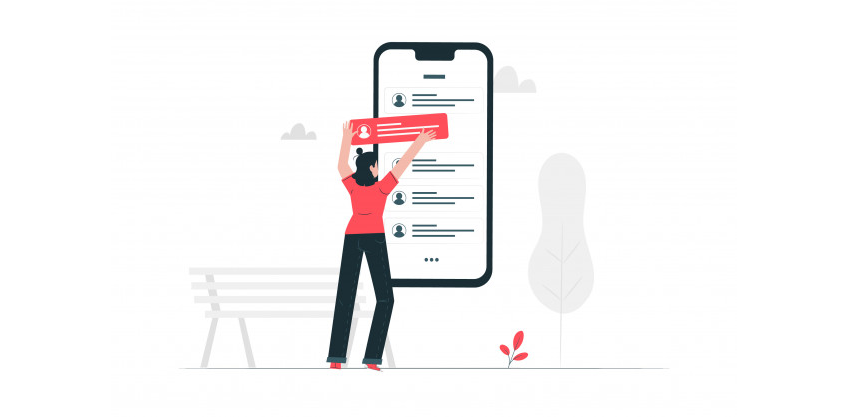 All the prerequisites have been covered now you can start writing your content but wait, how do you create it? Folks, despite the fact that we have done every essential bit it's still very important that you write a presentable content. Make it appealing for the readers by using appropriate infographics like images and videos but don't overuse them otherwise they'll look out of context. If you're writing about some case study or survey then don't forget to use graphs and charts with proper scaling. It will make the content more believable and less mundane. Some SEO companies in Dallas claim that word heavy content is very off putting and does not invite readers at all.
Tip 6. Launch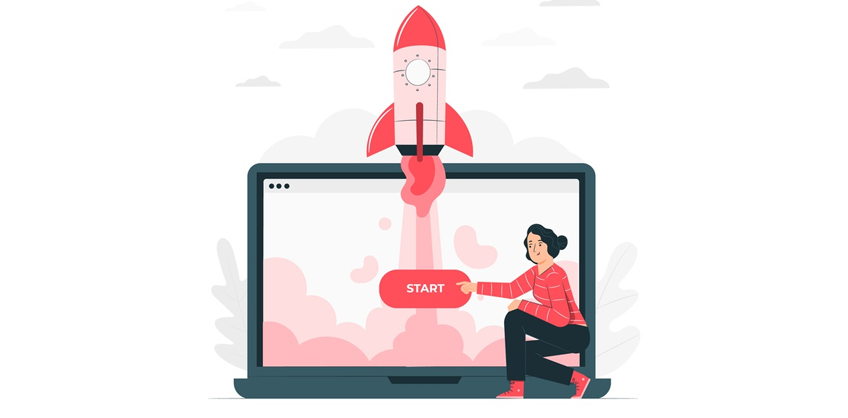 Now, that you are ready with everything it's time to focus on the timing plus technique and most importantly how to reach out to people. Promote your content to expand its outreach and needless to say social media platforms are the best place to do it. Since you are particular with the subject of your content it would be easier for you to decide which media tool you wanna exploit the most. To enhance the effectiveness of your blog you need to be bang on with the timing of its release date, create a build up that makes the content more irresistible for the readers.
Thank you guys for your patience….next time when you post a blog keep these preceding tips in mind and enjoy the magical results….good luck!