There exists no "secret sauce" for writing the content that can be considered as "SEO Friendly". Often content writers and SEO copywriters over-complicate the process and totally deviate from the ultimate goal of writing, relevant and valuable content. Quality and relevance have a significantly higher weight in comparison to a few keywords in the body text and page tags. Regularly updating fresh content on the blog is crucial and can help drive traffic to the website. When it comes to "SEO Writing", some people focus entirely on Google, while some focus on the users. Some, even believe that keywords are what make a difference when you have to write for the SEO.
But what exactly is SEO writing? SEO writing basically consolidates content creation and SEO methodologies to deliver content that positions at the highest point of SERPs (Search Engine Results Page) and also adds value for the people who read such content. SEO writing indeed takes time and a lot of practice to write, but if you follow a few great tips that we have listed below to help you get started, you will certainly be able to boost your ranking! So, let's get started:
1. Target those keywords that are most valuable to you - In order to successfully get started with SEO writing, keyword research is the first and foremost step. In order to do that, you need to find the phrases and keywords, relevant to your business, that people are searching for. You should make a spreadsheet of the most relevant keywords using the various keyword planner tools available on the web. While creating the appropriate content for the SEO in 2020, make sure that you incorporate the target keywords at key places in your piece of writings like the meta descriptions, page titles, headings and rest of the site content as well. Always remember, that you don't have to merely stuff your content with those targeted keywords. The content should be meaningful and relevant. Keyword stuffing was a popular technique to boost ranking on Google in the past but now user-experience matters the most. More engagement and effective placement of keywords are crucial tips to remember.
2. Writing about what people actually care about - Before you set out to start your SEO writing, the first question that you probably should be asking yourself is: Who actually cares for your posts?
Usually, those who write for SEO or even the normal content writers, pump out the content without any defined strategy or plan in mind. This usually leads to writing those pieces which lack the essence and strategy. Writers often forget that it will be the actual human who will be reading and engaging with the content and not those Google algorithms! While writing that SEO content, a few factors that should be on your mind are: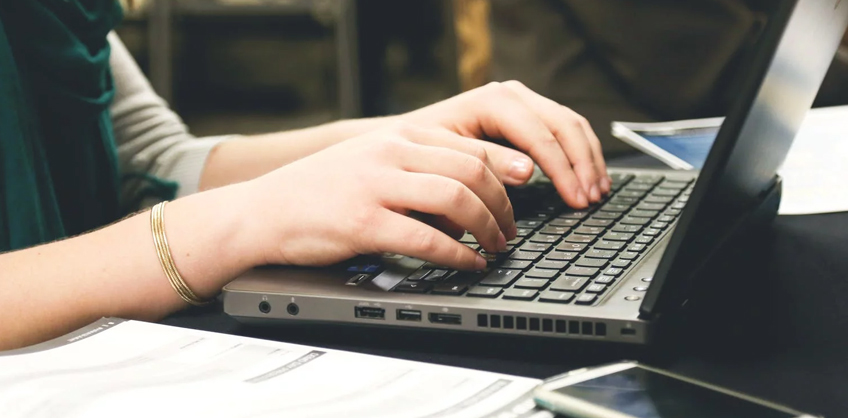 -> There should be a certain value that must be delivered through the content, to the user.
-> The knowledge that you are sharing with your user should be unique and is not found anywhere.
-> Infuse a sense of depth and essence into your content, which renders it uniqueness and relevance
3. Make it long enough and informative - Search engines definitely tend to rank the long and informative pieces, higher. An in-depth content involving a lot of research and relevant information is favored by the search engines. Try to aim 600 words for all your blogs and articles, but if you can take it to over 1000 words, that will be even better. Research has suggested that content with around 1500-2000 words often rank higher on the Google search results because the longer your content is, the more value it will render to your readers. More engagement tends to lower your bounce rates, ultimately benefitting your blog.
4. Don't ignore the content quality - Content length is crucial but not focussing on quality and relevance can be damaging for your SEO writing. You are indeed not going to master this art overnight, but do your best and try to give the best! Comprehensive content that offers real value to the readers or users, is indeed Google's favorite. Of course, the more depth and information it has, it will have the desired length of 1500-2000 words and will be associated with a higher ranking. But keep in mind, some topics can even rank well with 1000+ words, however, some may require a lot of information to cover the topic and can range to over 2000+ words.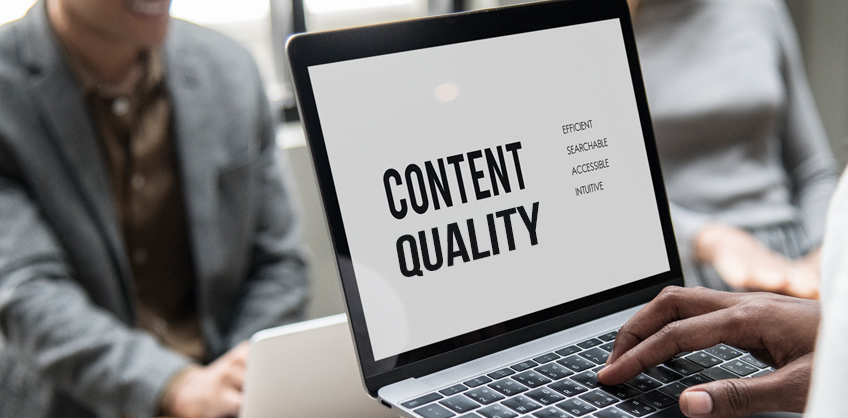 5. Don't forget to add the internal links - Always consider internal linking while writing for SEO. While crafting your content, adding internal links to the relevant content of your website is a great practice to adopt. It will help your users fetch a better understanding of the content, get answers to their questions and a better understanding of your offerings. Internal linking is crucial not just for your site's navigation and structure, but also for the purpose of SEO. So, opt for internal linking for new posts from those already existing posts, thereby making it easier for the search engines to crawl and eventually discover the new content posted by you.
Following these above-mentioned SEO writing tips will certainly help you get started and get the desired outcome.
If you are a company in Austin, looking for the best Austin SEO Company that can render SEO services in Austin, then you are in the right place. 10Seos is a ranking website that lists Top 10 SEO Companies in Austin, in order to help you find your best fit. To have the most from SEO for your business, you need to hire the best SEO Companies in Austin. We at 10Seos, render this tedious task of searching for best SEO firms in Austin, pretty much simple for you, by comparing the top SEO Companies on several parameters. You can go through the company's background, client reviews and many other details with the help of our website. Searching the best SEO Agencies in Austin is no more time-consuming as we will help you find the best ones with just a click!