Whenever you want to search anything, whether it be any products, information or contact details of anybody, the first thing you have do is to search the things by typing the query into the search engines. It is no wonder how Google processes millions of information through implementing accurate SEO strategy and help your business to stay on the top of search engine results.
To a non-tech savvy, SEO may seem complex or difficult, but the fact is, there are so many successful factors to perform search engine optimization to your website to make it more visible on search engine.
Optimize each web page by including rich content
This is one of the most basic aspect to achieve good ranking of your website so that people can find it much easily. Without including the rich content to your web page and increase more visibility of your website among all search engine.
Make sure to include the concise and descriptive content on each web page and ensure optimize keywords to allow Google indexed them effectively.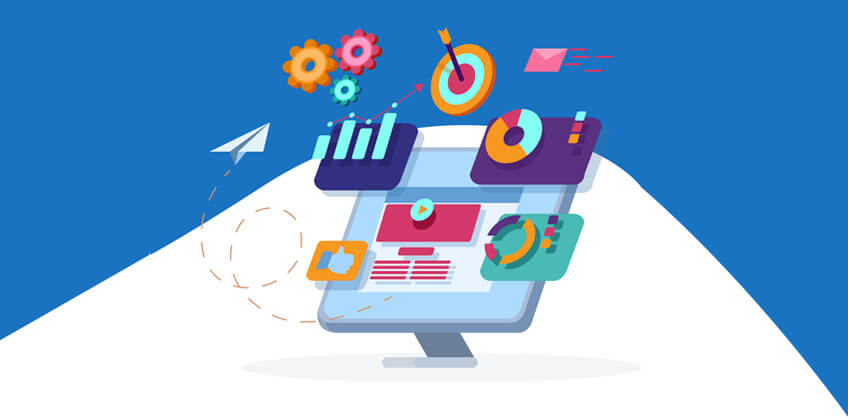 Include proper title tags and meta description on your web page
Title tags are the headlines which are shown in the search engine result pages. While the meta description is that detail, which is shown when right below the tab, when someone hover the mouse on the title of the website. The meta description and title tags allows your audience to know what the web page is all about. In fact, these are among one of the most easiest way get your company noticed by audience and to enhance your business online in an effective manner , by allowing your web page to rank high on search results and get high click through rates.
Optimize your image
You are using images in your blog content? Great!
But are you optimizing it properly?
You website is never going to rank high and being visible on search engine unless you describe the role of your image on your web page clearly. There's not so big deal to learn the technicalities related to image optimization, you simply have to provide the title to your images, and write a description including all the relevant keyword, with alt tag and caption to categorize it.
Make the load speed of your site faster
Load speed of your website might not be much important factor to increase the visibility, but certainly an essential factor which counts to rank your website on search engine result pages. The site which loads faster are more likely to provide its user with a great experience and eventually allow you to get higher conversion.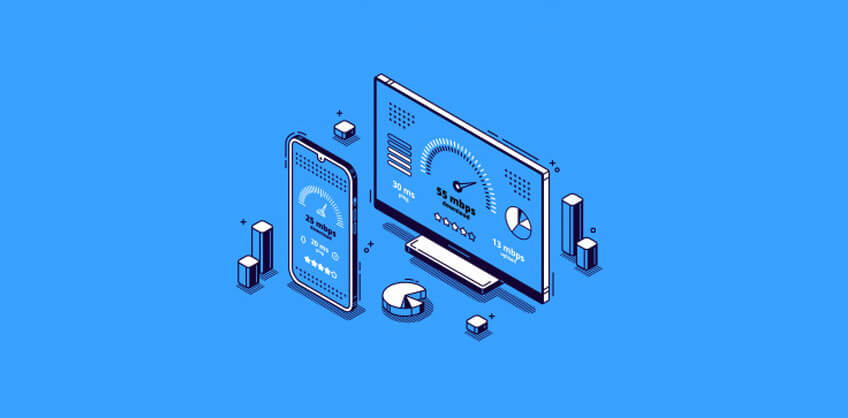 Since speed of the web page matter a lot for SEO, it can easily be increased simply by:
Optimizing the image on web page

Using right images

Using caching plugin

Removing irrelevant data

Including proper title tags and meta data
Implement these easy yet effective strategies in your next blog, and see how your website gets visible easily on search engines. Do share your experience with us in to the comment section below!