The search analytics of Google search console gives the view of Google in terms of website performance. You can easily find the essential SEO data related to website impression, clicks and CTR for the queries and page level.
But apart from giving so much advantage, Google search console also comes with limitations:
website pages rank for multiple queries. Cannibalization is a big problem and also pages can swap position in the SERPs for same query.
Google can create a problem to track the long term trend and make various comparisons.
It is important to know about the changing data which is changing with the time, CTR curves and the relative performance of the website.
Professional from St. Louis SEO services points out amazing solution for these limitation stated above by implementing three effective tool with Google search console.
What are these tools?
let us discuss:
1. Console rocket
Console rocket is a tool which is capable to provide immense data and that too absolutely free! The tool can provide upto 1,00,000 of keyword data. These keywords can be exported or stored upto 12 months.
Console rocket tool effectively works to pull together keywords and pages and also facilitate in tagging keywords within branded or non branded groups. These keywords obtained can be filtered including boolean like queries for getting into keyword group. This tool consider:
Keywords which are missing

Keywords which are found recently

Top and the lowest performing pages.
This tool provides the CTR curves for all the devices used for accessing the website. The difference between the devices can be seen absolutely clear between various devices, branded and non branded keywords and clients as well.
If you make forecast using the CTR by position data then this tool is absolutely ideal for you.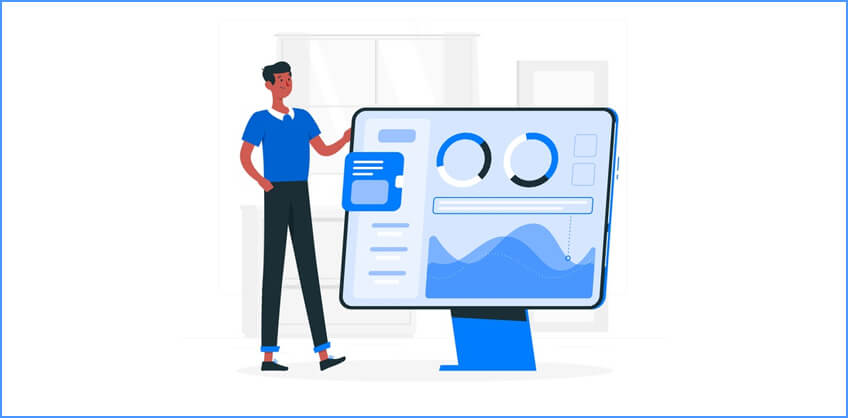 2. Search analytics for sheet
Search analytics for sheet is also a free tool which helps in getting search console data accessible in Google sheets. Experts from SEO services San Francisco suggest that search analytics for sheet is tool which provides immense amount of features which is not otherwise possible from web interface. Additionally, you get access to the valuable data of your website.
The integration of this tool is really simple. Once you did the steps rightly the tools open up and the right side of the screen is meant to do the data evaluation. You can feel free to apply various filters and groups. By groups we mean, date, page, query, country and device. The filters are applied similarly but with additional rules to follow.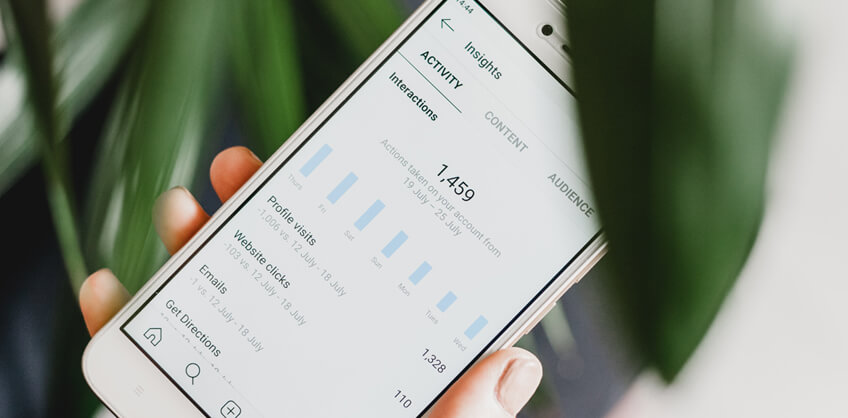 If you love working on sheets then this tool is absolutely meant for you and if you don't then, you don't have a choice! Using this tool would mean extensively working on sheets and data to get a valuable insight. Another added advantage is the ability to create charts, reports and various shareable documents. You can also use schedule backup, set them for every three month and your data gets safely stored.
3. Search console helper
This one is a paid product which comes with 12 month licence period and a free trial. This tool runs locally on the devices and does not need access to internet for its working. If you want to analyse your data while you are on the move, then nothing better than this can help. Search console helper provides additional features which free tools don't generally offer such as the ability to combine data with Google analytics data and also additional backlink data.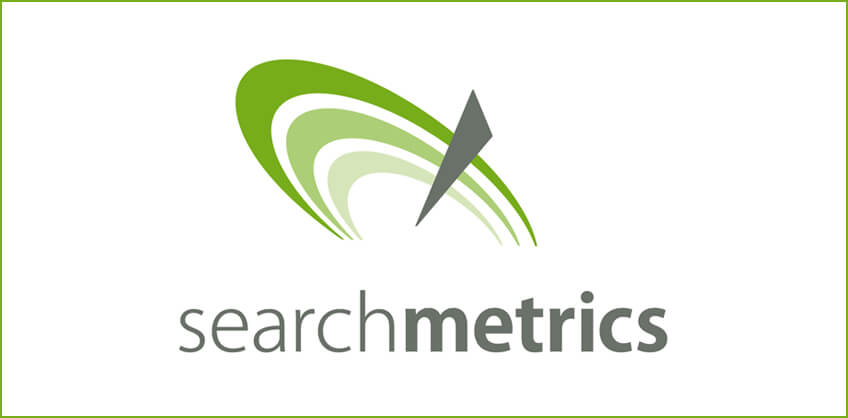 SEO platform with Google search console integration
Apart from the three tools mentioned above, there are other SEO solutions can help in
integrating Google search console. These includes BrightEdge,Lindex, Searchmetrics, SEMrush and Raven.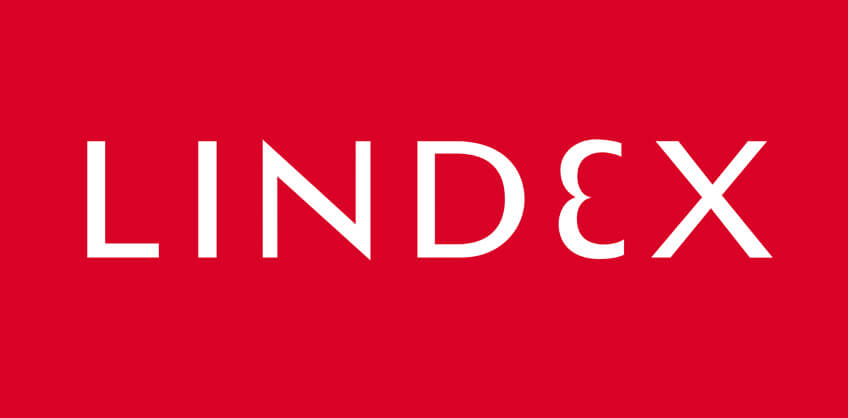 All these solutions are different in terms of price points, capabilities and features. So to analyse the best one, it is important to checkout, try them and then figure out which one is the best for your need. Choosing any of the tool would definitely be dependent on how your organization work, the size of your organization and your budget of course. With all these choices for tools and platform, it is a good thing to switch to SEO. There are so many ways you can access, analyse and store data that make decision on content and how to get it best optimized to enhance traffic and conversion.