Launching an apparel line is a lengthy and detailed process. It is a highly competitive industry, and with markets becoming digital, the competition has increased manifold. Designing trendsetting clothes demands hard work. Also, to market them well is equally important because the competition out there is intense. If you are the one targeting audience from big countries then surely you are going to face a huge competition. After the store gets developed, accessing one among Best SEO companies in USA can be the key to success. The marketing companies would not only provide you with free consultation but also help you climb search engine rankings. Since you are just stepping in the online market, it might be hard for you to understanding online/digital marketing completely. We are putting everyhing in detail from A-Z below.
Even the best businesses can get hit hard because of inefficient marketing. What is the ABC of launching an apparel line? Let us take a look.
1. The collection. It all starts with a good collection. Now, what defines a good collection. Is it something that showcases the latest trends? Or something that is evergreen? I think it can be either one, but not a mix of the two. The reason being that the two kinds cater to very different kinds of buyers. From showcasing to marketing, all the processes will get confusing.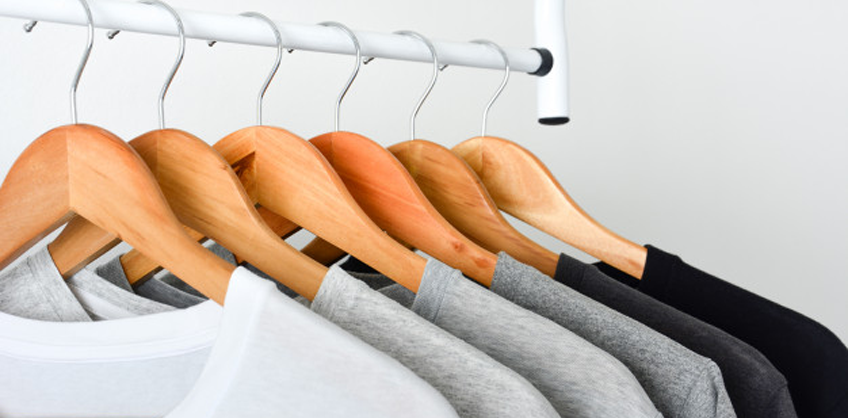 2. Pick an aesthetic. Aesthetic will play the key role in defining your label. Your logo, ads, web pages, everything will depend on the aesthetic. Aesthetic is not just how your collection looks. It is about the complete vibe. Is is spunky? Is it earthy? Is it elegant? There is no set definition for each kind, nor is there a set terminology. In business sense, it is about how your perception of beauty conceptualizes in your product. Clarity of vision needs to reflect in your design.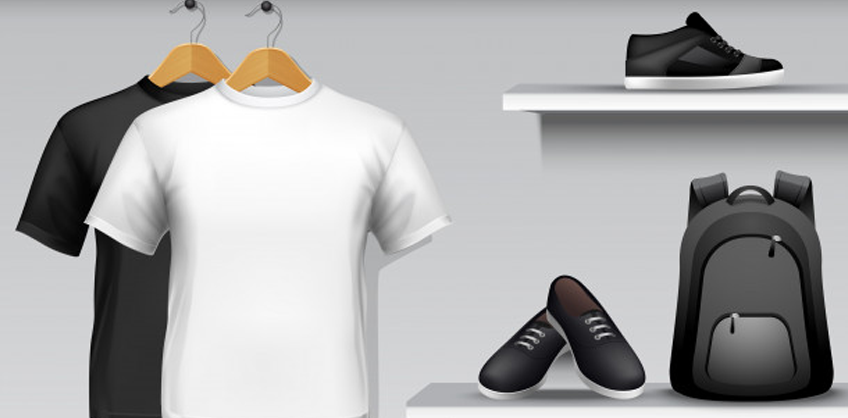 3. Once you have decided on what best describes your collection, the next step is showcasing. The showcase of your line makes the first impression for buyers. You need to choose the right platform and the right format. Earlier it was all about presenting your collection at fashion shows. Today it is all about online marketing. You need to set up a web page for your label. Create social media pages and post links in their bio. Online showcasing is has more scope in terms of imagery.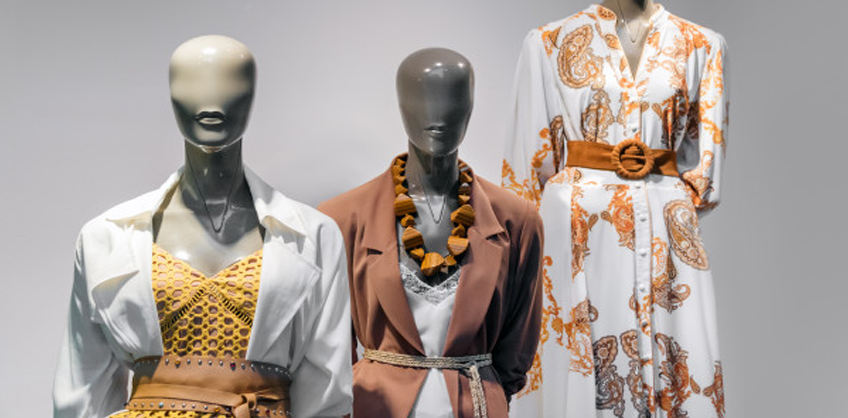 4. Photos, videos and live feeds are key elements of your social media campaign. You must have seen Instagram pages of certain labels. Their posts resonate with the sense of style that they represent. This an important seo practice. Let the images do the talking. If you are able to translate your aesthetic well in your social media campaign, your content will speak to the users. Visitors like a communicative tone. This practice will get you a loyal following.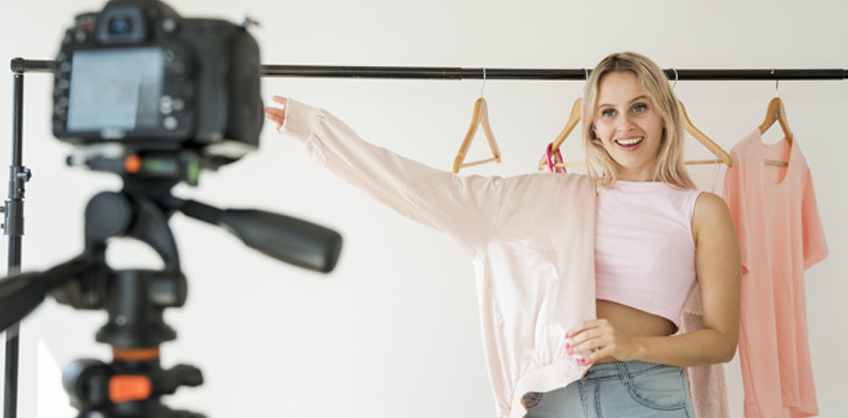 5. Maintain a fashion blog on your web page. Invite guest bloggers. This will bring their followers to your page.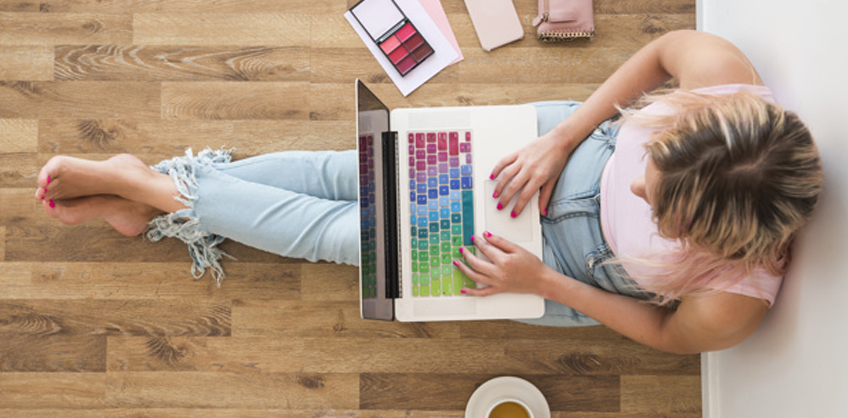 6. You need to contact a good seo vendor to help with the marketing of your web page. The top seo companies provide you with all the resources needed to set up an online store. Along with seo services, they normally provide web and graphic design services also, so you can get it all done under one roof.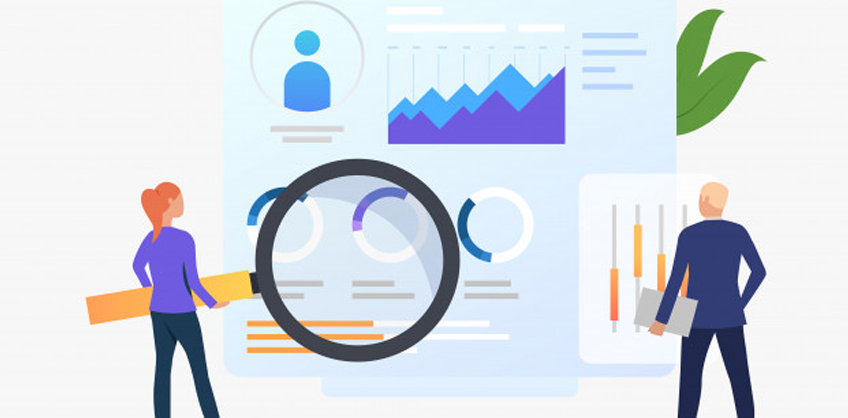 Role of seo services in the success of a business
Good seo services are important for any business whether it is an online store or a brick and mortar one. It is more important for online businesses as they can get quick conversions, if they apply the best seo practices. Seo services give multiplied returns in the form of online following and loyal customers. Therefore, the seo prices are an essential marketing cost to consider. They are a minimum risk investment and pay huge dividends in the long run.