10seos.com always work behind providing better understanding of the complex digital marketing platform to its readers. Every week we present to you different kind of valuable informations that can help you gain better traffic for your website with minimum efforts and resource usage.
This week we bring to you a simple way to get your local small business website get registered on Yahoo! Local and earn better traffic.
Background of Yahoo!local
Yahoo! Local is an online listing directory which is absolutely free for businesses to get registered in it. Most people search for services that are in and around their location. Registering websites on these local directories helps to get your website get exposure from local customers.
After you sign up in Yahoo!local listing, the detailed site information is featured in Yahoo! Local searches and in other Yahoo! Properties such as Yahoo!search, Yahoo!Maps and Yahoo! Answer.
Hence it is very evident that website yahoo SEO submission helps to increase the website exposure to many folds and also bring authority and trust for the website in the mind of the users.
Steps to follow to get successful submission of the website on Yahoo!local:
A business on Yahoo! Local can be listed in two different strategies: create a brand with new citation or update the current citation.
To begin with create the free business listing on Yahoo, click here to login to your Yahoo account.
2. If you have confusion on deciding whether your site qualifies for getting listed on Yahoo, you can click here and know more about their requirements.
3. After logging into your account, click to get access to Yahoo! Local listing and submit free listing of your business.
OR
To update an existing Yahoo listing visit Yahoo! Local to search for the business.

If you are unsure about updating the listing then you should check the entire profile thoroughly.

If you find any discrepancy in information about your business such as business name, location, address etc, then we recommend to fix the information as soon as possible. It is very important to make all your listing information correct and consistent.

To make changes in the current business listing then click on hyperlink " edit business details".
When you are taken to submit your business information page, it is mandatory to fill as much correct information for the business as you can. This rules applies to all the listing directories of the website. Also always ensure that the information in the business director should be correct and mandatory. Include keywords wherever possible and provide links back to the website but be aware of keyword stuffing.
In the business information section you will be asked the name of the business, phone, address email id etc.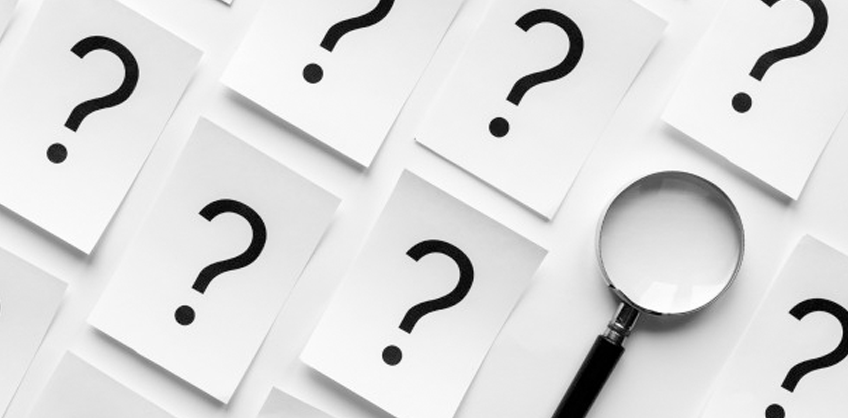 What should you do here?
If you prefer not to show your business address for whatever reason, you may choose" do not display my business address". But select this option if you have really a good reason behind it.

You will be asked whether your business is online only. This information is required because Yahoo! Checks whether the website should be allowed in listing or not. An online business will not be accepted in the listing if it does not have current physical address.

You are supposed to select the primary category, to view the entire category option. Type your category idea and less the category listing. This process is a bit slow because if you enter an invalid category, the message will pop up and you have to restart the procedure.
After this, you are supposed to fill the optional business information which will increase your visibility even more in Yahoo searches.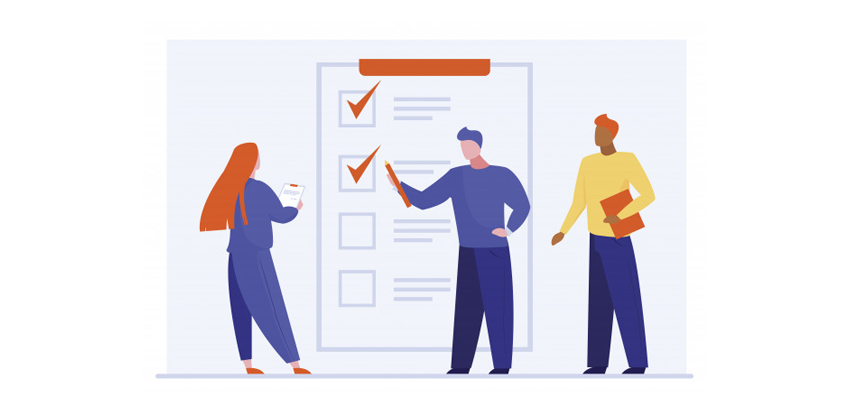 Enter your additional business information such as logo , more contact information, social media URLs etc.

Hour of operation is the next important information that is needed that specifies the business hours.

Lastly the other operation details include year of establishment, languages, products and services, payment methods, professional association, brand carried etc.

The next is enhanced listing feature section. This include displaying extra photos, company tagline, extra business description,coupon code etc. with a price of$9.95 per month, this can only be recommended for businesses that can afford this sum in every month. A basic Yahoo listing is free and posses many benefits.
Verification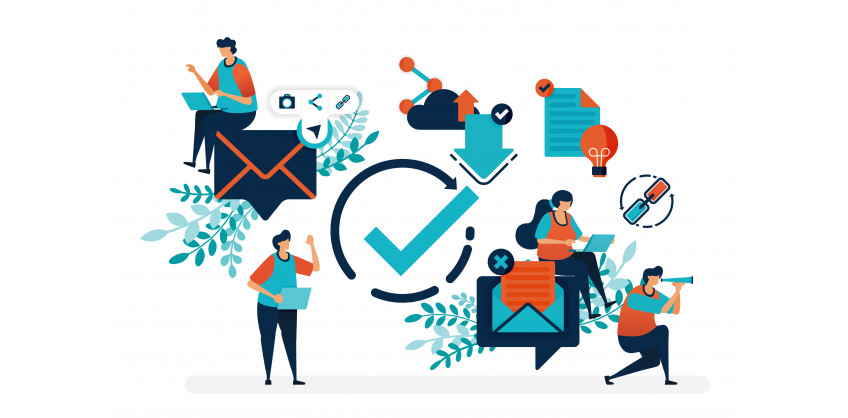 Before you verify your account, the last time you can cross check your information that has been used in the listing. You will be able to view the entire details in a single page.
After checking the information is over, you can submit the website. After submitting the website, you are directly taken to confirmation screen. You are ensured that the listing is created and currently being analysed by the Yahoo team. You will also receive a confirmation email for the submission.
Click here to visit the account dashboard. You can now:
Check the current listing of your business.

Enter the verification code by clicking the verify link.

Decide to upgrade to an enhanced local listing
If all the things are put at the right place then it takes 20 days for basic listing approval and about five days for enhanced listings. Allow 48 hours after the approval to appear the listing in local search results.