Your company is growing and growing and at some point, you may have decided to go global. For that, you have defined your overall business strategy, you know which countries you are targeting and who all you will be competing against in the new market. Like domestic SEO, international SEO boosts the likelihood that your website will rise on the top of search results, hence enabling increased conversion rates.
However the challenge internationally is to select the right SEO strategy for an enormous number of locales, cultural norms and languages.
Therefore for creating and implementing an International SEO program, here are some key principles suggested by Boston SEO experts that will be helpful for you to plan for the digital globalization.
Let's have a look at the 5 key principles -
Don't make your International SEO strategy afterthought. It should be a part of your planning process from the moment you decide to go global. The planning [process begin with keyword research. Determine what keywords your target customers are likely to use. Will they search for the for your products using the exact translation or are there any local slangs that you need to know?
This information is important to developing an international website that is optimized for the key factors evaluated by search engine algorithms: useful, fresh content that is keyword-specific, rich media, descriptive tagging, social media distribution plans, and internal and external links.
Do not make global SEO a follow-up item on your globalization to-do list. It should be embedded in every step of the marketing and sales strategy.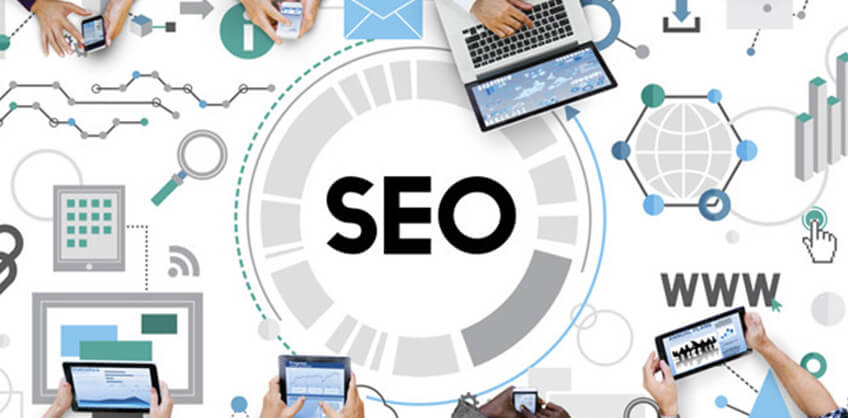 When you enter a new market or attempt to engage with prospects on social media, an authentic voice is critical. Consumers these days can easily and widely share any mistakes you make in this area, thus can spoil your reputation abroad before you ever gain the foothold in the market.
Multilingual brand messaging can be difficult and should not rely on machine translation. Business needs human experts who can quickly identify the faults in automated translation and can fix the problems before damage occurs in important markets.
The 1000 words your pictures convey need to be carefully chosen as the actual text you put on your website. An image can rapidly reflect your company's knowledge or ignorance of a target market.
Localization experts can be helpful here as they are conversant not only in languages but also in cultural norms. For instance, a company that fills its pages with images of structures around the world can face unexpected difficulties if one of its photo selections carries a negative connotation locally.
In many countries, there are enough residents from other regions that it pays to give visitors a choice of language on your website. For example, in Canada, a target might prefer to read your content in French, English or German.
Don't presume to choose the 'best' language option for your international websites. Instead, offer a drop-down menu with a wide range of language choices.
Pay close attention to content that is changing regularly and to keywords used on the site. If you are not seeing the results, track the impact the changes have on your rankings. Be sure to re-submit your website each time you make changes to ensure that your changes are captured by relevant search engines.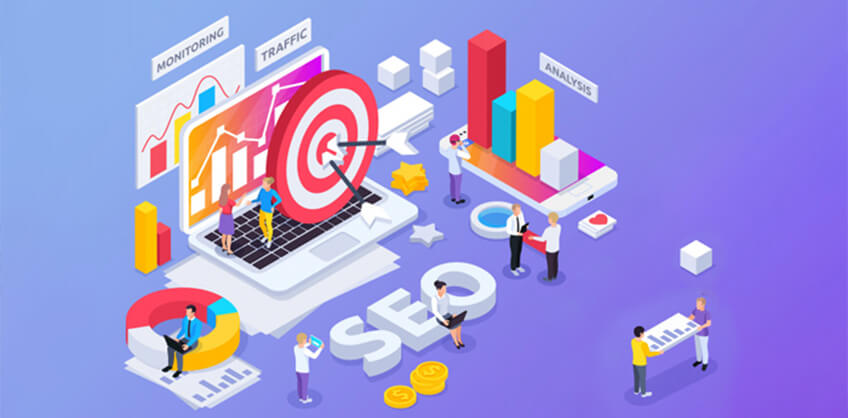 Conclusion:
Earning new business abroad begins with careful translation guided by localization experts and enhanced by smart technology. A foundation of strategic international SEO removes many of those obstacles by building online outreach on the deep awareness of language preferences, search habits, and cultural norms of each prospective market. For any help regarding International SEO, you can contact to best SEO company in the USA.
More info: search engine optimization