Why do beauty companies have posts that look better?
Many seo services in India say that it is not just beautiful models, pretty sceneries, and cosmetics in clean packaging that tend to work well for the companies, but it is also these instagram accounts' photos that have been edited together in such a manner that the photos look cohesive when you view them in a grid format. So how do they do that?
A rudimentary take on the same is as follows:
Their subjects are beautiful
They have limited primary focal points with a lot of negative space.
The hues are complementary- with pastels, pinks, etc. with an occasional pop of colour.
The colour schemes tend to remain consistent across photos of beauty brands. They do not suddenly change their colour palettes from one photo to the other. Most likely, they are implementing the same Instagram filters on each photo or editing the colour balances so that every photo complements each other, deliberately catering to the grid photo format making an impression on those people who are inspired to see the photos on the main profile or even access the url that is available on the feed.
So how do they do it? There may be professional photographers or graphic designer who could normalize the color balance across photos, however it is not necessary to have this kind of mastery across every house. There has to be a way for us mere mortals.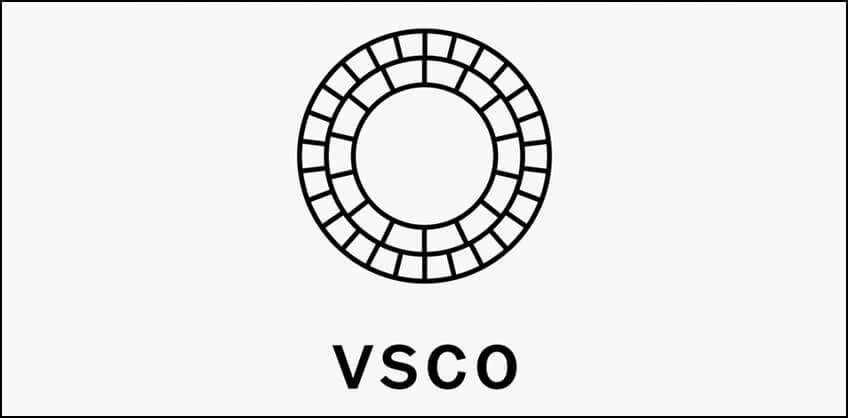 There is one thing for sure- these posts have been planned for a long long time in advance. For this, you need to have the right tools. Apps like VSCO, Planoly, Unum can help you decide how you want your feed to look like with a lot of these apps having an option of visualizing what the grid would look like.
For people who are not involved in the business, it might be a hard job, but you can overcome it. Afterall fruits of your labour can be used again and again. If there is a beauty brand that is featuring a product, they will show it off in different colours on various skin tones.
Instagram is a visual platform that needs to make things look pretty in such a manner that it universally appeals to people. Of course the brands that are being talked about are those that have a budget to advertise the account and product on instagram.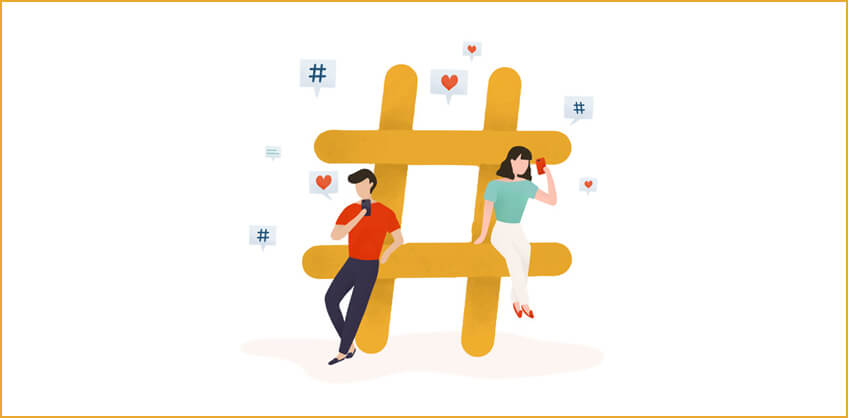 Just like on Twitter, hashtags are a way of boosting exposure and getting discovered by people. This is largely because instagram users follow hashtags and in the same manner discover an account. Sure, it can come off as spammy, but if instagram is going to be used as a beauty brand, there will be a separate comment with a limit of 30 hashtags per post.
Your best bet right now is to search for hashtags directly in the discover area.
Seo services Delhi say that Instagram's stories feature is a great tool that brands use in order to posts that do not live in the main feed to gain additional insights from followers because you can run polls to collect simple data.