In the era of digital marketing, Dentists are quickly understanding that they have to invest in this field to attract their patients and to make a new one. SO they are adopting latest marketing techniques. Now for Dentists SEO(Search engine optimization), SEM(Search engine marketing), SMM(Social media marketing) all aspects are very important. Dental SEO is normally similar to all types of SEO process. Today we are going to take a look at the SEO process which will help dentists to reach the top of their business. So let's understand the need of SEO and key factors which will help you to do SEO.
SEO For Dentists
Search engine optimization is a process by which one can improve the visibility of the users on their website. Normally, search engines work on algorithms and they rank every single page. 90% people click on the results that are on the first page. So it is very important to be on the first page of every search engine. Though we don't know the algorithms still we can achieve good ranking at SERPs. People search online for every doctor. Same in the case of dentists. If your website is on the top of the SERP, you will get more patients.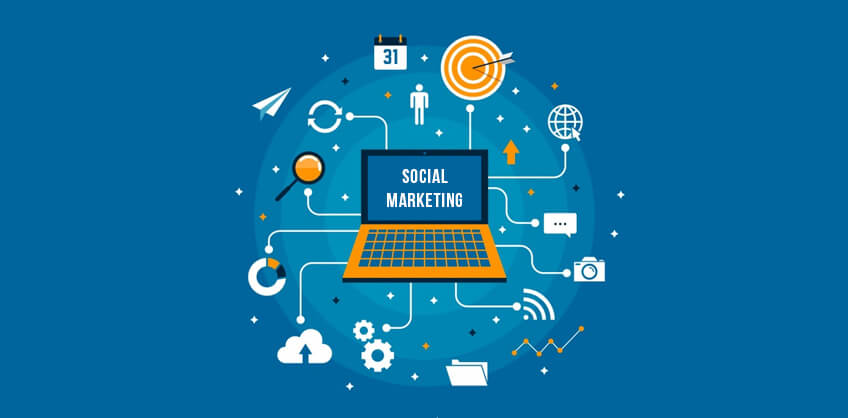 Important points
Now people often don't understand the need for Digital marketing for the Medical profession. But studies show that 67% traffic comes from the search engines on these websites. Dentists whose website is on the top of the Search engine has 20% more patients than normal dentists. So if you haven't think about it. Your competitors are already there. Here are some points to keep in mind while doing SEO.
Keywords importance

Local market optimization

Blogging for Backlinks

Ask medicine agents for backlinks
These are some points which may help a dental website to improve the rank.
Points to keep in my mind for Dentist while hiring an SEO company.
Do company focus on Blogging?

Look at the reviews of company.

Do company do ppc as well?

Look at the clients of company.

Do you guarantee ranking.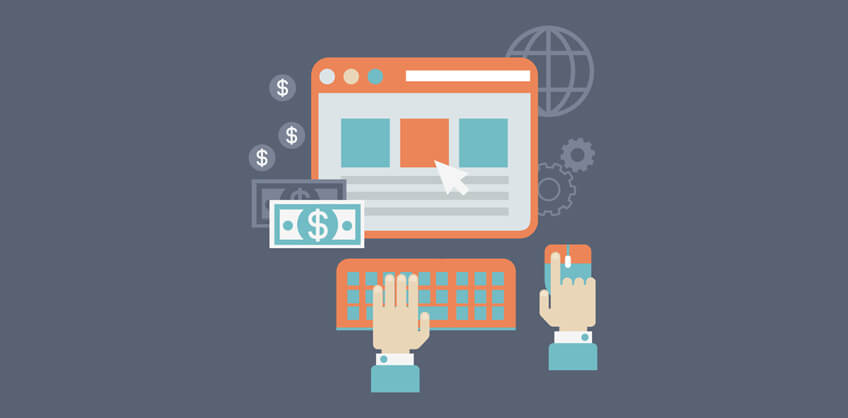 These are some points which one should keep in mind while hiring an SEO company. There are SEO and PPC management companies in the market. Which helps you to grow in the market. The Paid campaign is also an important factor depends on competition. People normally use pay per click service to get quality customers.
There are some SEO companies which especially work in Dental field. So it will be better if you will directly contact them.
Are you ready to get more patients?
So you must have understood the vital role of SEO in Dental field and if you have already worked on this part then you are way ahead in the game. Generally, people don't have knowledge on this topic. In this case, take some basic knowledge online or you can contact SEO resellers. Try to take a brief knowledge about SEO before diving into it. Once you get to the top of the SERPs, try to maintain the service you are providing. Good luck!!