Structured data in a website is extremely important from the SEO point of view. The basic work of structured data is making the search engine understand the content of the website properly. Structured data can also be taken as the ticket for getting more result position in SERPs. As part of regular SEO routine, structured data should evaluated continuously within fixed time interval.
In this post, we will discuss how to find error in structured data and giving it a quick fix:
1. Using structured data testing tool to find various errors
According to professionals from SEO services in boston, the structured data tools helps in ensuring that search engines could easily understand the marked up content of the website. These tools are also great in terms of double checking the website pages for valid markups and also easily find errors that can be fixed easily.
Some of the type structured testing tools include:
Structured data testing tool
You can begin with your testing process with Google Structured Data Testing Tool. If you want to access the tool then simply log into your Google search console then click on web tools followed by clicking on testing tools and then structured data testing tool.
When you reach to testing tool you either enter the URL into the Fetch URL tab or even copy and paste some structured data code in Code Snippet tab.
This tool is capable to provide a detailed list of all the errors made along with other detailed information on structured data which Google can detect on your website. This tool is one of the easiest and the best accessed tool for structured data testing.
Rich result testing tool
This tool is especially designed to help website owners find and see structured data by rich result testing tool. By rich result we mean the Google rich snippets, rich cards, and enriched results obtained and termed under one umbrella.
Rich result includes variety of items which may include blog post, videos, local business, music, product informations and much more. Using rich result testing tool is an easiest way to understand, if the structured data is eligible to be displayed as rich result or not. The rich result testing tool is fairly new. This tool only supports test for recipes, jobs, movies etc.
Third party tool
For most of the people, the above mentioned tools can help in finding and fixing structured data errors. However, if you want to find some minute details of the markup or if you want to earn minute details of your structured data then tool is applicable.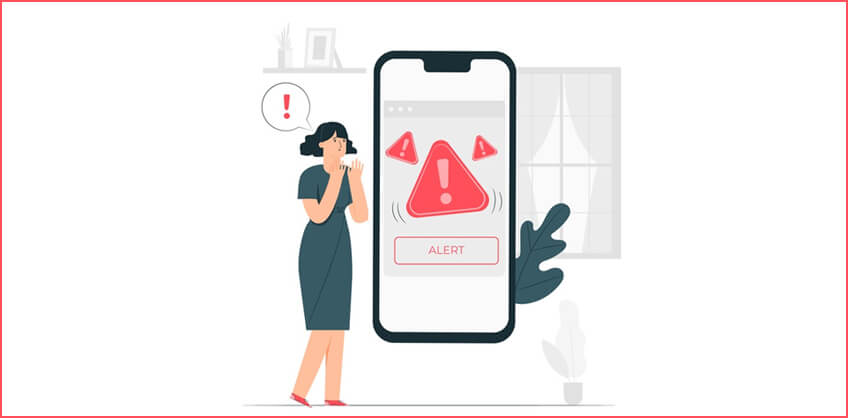 2. Prioritize items with the most error
After entering the website in the structured data testing tool, you can find a table which includes multiple data types. Google pre-sorts such data types according to which items have most of the errors to create. You can always fix data types with common errors at first.
When we click on each data type, it shows more detailed breakdown of items with errors for that HTML tag. The search console can display upto 10,000 URLs at a time and also tell you what is the exact errors committed.
3. Filling in the missing field
The most commonly seen errors which can be easily fixed are:
Missing field

Missing ratings
Consultant from SEO services in California suggest that solving missing field problems like "missing:fn"(full name) and "missing: date published" etc can be simply solved by clicking data highlighter and fill in the schema in the information to highlight the menu.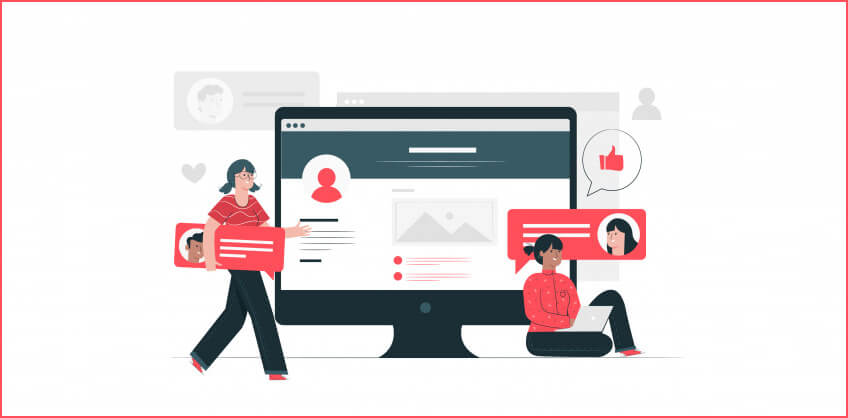 The schema used in missing field option should always correlate to the subject of the page such as "blogs" for articles, "products" in ecommerce product pages and so on. In case of multiple pages which follow the same click format then make sure to click on tag this page and others like it or consider clicking on Tag just the page and simply click on ok.
This way you will be able to see missing field list on the right side of the page. You can simply highlight and specify key element of your page such as title, author, date published etc.
4. Markup reviews
Google provides specific guidelines when it comes to using structured data for reviews.
Some of the key requirements to be careful about includes:
Consider giving markup for best rating and worst ratings

Google always prefer third party reviews which should be assigned to specific products. Don't include reviews from specific products in the item list or category pages.

The review markup used should be concentrated to appropriate page like product reviews should be limited to product page only or business reviews should be restricted to about us portion only.

The reviews given should be absolutely unique. Google don't show reviews until there are more than five reviews

Always make sure that the reviews should not be paid, nor should be written by owner or people providing product. Any of such actions can bring manual penalty for you.

The critic review should be followed by honest, unbiased representation of customer experience.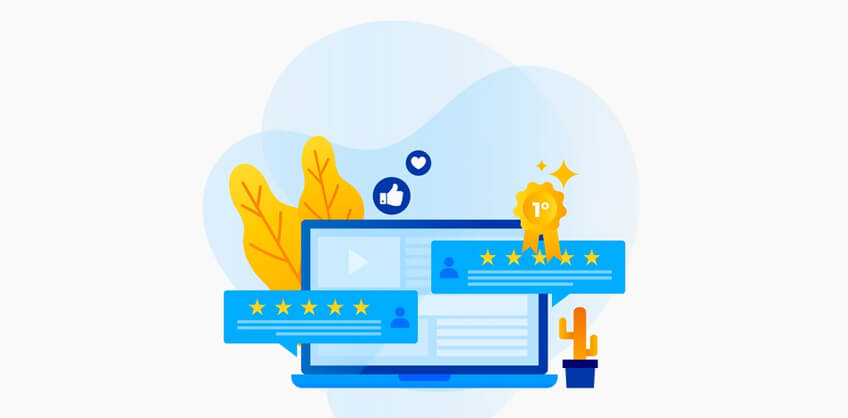 5. Fix the pages with manual actions
Getting a structured data manual action for a page does not make a page gets invisible in search results, however, it is a serious issue which needs proper fixation on an immediate basis.
Some of the commonly found structured data manual action includes:
Problematic page markup for example, a page using recipe markup does not use recipe or a event page which does not include visible event.

Misleading structured data markup which not represent the content of the page

If the markup content is kept hidden from users.
6. Consider optimizing by using structured data markup helper
If you want to add markup in pages of your website but not very sure from where to begin, then seek help from structured data markup helper. This tool is highly needed to guide you through the process of marking up structure data on website.
To begin the process, consider choosing relevant schema, enter the URL and click on start tagging. The next phase is highlighting the page element and assigning schema tag. Once these are done, click on create HTML. You can choose jSON- LD from drop down menu and copy and paste into the head and title tag of the web page.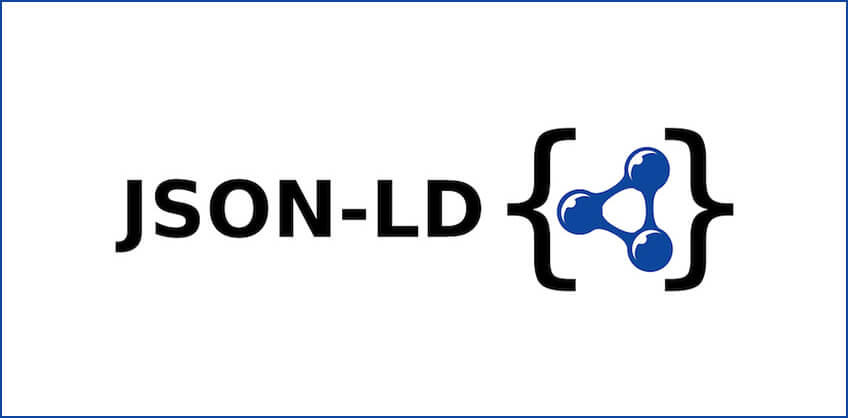 7. Testing and verifying the updated markups
The final step is plugging the URL back into structured data testing tool to see if the updated markup can check out. Ideally, you should eliminate all error from your page.
There is no guarantee that structured data will show up in result pages even it is marked up but you can't be 100% sure until Google re crawls the website.
Conclusion
It is highly needed to perform structured data check in every fixed time interval. Now it is all about mobile first indexing thus accessing the structured data can help in getting better visibility.
Always make sure that the structured data exist on both mobile and desktop version of the website and consider that the mobile page should include URLs updated to mobile version. Stripping irrelevant markup from your website will help in making your website load faster and efficient. More info: top 10 seo companies