In an increasingly complex multi channel marketing, it is crucial to understand the how the strategy is performing and assess the success or ROI campaigns effectively. But it can also be a challenge, even online, especially if they don't know where a significant amount of traffic coming from. Welcome to the 'dark social'.
What is dark social?
'Dark social' refers to the social sharing of content that web analytics programs are unable to track. This inbound traffic typically comes from one of the following sources:
According to a report, 69% of all sharing activity was via dark social. 32% of people who share content online will only share via dark socials. So, understanding where its coming from, what's shaping the customer conversation and what that means for the consumer behaviour and customer journey are essential questions marketers need to address if they want to use these channels to communicate with consumers.
Here are some strategies suggested by Las Vegas seo that you can use to bring that private engagement into the marketing mix.
#1. Tracking success
Measuring the impact of this private engagement is difficult and cannot be accurately monitored, measured, or analysed. With shares, views, engagement and traffic being the currency of online marketing, resolving this issue is critical for brands that need to measure the success of a campaign and their integrated multichannel online strategies.
According to a research many marketers are already handling this by entering partnerships with platforms like Snapchat so they can optimise brand messages, content marketing and direct sales to consumers. It is predicted that marketers will start to expect forms of effectiveness measurement that are not in silos, but that consider cross-platform and cross-device usage, and measure the impact on brand, sales and action.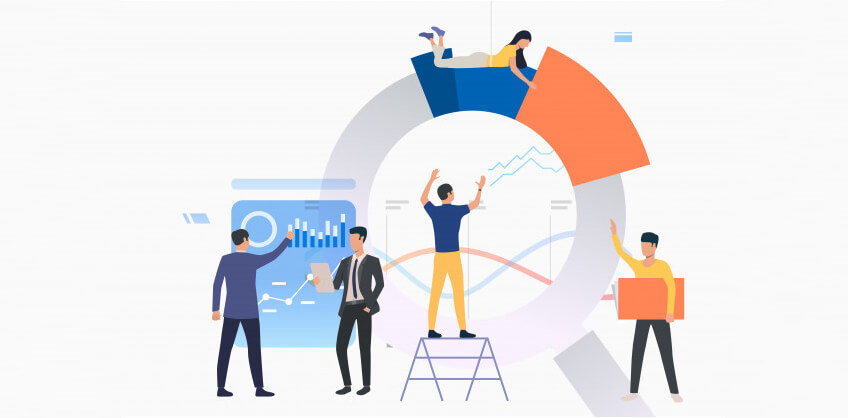 2. Creating opportunities
New channels serve the new ways of communication so, as well as challenges, exploring dark social marketing gives brands opportunities to engage with customers in new ways.
Understanding how people are using a channel, what they are doing there and who they interact with are all essential steps.
Dark social channels enable brands to tell a completely new story - a new side to a well-known face. The challenge is also a huge opportunity, if the balance is right.
The brands with the greatest knowledge of the channel, the most creative ideas and the best understanding of consumer behaviour will win the medal.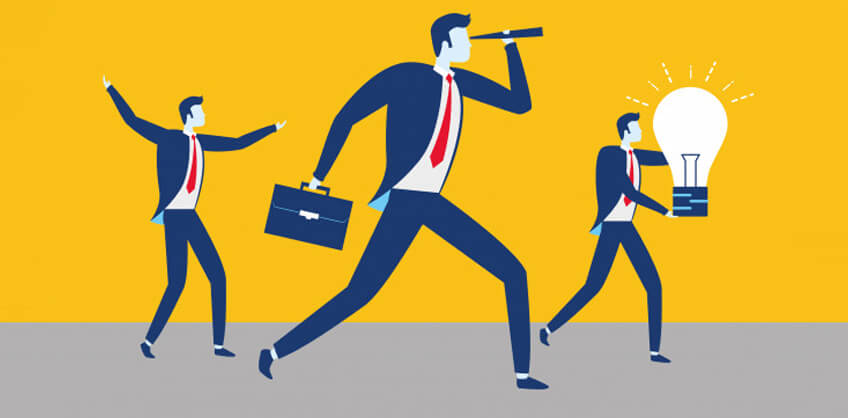 3. Tackling issues
It's imperative for marketers to seek engagement with users on dark social and start developing meaningful relationships from which they can gather insights to inform and educate future strategies.
However, attempting to follow the online conversation into private platforms could be troublesome and potentially risky for brands. These are, after all, reasons why this cultural shift towards private messaging and sharing content apps is happening. A younger audience has become savvier about the ways marketers use these platforms to communicate brand messages and influence the conversation.
Gen Z and millennials are becoming ever more private due to the increase of advertising, influencer marketing campaigns, and their mums joining social media. As a result, brands need to think more about the way they are communicating with their target audience. They have to consider having a more direct, raw and less superficial conversation.
4. Off limits
Marketers also have to be conscious about intruding in channels that are consciously viewed by many users as 'off limits' to marketing. One of the major challenges faced when approaching dark social is discovering the balance in terms of frequency and messaging. Targeting consumers on messaging apps such as WhatsApp moves the conversation into a very personal and private space. How many times can you message consumers per day? What tone (conversational or corporate) will make consumers feel safer?"
Dark social campaigns need to have a more relaxed approach. Brands need to realise they can't control the message as effectively as they would for a mainstream campaign.
Marketers must also take into account the culture of the channel and typical usage patterns of a particular platform. For instance, Snapchat with its focus on rich, raw visual content captured in real time needs a different approach to the more conversation-orientated Messenger or WhatsApp.
Working with New York SEO Companies,will help you more in this regard to achieve better engagement with your target audience.