"An essential part of SEO is building backlinks on quality sources"
You might have read this on way too many platforms while reading up on how the best content marketing companies optimize websites in order to have them rank higher on search results pages. However, little do they tell you about how to get these backlinks. Do you buy them? Do you send links to your friends on facebook?
What is the secret to getting a high number of backlinks for your website?
Broken Link Method
This is a perfect way of building credibility for yourself. The more quality backlinks you have, the more traffic you will get, and the more Google will prefer you over other sites. You can install a Chrome app called "Check Links" and instead of struggling to find broken links, you can easily identify them.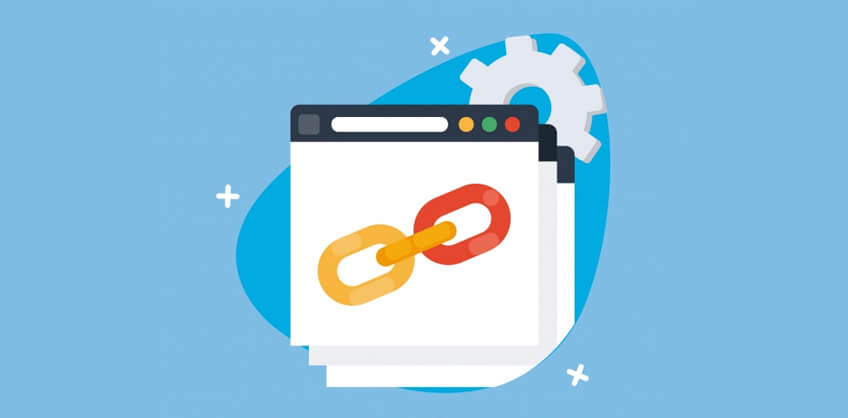 When you do, find the ones that are relevant to your content and directly contact the webmaster. Inform the webmaster of the broken links and send him or her links that may be of use, including yours. The webmaster is very likely to listen to you because you have done them a favour by identifying the problem for them.
Infographics
A popular way of bringing traffic to your website is by heavily using infographics. This way the users will not only get less bored but will also want to share and discuss your posts more. You can use these infographics to distribute around in the blogging community so that they use it and add links to your website in the process. Unlike common perception, paying for infographics isn't that heavy on the pocket because you will be bringing in more traffic for your website eventually.
Guest Blogging
Ask any backlink building service, they will tell you to not ignore this aspect. There are, however, some things that you need to be sure of. This not only includes avoiding writing for blogs that have lesser traffic than you do- because this kind of backlinks will be of very little use. Instead, go for websites that have way more traffic even if they do not have an option that says "write for us". You can always send your posts to websites like Buzzfeed and hope that you are noticed in the community and people start visiting your website too.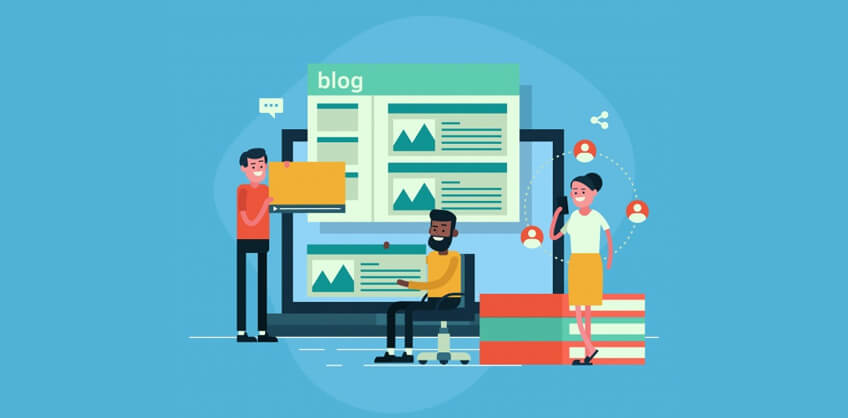 Internal Links
Although this is something that doesn't add that much value to your posts, this is an easy way of building an engaged audience that will want to read your other posts as well.
Write Testimonials
An easy way to build backlinks is by writing original and authentic testimonials that people find useful. With that, you can add the link to your posts all the while building backlinks.
Conclusion
You obviously cannot expect your newly born website to get backlinks in a fast but natural manner. Thus you must wait and build a reputation for yourself. When you have enough experience to claim to have a little expertise in your field of work, you will see that you are finally getting more traction on your own and that you are automatically being preferred by other Google to be put on the top page in results.