Every marketer wants to dominate the business world and looks forward to exploring newer ways of doing so. It's like a big jungle out there where hunting is as much part of life as it is essential for survival. SEO is the new throne which everybody wants to acquire but it seems like an impossible job to hold on to it. SEO companies in Beverly Hills believe that a comprehensive strategy is the sole spine of every flourishing brand. There are a variety of ways to go about it and I am listing few of them:
How to start the planning?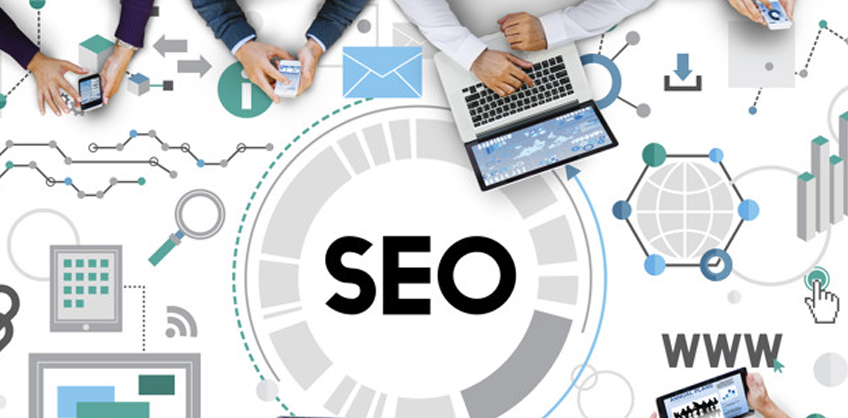 I am quite sure this question will pop into your head before starting. When we think about SEO the first thing which strikes us is the very vital keyword research and mapping the content to it. So to start off, determine the keywords which relate to the user intent and fall under the relevancy zone. There are lots of studies about keyword research and the style of selection but I would suggest you to be a bit instinctive rather than following a conventional way.
Craft a set of keywords which you feel like targeting initially and expand the semantic frame of vision by introducing somewhat similar words or even synonyms if you like.
Talking about semantic approach reminds me of long tail keywords. Wondering how? It is not that complex, when you are going after the literal meaning and the sense of inquiry of the user try and engulf as many related phrases as you can which cover at least one word of what user wanted to search in the first place. This would give you an upper hand over so many of other competitors who emphasize on the specific search.
Developing Content: way easier than you think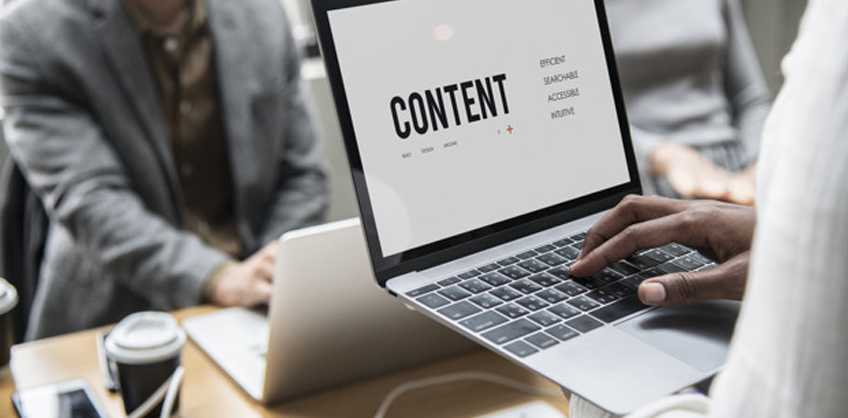 We have given so much thought to keyword research and content deserves the same. Instead of rushing into things try and think through the long term objectives of the website. We have often seen fortnight stars falling down just after an impending blaze of success because they failed to stand the test of time. Break your mould and create something which is evergreen. Gather the essentials before developing content like viewer demand, target audience, place to publish, launch timings etc. because only then will you be assuring yourself of a blissful outcome. Sometimes, for the sake of standard web marketers go all sophisticated on the content which might seem correct ethically but practically it's stupid. You aren't publishing for Oxford University Press, you're publishing for common people so go easy guys. Just be careful with selection of words as you don't want to offend any of your audience.
Ask the expert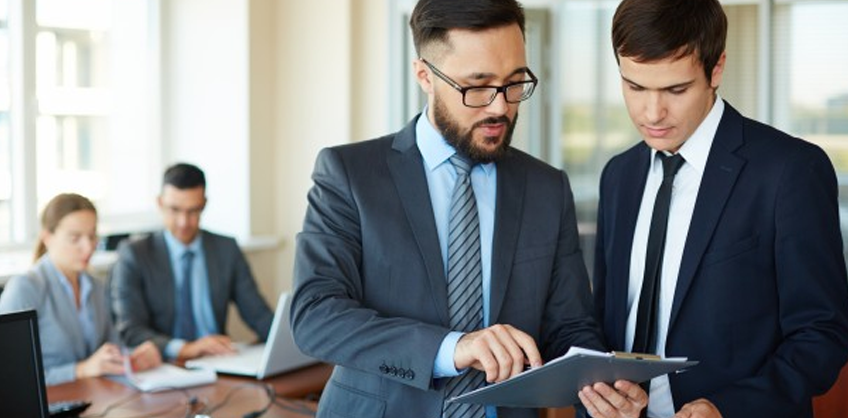 Building an SEO strategy isn't an easy task so take a break and spend some time with people who have substantial experience of tactical SEO planning. Pick their brains for exploring newer and cooler ways to groom your SEO strategy, you could also ask them about their experiences and what did they learn from years of practise. All this sounds not so interesting but believe me once you've heard it all you won't be making the mistakes which they did and it takes you another step closer to a foolproof business strategy.
Keep track of your Competitors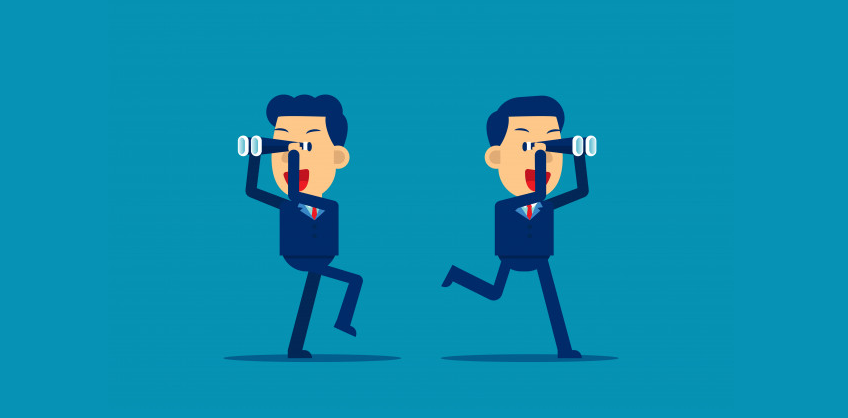 If leading SEO companies in San Diego are believed then, the competitors' plans are also accountable for the success of your strategy. Dominating websites certainly ensure that their rivals are constantly under the scanner. It's a cutthroat competition out there and you just can't rely on your acquisitions alone so keep your fellow racers on the check by monitoring their moves. Try to keep your nose in front every time you plan something.
Who needs you?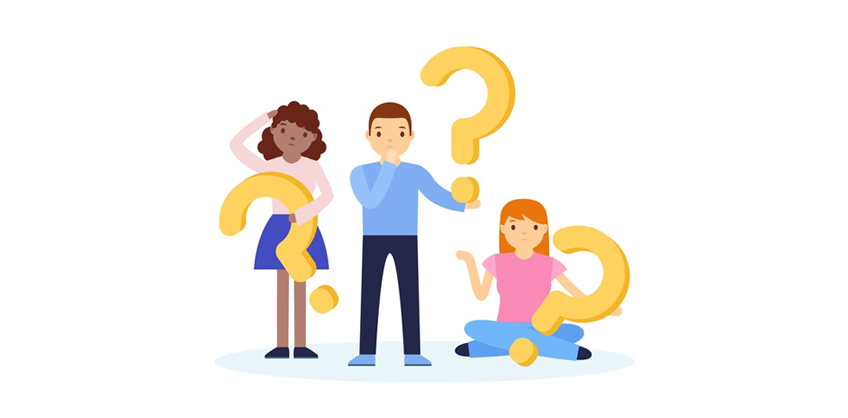 Quite important to note, we always talk about long term goals, evergreen content and sustained credibility but often forget the significance of customer demand. It can be a possibility that your product might be in the vogue or it may not. Some web marketers don't force themselves to follow the trend and when they do so they are aware of the customers they wanna target. You can not always rely on diverse demographics and have to act specific at times. This will make my assertion even stronger, top 10 SEO companies in Seattle believe: to establish a good reputation in market flourishing brands must consider the customers who want them and how they wanna serve them.
How to develop your industry Hub?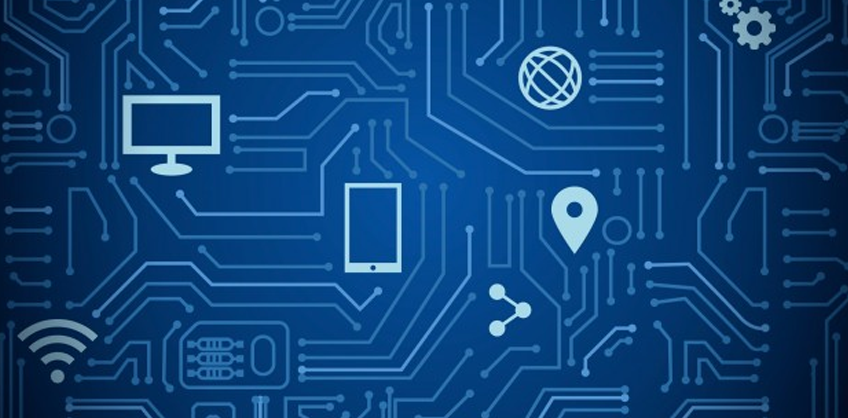 This is quite cool and recently some SEO companies in Charlotte started doing it, called creating a hub. It includes inviting your industry friends, journalists, social media moguls and other market biggies who have an influential stature amongst people from vivid corners to be part of either blogging conversation or webinar. The convention majorly focuses upon your product and other related goods which might include your rivals as well. The best part about this scheme is that it pools various think tanks from different circles who can drag a large number of audience along with them. In simple words, it's broadcasting your brand with uber elegance.
Hubs can last as long as you want them to be but I would suggest you not to abuse this luxury. Industry hub sessions should be organized post the product launch and just prior to the launch, stretching its appearance might violate the relevancy so act wisely.
Thank you guys for sticking….I hope this blog helps you in all possible ways to draft an excellent SEO strategy...