"Wouldn't you feel good when your see that your ads will be sought after, and not being ignored?"
Of course! Everyone will feel the same. And this is what the eventual goal is. To make a PPC ad which is so compelling that people wants to click it. But let me remind you, it doesn't happen often.
There are quite a few common silly mistakes that people make while making PPC advertising. Here's those mistakes while setting up AdWords campaigns. Let's have a look: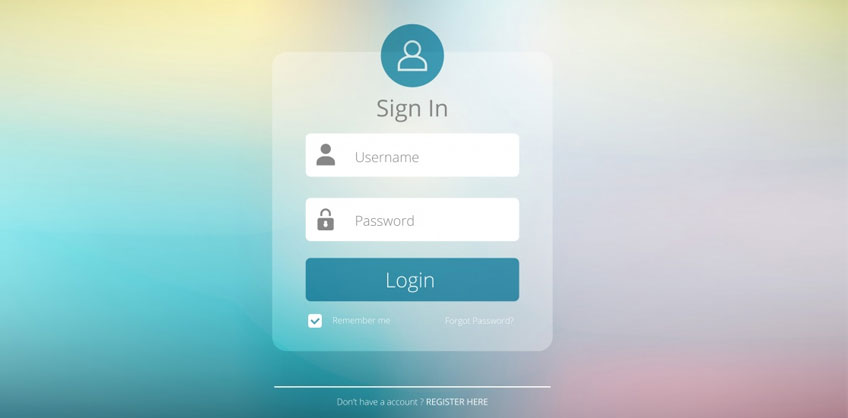 One of the most common reason most businesses fail at AdWords, according to the ppc management companies, is that they don't sign in enough. They also added that, they are doing work in their accounts, but they look at the history of the average account of AdWords, the amount of numbers tell somewhat different story. In fact, 1% of small businesses only use to sign in to AdWords on weekly basis.
If you wish AdWords to work for you, you should commit to frequent logging in and actually make your account work for you. After all, it's not going to organize itself.
The best thing is that AdWords doesn't need to take over your life. As many advertisers do very little bit by the way of account optimization, just logging in and work for 30 minutes every week is likely to make a huge difference.
Quality Score is mostly seen as black box, which means, you can never know how Google has exactly evaluated it or rather, what exactly your dynamic, behind-the-scenes Quality Score is for Google search. This has resulted as many advertisers to erroneously think that Quality Score does not matter as a metric.
But to believe in this is completely wrong!
Average Quality Score is extremely better predictor for the overall account success, since it directly affects on your rankings on search engine results and cost per click (CPC). Lower Cost on every Clicks translate lower costs for every conversion, so optimizing Quality Score is significantly as same as optimizing for costs.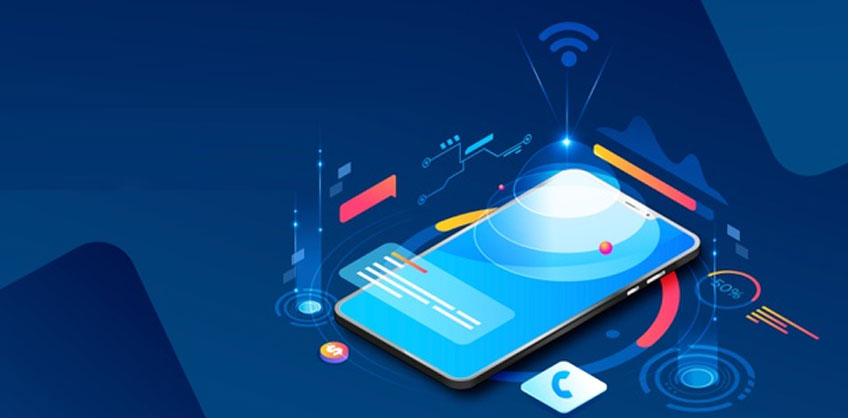 AdWords advertisers have avoid the mobile space for too long. It will affect to be really complicated to run AdWords advertisements on mobile, since Google suggest to create entirely separate mobile campaigns. Now, Enhanced Campaigns, is much easier.
Although, many PPC managers still make silly mistake of thinking that mobile traffic not much valuable than desktop.
As per the statement given by top mobile marketing agencies, Mobile users are usually quicker to convert. They might want something now, therefore you need to adjust your ads according to make the conversion secure.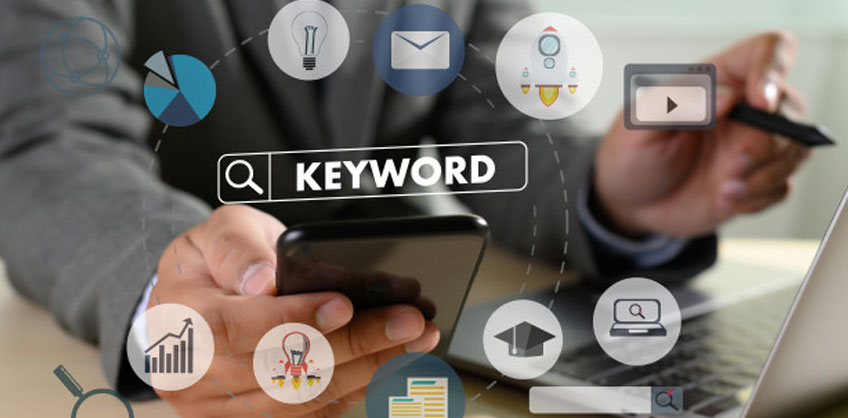 Many of the AdWords accounts suffer from bad keyword targeting. Few problems generally include:
Overly broad keyword choices, since long-tail keywords are cost-effective way, especially in competitive niches, but sometimes advertisers focus on broad head terms.

Overly broad match types, as one in every four small businesses use the default match keyword type. This match type is good for Google, because it maximizes the number of clicks, but it is not best for you, because those clicks are less be relevant to your offering.

Too few negative keywords, because negative keywords helps to remove unwanted or irrelevant clicks, so they're key cost containment measure.