The trend in the industry speaks only about mobile and mobile only! The focus of 2018 will be to manage the exponential growth of the consumer industry which is getting developed in mobile and tablets as a device. Before we look into the aspect how mobile marketing agencies can work in 2018, it is important to understand that mobile marketing this year would be about understanding the consumer's behaviour on mobile devices. According to surveys,by 2018 we will see consumers using mobile phones first for their online activity as compared to any other device.
It is not about developed or developing country, in fact the statistic that is seen across the globe is sufficient to define the path for mobile marketing companies for 2018. According to Google official statement, over 50% of search queries globally come from mobile devices. The highest category of mobile searches is food and beverage which is 72%. But this statistics is not restricted to food industry only, this is followed by health, sports,lifestyle, retails etc.
Now that the statistics is clear, let us see some of the trends to look into 2018:
Programmatic direct will increase: Brand's safety is a concern which is driving the advertisers from open exchange to programmatic directs. It is expected that direct deals are predictable 56% of programmatic display spend by 2017.This means that marketers, brands should not overlook the impact of programmatic directs in 2018. It's carving out a huge potential of percentage of allocation.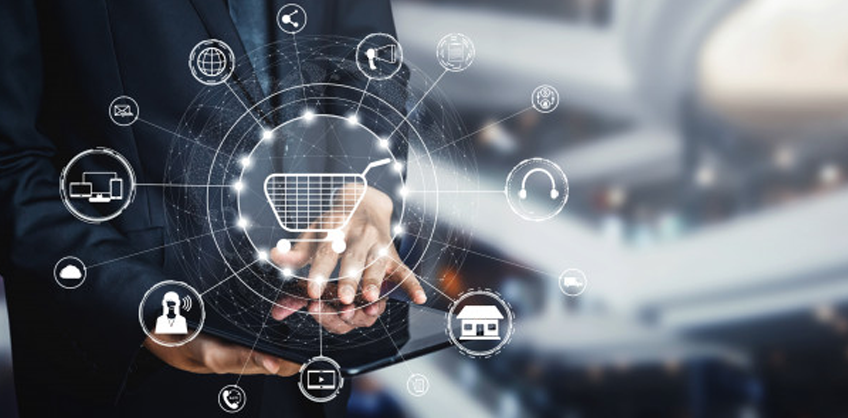 Omnichannel will continue to drive consumer narratives: Online sales are increasing at 10% annually and online retails will account for 20% of total sale in 2025. Despite of such high statistics brands can't ignore the attraction of physical retail experience. Be it in store shopping or online browsing by web or app with various combination of marketing, 2018 is the year in which marketers should enhance sale in whichever medium consumers prefer.
The emerging trend in user interface will give pressure on mobile definition: the year 2018 is expected to see several in home devices such as Alexa, Echo, Homepod, Google Home. With these elements, other elements in IoT will help in advancing the mobile engagement level even more.
Single vendor data partnership will enhance market share competition: In 2018, the organization should become even more careful in the way they spend for data partnerships. Several reports suggest that 60% of marketers work on third party data partners. This means in 2018, marketers should try more to prove their unique data management, analytics and insight for solutions. Earning a proper firm position in one partner ecosystem is more than scale and exchange. The marketers will have to become more innovative and give proper focus on how positive brands are envisioned.
Progressive web app will rule: Progressive web apps have been very popular in 2017 and continues to be in 2018. This progressive apps are popular due to the emerging technology which can drive next big thing for mobiles. It is expected that by 2020, progressive web apps will be able to replace 50% of general purpose of mobile apps
Smart content for users: Search engines like Google is always keen to create a great experience for the users. This way it is found that the click through rate increased by an average of 14% and the conversion rate also increased by 10%.
Micro moments are highly significant: Micro moments is the time of the day in which mobile customers use mobile devices for tutorials, recipes or any other form of content. Research indicated that 96% of people by 2018 will extensively use mobile devices for getting micro moments.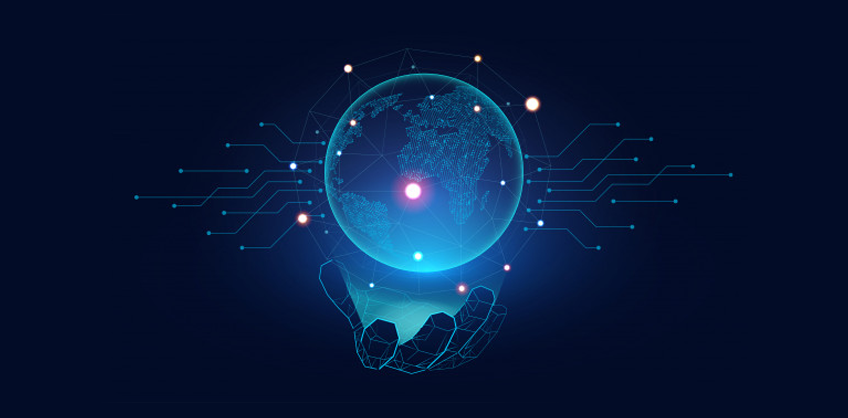 AI is the most essential factor for success: Artificial intelligence can easily provide marketers a route to success. Artificial intelligence can make it easy for marketers to provide a great personalized experience to each users looking for a solution for their problem. Research indicate that by 2020, marketers will use 80% of artificial intelligence for their work.
AR and VR will dominate the year: It is expected by 2018, AR and VR will help marketers in mainstream. It can provide provide a great help to users in retail, travel and media environment. Experts from the industry predict that AR and VR will generate $67.3 billion revenue by 2021.
Conclusion
This new year, new trends are ready to get unveiled. People will engage more and get some really premier results out of the latest technology. If you run a mobile marketing company, lend a careful eye on these marketing trends.