The world is competitive, more and more restaurants use mobile apps to engage customers and add value. With the change in the technology, people interaction with food and food givers has changed drastically.
This post is dedicated explore this changing landscape of mobile app marketing in relation with restaurant business.
Let us take a look:
Mobile app a boon for restaurant business
Food has a very personalized experience for each individual. Each individual look for restaurants depending upon their taste and preference, therefore, mobile apps and restaurants are a match that is made in heaven. Be it customers travelling, or ordering food or any review, every kind of need is satisfied by a restaurant mobile app.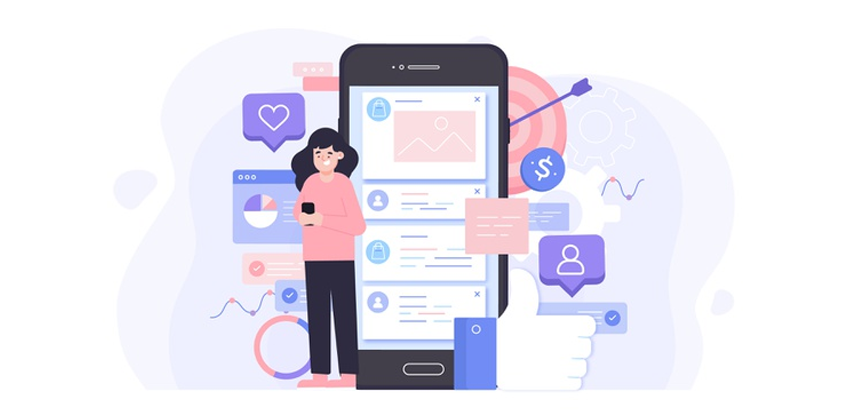 Mobile app marketing can bring an unnoticed benefit for the restaurant owners. People can make their reservations while they are on the go or order food directly, go through the menu etc.
While the restaurant business is growing, the mobile app for respective restaurant is also increasing. Today, you can find multiple apps based on various purpose of restaurant business.
In order to encapsulate the full mobile integration of restaurant business. Let us discuss some of the type of restaurant focused mobile business.
1. Food on demand
Mobile apps based on food on demand principal are highly popular as more and more people are grabbling for success in their life. People do not have time to cook or don't prefer cooking at home. Such kind of services make take people away from restaurant but still profit does not decrease. There are certain apps which host multiple of restaurants for food ordering but that needs a proper permission and synchronization. For restaurant marketers who are looking ahead in grabbing customers should focus on food on demand mobile app. Depending upon the app design, you might give discount for new customers. These kind of mobile app not only increases new visitors but also increases brand recognition.
2. Reservation
Reservation apps aim to reduce the time that customers have to invest in order to dine out. Reservation apps although work for specific need but still provide a lot of exposure to the restaurant marketers. Listing your restaurant in these apps or showing ads can enhance the traffic on your app.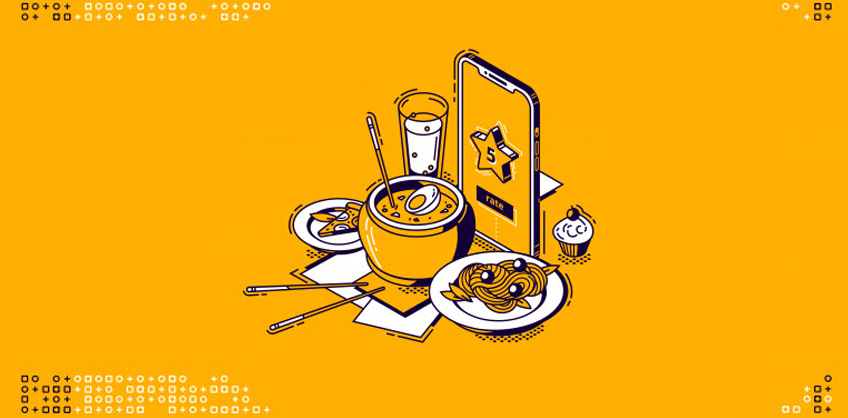 3. Reviews
Review apps like Yelp has created its niche in the customers retention and interaction with customers. Reviews mobile marketing companies is a profitable venture for marketers only when marketers can provide great experience to their customers. Is it no longer about serving food only, it is equally important to get online position which for make it easy for marketers to get required exposure in these apps. It is important to embrace new technology and reviews for better profit of your business. People in present era is more prone to getting reviews first before considering to go for dining in a particular place. Therefore, if you want to get your place in the changing scenario of life, consider getting yourself listed.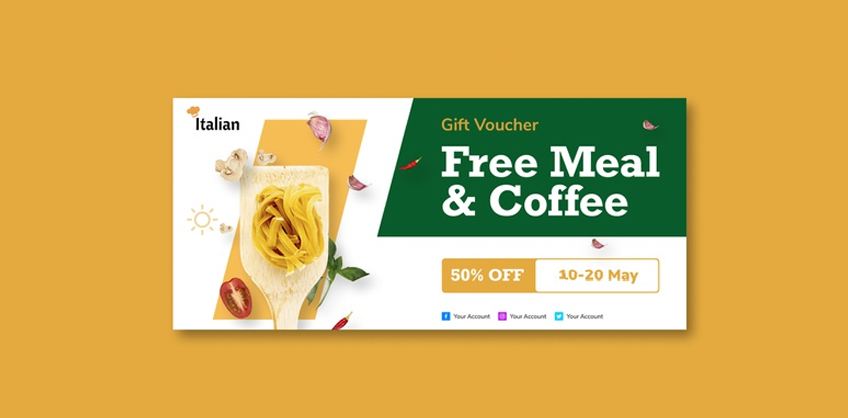 4. Discount app
One revolutionary way to increase engagement is by discount app that make customers to dine in their budget. Discount app usually give discount based on many factors. Apps like these has changed the way restaurants decide the price of menu considering that the customers may have discount coupons. Discount apps give privilege to people to afford the best food that is otherwise not in their budget. Therefore, people connect more to such restaurants.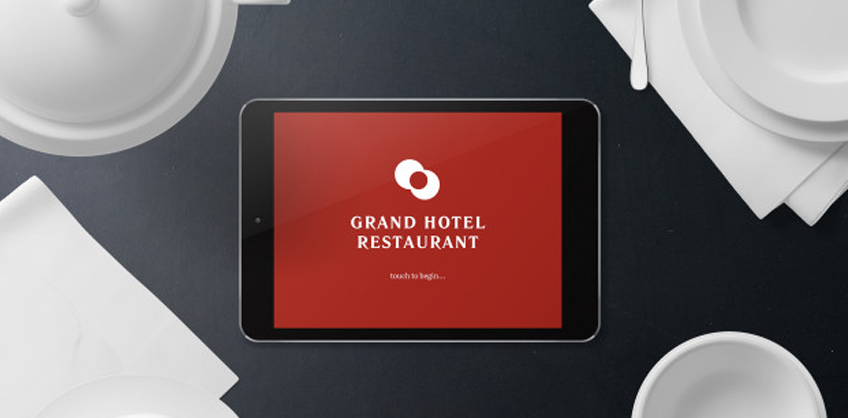 5. Individual restaurant app
The final one is individual app for restaurants. The owners take the mobile app development for the restaurant in their own hand and get a solution. This solution is little costly for small business owners looking success. Setting up a cost of building an app and its maintenance requires a considerate amount of fund. But having an individual app can give a lot of profit as well. An individual restaurant app allow a complete control over the process and provide seamless integration. Such kinds of app are a great way to bring better customer retention.
Conclusion
Restaurant business has changed its form by streamlining the mobile app which can provide value to the food buying process. As a world is moving in the fast pace, it is highly important to get a mobile app and get proper mobile app marketing done for better exposure of your business.