New year, new thoughts, new technology and new growth!
With each passing year we are moving even more ahead from the traditional practices. In terms of marketing, the scenario is no different. Traditional on the face marketing is replaced by brands shifting to online marketing mix. In the world of online marketing, content holds a very dominating position. Expert agencies also predict that content creation and marketing is far less expensive and thrice more result giving.
The usage of content is not new for marketers. It is easier for smaller as well as bigger brands to start content distribution planning to get max benefit. The only thing needed is wordpress and setting up accounting in social media sites. Use blog post, create editorial calendars, and publish content on social media which are unique and enticing.
But the trick to success does not ends at creating the content, it has to distributed properly. User will never to come by themselves, users should feel invited by the pull of your content.
The most dominating question that strikes the mind is, where are the users available?
Well, this post is dedicated to find the answer to this question. We are going to discuss some content distribution strategies on different platforms and learn the best practice for driving phenomenal amount of traffic.
Here,we go!
1. Repurposing the content in the form of infographic or short video content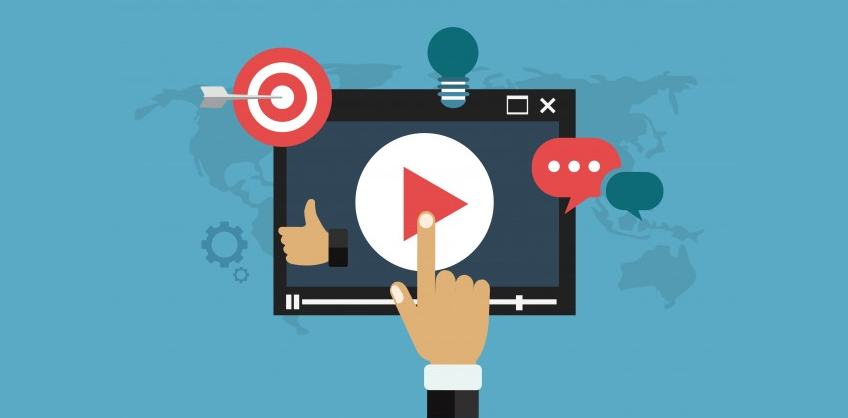 Visual content has the capacity to get absorbed in the human retention level very easily. Around 93% of human communication have visual content that make it work very well in social media platforms to grab the attention of users. You can easily target the visual learning skills of your audiences by publishing infographics, videos and sharing them on various channels.
While you prepare to repurpose your content into infographic for social media channels, consider following points:
Write the key points and then use drag and drop tool like infogram or piktochart
Make sure that the infographic fit your brand style and blog design
If you can budget, go for hiring designer
Use correct distribution tool like submit your infographic in some infographic directory for getting wide exposure.
2. Sending article to email list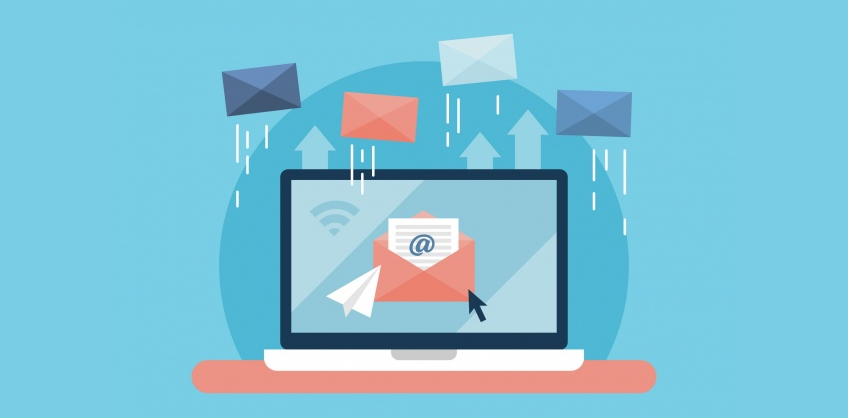 If gold and diamonds are precious, email list for a content marketer is no less than these. Email is a personal medium of information which can be a great way to establish a relationship with customers. Several studies predict that email list are the most profit oriented tool as compared to facebook or any other social media. It attracts 40 times more traffic than social media platforms. Sending valuable articles to email subscribers will make them engage with your content and share it in their social media network. If you are lagging behind in creating a valuable email list, consider you are losing quite a lot of potential for lead generation.
Choose to send weekly newsletter to your subscribers or send update anytime a new content is generated. If you lack content, you can definitely repurpose your old popular blog content and send it to your subscribers.
3. Hold the potential of viewership from slideshare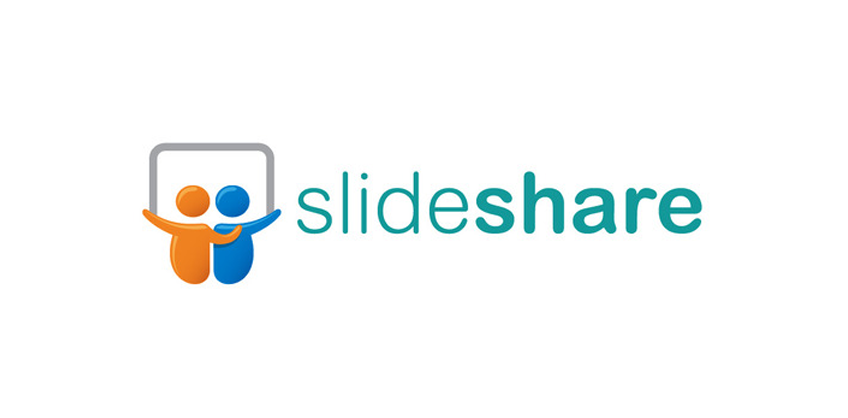 Slideshare is the biggest platform for sharing presentations, however, this platform is not been used by marketer as per its potential. According to statistic, slideshare gets 50+million views in a month which makes it an important content distribution platform. Slideshare platform also share good content on social media sites and also on their homepage.
If you are new to slideshare, follow these steps to begin with it:
Step 1: It begin with summarizing the content within points from your blog post. Make sure about the design you use.
Step 2: apply the rule of SEO and use valuable keywords which can be noticed by search engine
Step 3: promote the slideshare presentation with social media network and also mention in your blog post
Step 4: if your presentation is relevant with your work experience, you can promote it in your linkedin profile.
4. Get on BuzzFeed's first page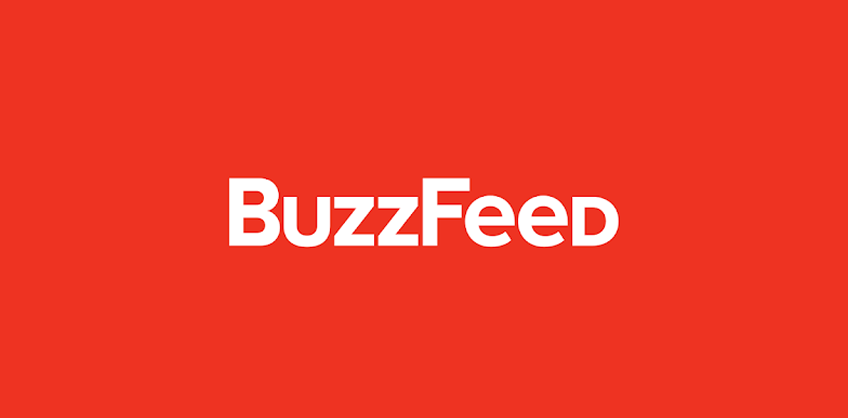 Research suggest that buzzfeed enjoys 170+ million views in a month and 50% of its traffic population is creme targeted layer i.e between age 18-34. Getting your content published on buzzfeed can give your content an exposure infront of millions and also enhance your search ranking.
Publishing content on buzzfeed is rather easy. It has a community section where it published crowdsourced stories from users. Now buzzfeed promote good stories and content and share them on social media sites. Only make sure to tick on suggest to community feature before publishing the content on the platform. But generating content cannot only bring result, marketers will have to work for getting traffic. What?
Follow the tips:
Don't make your content promotional. Nobody wants to read your brand's promotional jargon
As you post your content, try and increase the traffic by social media marketing.
Reach out to influencers to grab that extra traffic
5. Use reddit to get thousands of page views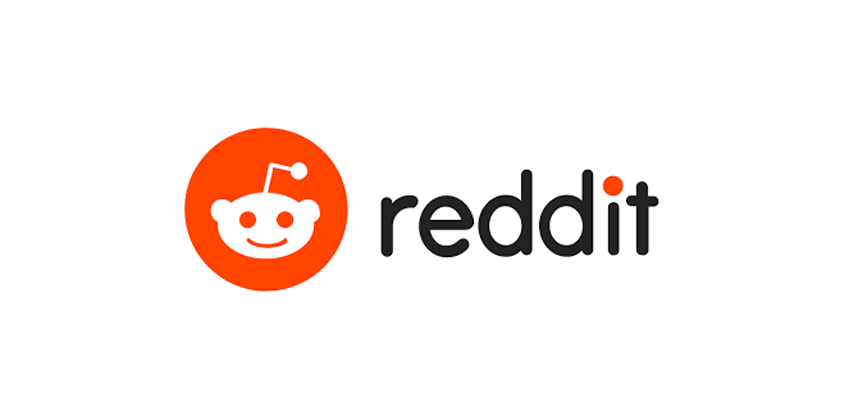 Reddit is an highly authoritative online forum. It can act as a gold mine for getting maximum traffic, however, it is tricky. Reddit don't allow spammers. They don't promote any marketing activity but there are tricks which can be implemented to extract that traffic. Make a nice looking reddit profile before posting content. Before posting content, make sure to see which content performed well in your targeted subreddits. The title use in reddit content should be long and informative. Make sure never to post content on peak hours as older post can occupy top position.
6. Build audience from quora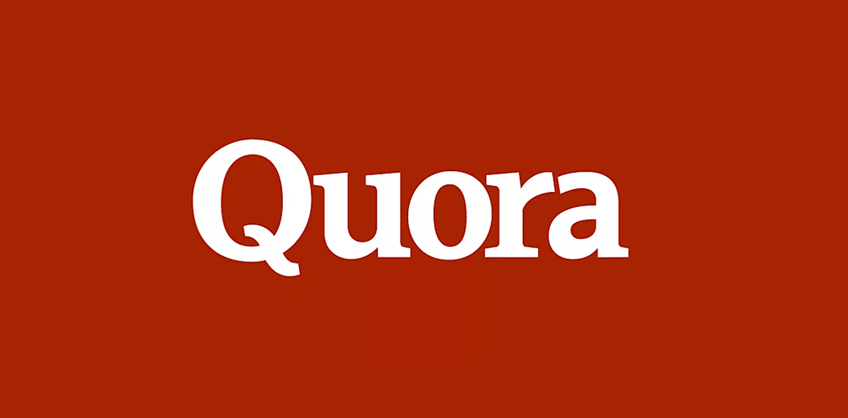 Quora is hub of question and answers. People from any part of the world ask question of any type and any genre and get the answers from the experts present on the platform. Quora is a great way to grab that eyeballs on your content. Simply find the question that suits your content type and then paste the content. A good, original, genuinely informative content can bring massive followers for your brand and enhance the traffic for your content significantly
7. Linkedin- a perfect destination for B2B marketers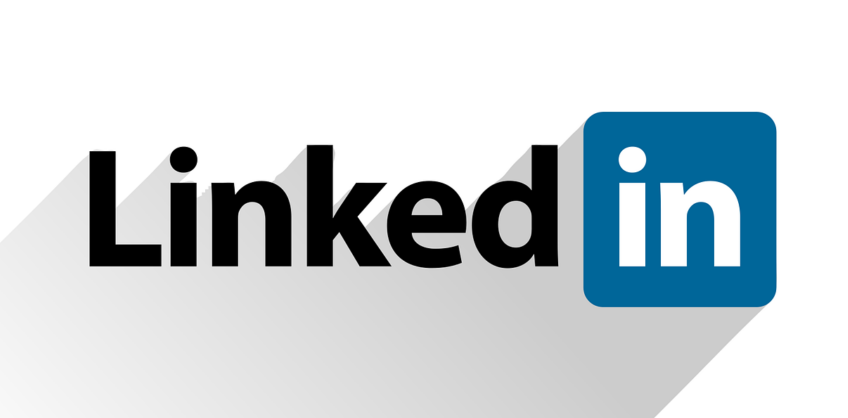 Around 95%of b2b marketers promote their content via linkedin. In order to create a post for linkedin, repurpose your blog post and then publish. Make sure to be ready with landing page and lead magnet after the content post for attracting the customers.
8. Convert your post as a podcast to grab new audiences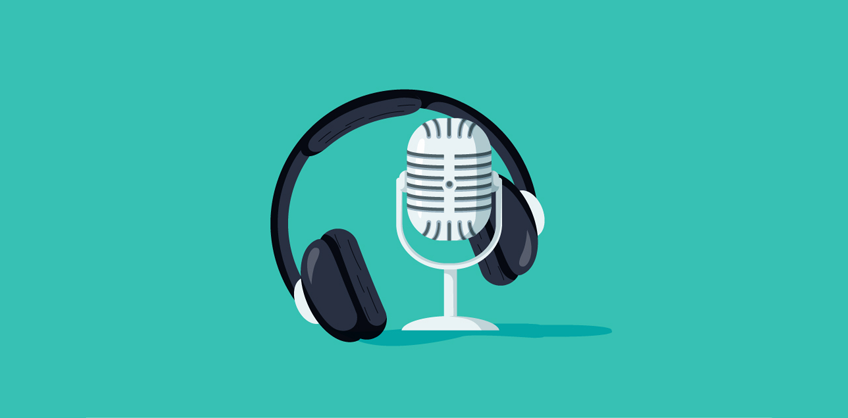 Podcasts are really engaging form of content distribution. In today's world when people are struggling to make out time, podcast easily give them information without any hassle. The best part about podcast is people can easily become loyal listeners. If you want to begin with a podcast content, start with repurposing your popular content with a new content creation strategy. Make sure to offer
Extra value and insight on your post in the podcast episode
Make the tone of your podcast extremely conversational
Use free software to record your episode
Distribute your podcast at reliable directories
9. Get your content posted at huffington post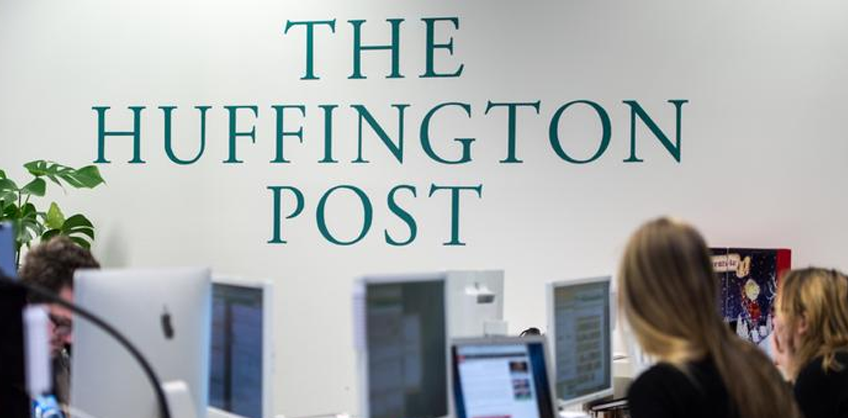 Getting your editorial calendar content published on the world biggest platform of the world is not that difficult. If you want to begin publishing content on huffington post, begin with blog pitch form. You can also directly mail the section editor mentioned on about page. You can also get in touch with huff po by twitter.
You should prefer choosing a blog post for repurposing that has already become popular in social media.
10. Attract the visual readers from pinterest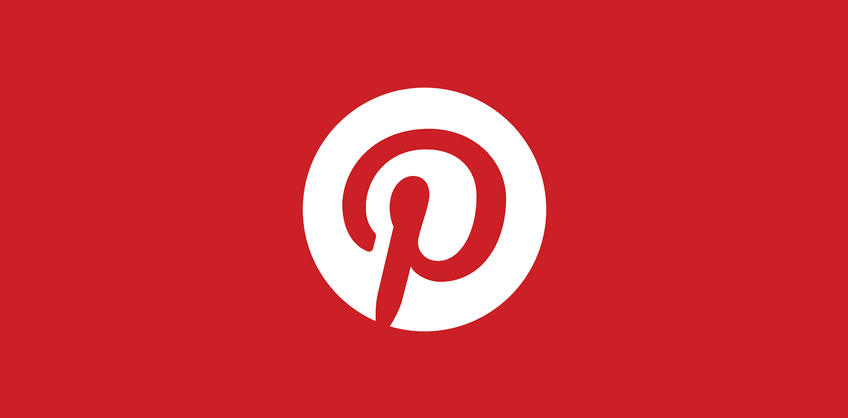 It is common that visual contents are meant to attract users far more than any form of content. Posting a single graphic can get you thousands of engaged visitors from social media channels from pinterest. Studies indicate that pinterest is the second most traffic driving website. To make your position in pinterest
Direct your pinterest users back to your website by citing your URL in pin description.
Mobile traffic is high on pinterest, therefore, optimize the image for mobile
Add pin it button on your website to help in sharing
Pin at the time specific to receive max repins
Use taller images for increasing the chances of repins
Conclusion
Limiting content marketing within some social media platforms or simply making efforts for hitting button will not going to work well. The strategies that are mentioned above are tried and tested by experts. Distribute your content among various platforms stated above. You can use Google analytics referral section to find the metrics for page view, session durations and conversion from various channels.
This metrics will help in analysing which platform is working for you. After you get it, invest more time on certain platforms and a great ROI.