Content has always played a vital role when it comes to SEO but with the recent algorithmic changes in Google, focus on the quality of content and the user experience it provides is more than ever.
Gone are the days when you could just fill all the content on your website with a keyword and get on the first place of Google. Today, to get that taste of SEO success, you'll have to align quality content with all your SEO efforts to see results.
Having said that, can you think of a SEO tactic that doesn't involve content in some way or the other? Most of them do.
While SEO is a smaller, more granular marketing concept than content marketing in general, aligning both of them in the best way possible can bring a lot of online exposure to your business. So, understanding their relation is important if you want to excel digitally.
Content and SEO depend on each other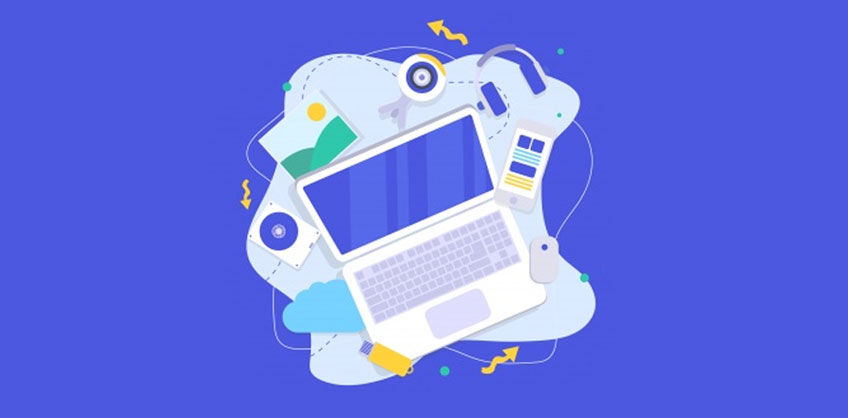 After Rankbrain, Google's priority has always been to present their searchers with the most relevant results that answers their query without much friction. And accessing the relevancy of the content on a website (and some other UX signals) is how Rankbrain does it. So, if you want your content to rank on search engines, writing content that provides value to readers is of utmost importance.
On the other hand, if you publish content on your website without keeping SEO in mind, Google's algorithms will not be able to figure out what your content is about and may not rank it much higher. So, SEO and content marketing have kind of an overlapping relationship that you need to understand to start getting more traffic to your website.
Accordingly, here are some other ways content and SEO go hand-in-hand -
Content, SEO & Link Building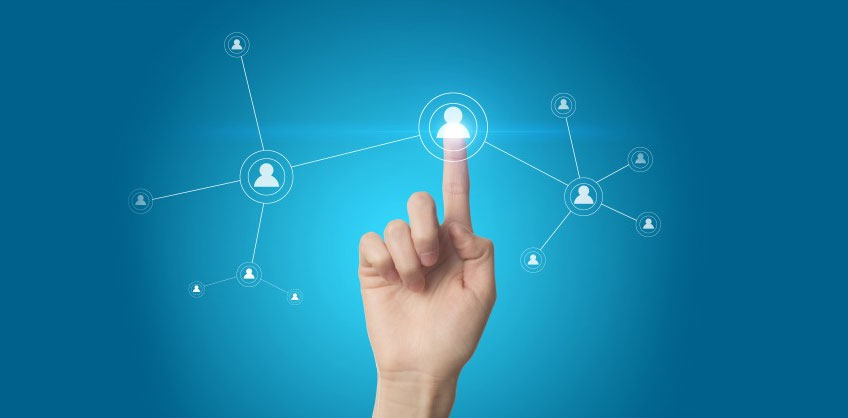 When it comes to link building, SEO is what creates demand and content is it's filler.
The amount of backlinks a website has is still the number one factor when it comes to ranking on search engines.
Obviously, people won't link back to websites that provide little to no value to their readers, they will only link back to you if your content is relevant, interesting, compelling and shareable. So, it goes without saying that to earn a large amount of backlinks you need to create the kind of content that would do the heavy lifting for you.
Guest posting is also a good SEO tactic to earn backlinks for your website but again, creating quality content and sharing it with a wider audience that finds it valuable is at the heart of it.
Think of it this way. You've received a guest post request from a blogger asking you to share his content on your website for more exposure but the content he has submitted is of no relevance to the reader base you have so dedicatedly established over time. Will you still publish his guest post? Will you still link back to his website? The answer will most probably be a no and for all the obvious reasons.
Content, SEO & Keyword Research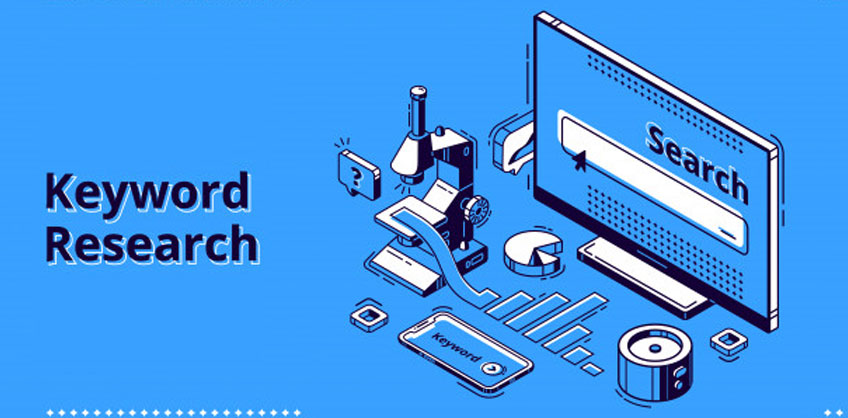 Keyword research is nothing new in SEO and is certainly not dead. Yes, without a doubt, Google has gradually been decreasing the use of certain targeted keywords in content to ascertain rankings on it's result pages, but today it seeks more 'organically' placed keywords in content rather than pushed ones that makes no sense to readers.
Content plays a vital role in making these keywords appear organically placed or straight up stuffed on your website and other content materials. It's how you incorporate these keywords in your content that makes all the difference. Do it bad and the users won't understand your content and may result in bounces. Do it good and you'll score well with both Google and your users.
Fresh Content & SEO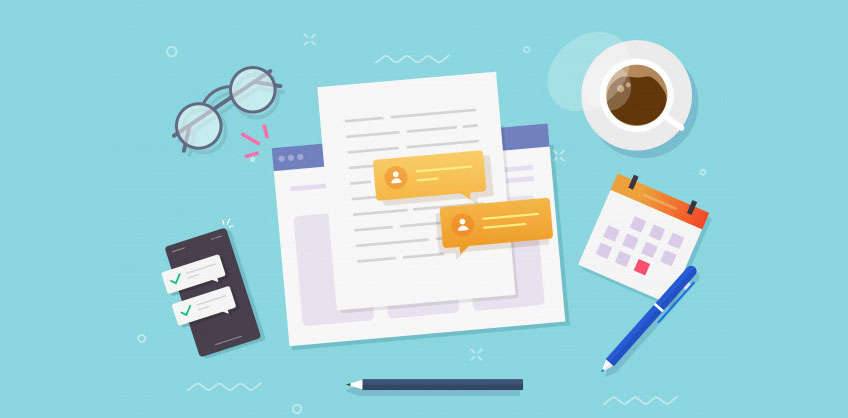 More than 85% of marketers believe in the power of fresh content and the impact it can have on their rankings. It's a known SEO fact that Google loves fresh content and indexes it more often. The more fresh pages a website has, more the Google Bots will come to index it. Keep it consistent, and Google will start recognizing you as an authority in your niche that delivers new, engaging content to their readers and may start ranking your website higher in SERPs.
When you constantly post new content, you are indirectly improving your SEO by signalling to Google that you have a knack of posting regular content that your users find helpful. And it's a proven SEO strategy that's based solely on the type of content you publish online. Keep it consistent enough, and you will definitely reap benefits of your efforts over time in the form of increased search engine rankings.
Content & SEO are inseparable. They are the two different sides of the same coin. And you can not possibly excel at one while completely ignoring the other. There's no SEO without content, and all your content marketing efforts will soon turn to dust if you are on page 10 of Google. Finding the perfect balance between these two marketing elements can marginally increase your online exposure and awareness, which will bring in more traffic to your website and in turn increase your search engine rankings.