A lot of content experts still believe that content strategy and content marketing strategies are one and the same thing but the reality is that they both are much different. 'The content marketing strategy uses content as the base to build deep relations with your customers, whereas, content strategy means to manage content as a strategic asset across an entire organization', says the experts of the top SEO in London. Content marketing strategy is a vital component when it comes to bringing content in front of a large number of audiences. The content marketing strategy is a process of publishing, maintaining and distributing the useful, valuable and relevant content among a predetermined group of target audiences with an aim to attract, acquire, and engage prospective customers to drive increased and profitable customer action.
The content pieces like blog posts, white papers, case studies and many more should be effectively guided by a proper content marketing strategy. Here are listed top benefits you can expect to find from a content marketing strategy:
A good content marketing strategy should define how much content needs to be produced, where it should be published, and when, plus the strategy for creating goal-achieving content. It means your team has a schedule and doesn't have to start from the very beginning on every piece of content they create, so they can create marketing pieces faster.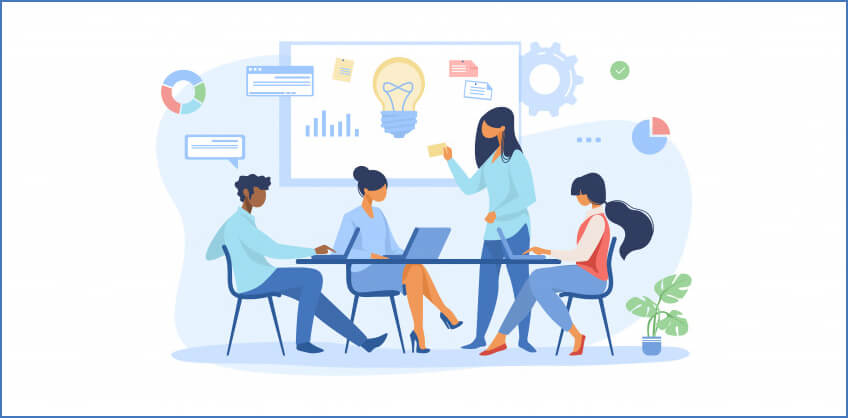 Content marketing leaders experience 7.8 times more site traffic than non-leaders. The way to become a content marketing example? Craft compelling, valuable content your readers want. That purposeful content starts with a defined content marketing strategy.
Each piece of valuable content you create and share helps build up your reputation as a helpful resource. When you do this consistently, customers (potential and existing) start to consult you as an authority when they have questions or are ready to make a purchase. The key is making sure you truly know your target customer's needs and what your business provides to address them — that's the sweet spot where you can provide true value.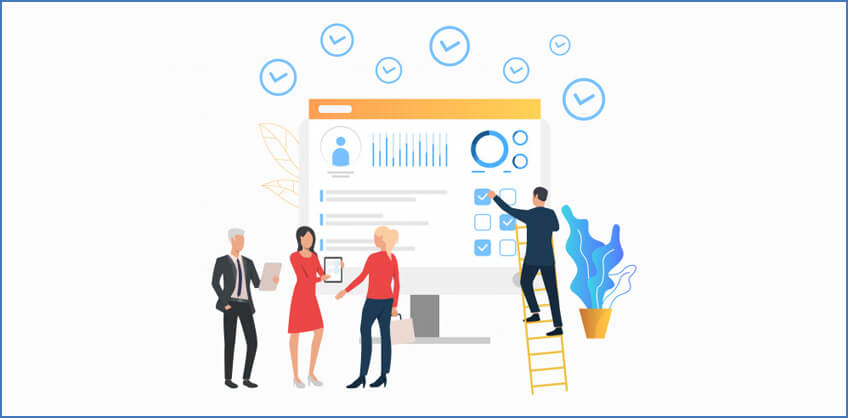 Creating quality content specifically for your intended audience increases traffic to your site, which improves your site's authority and relevance. If your content is truly valuable (it will be if it's created based on a content marketing strategy that captures what your audience needs), you can give yourself a boost in rankings, which helps drive even more traffic and, ultimately, generates more leads.
Creating consistent, valuable content allows you to form stronger relationships with your desired audience. When a customer trusts your content, they are more likely to become loyal to your brand and become a brand advocate who shares your content. This can lead to more awareness and recognition, which can help you attract more potential customers.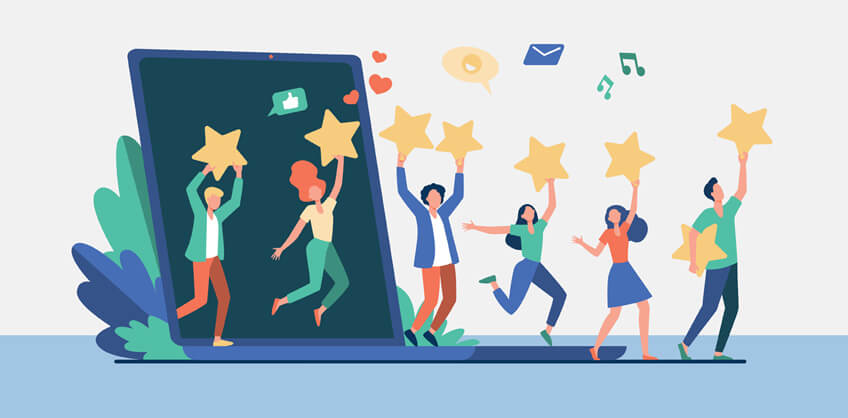 Your content is also only as good as your ability to measure it. A content marketing strategy establishes your content's goals so you can track, measure and assess whether content is effective. You'll get an idea of what's working and driving results and what's not, so you can adjust your efforts to maximize results.
If you need more help and guidance related to the benefits a company can get using effective content marketing strategy, then consider contacting content marketing experts providing best London SEO services.