The job title, "Growth Hacker," is becoming increasingly prominent in Silicon Valley. Growth hackers investigate the product, market, technology, and metrics to guide marketing. The top growth hackers distinguish themselves through their creativity and guts to try things outside of the norm. The best way to learn the discipline is to learn from someone who's already an expert and to relentlessly experiment with new distribution channels.
Growthathon = Growth Hacking Conference + Growth Hackathon
This Growthathon is the first ever growth-hack focused event to bring together marketing & growth-minded people to creatively tackle distribution and acquisition issues.
For more content on growth hacking and startup marketing check out our collection and blog.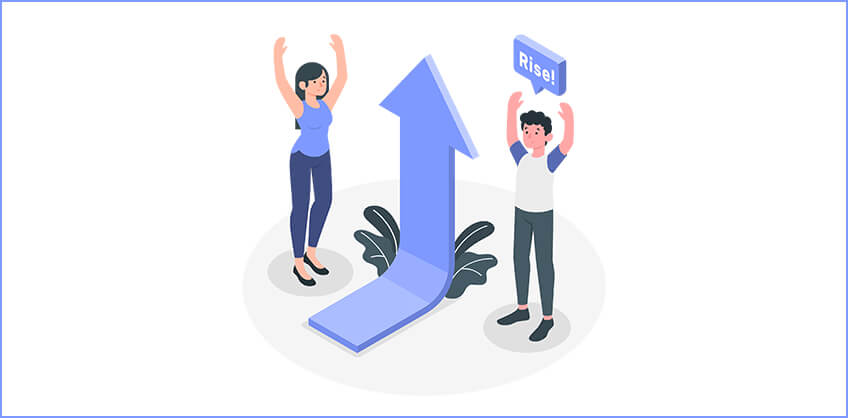 What happens at the Growthathon?
In conference on Growth Hackathon, attendees will pitch their ideas on how to tackle the challenge, form teams, measure their progress and metrics and numbers will determine the winners. The challenge will span over a period of 1 week. On Award Ceremony, key metrics will be shown and winners will be awarded.Food and beverages will be served.
Speakers get inspired by hearing from Industry leaders speaking on the current trends and discoveries in repeatable and reproducible user acquisition channels.
Leaders hone your skills while getting guidance from the best growth hackers with varying expertise in the business during the hackathon group exercises.
Each of the participating companies has a different goal and challenge they want your help with. Attendees are free to partake in multiple challenges. Companies will also have their own metrics for judging and different prizes to offer to the winners.
The event is open to creativity. You can experiment with anything from building an infographic, PR campaign, SEM campaign, technical approaches, whatever as long as it drives growth. Representatives from each company will be available to contact and assist you for questions over the course of that week. Some companies will also have a leaderboard for you to track your progress. Different awards will be given out to to the most accomplished growth hackers.