Having both a marketing and product mindset allows a growth hacker to make a stronger product that combines both marketing's acquisition objectives and product's engagement objectives. The best kind of growth generally comes from understanding the subtleties of what users want, and then being able to change the product to accommodate that.
A growth hacker does not stop at the first levels of a conversion funnel. Typically, a marketer's job would stop at the sign up form. As growth has become more difficult over the past few years due to channel saturation, good marketers have responded, reaching into the domain of a product manager to drive growth with engagement. Playing in the domain of a product manager is more technical and data-driven than most marketing.
"Retention, cohort, usability, usage segmentation, etc. used to be a report that came from the product team," Farmer said. Growth hackers are a response to the need to connect inbound product and outbound marketing dots.
Growth today is more about retention than acquisition. It is far more complicated. Designing growth in post Web 2.0 is no longer just bringing traffic, but also retaining those users over time. Marketing has moved down the funnel and is now optimizing areas that used to reside within the product team.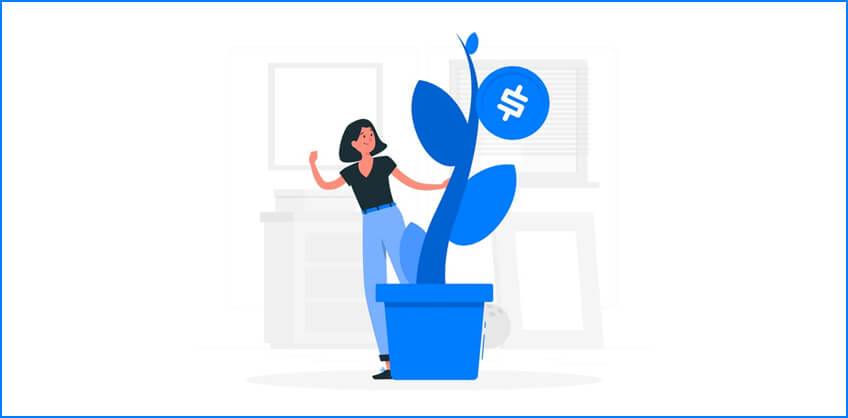 Some companies never find their growth due to the lack of serious investment. "Growth is hard to focus on when there are hundreds of other product concerns driven by customers to partners," Farmer said. "It is a question of priorities."
Product decisions are based upon a priority filter. Often, growth-related projects fall in the realm of very important but not urgent, but startups primarily operate in the realm of urgent and very important. This natural disposition can place growth on the back burner.
This disposition is one of the top reasons growth hackers are involved in product—to bring the growth perspective to the table everyday. Growth hackers are often in product because that is where the decisions are made on what's important.