While integrating the growth perspective into the product is essential, the best growth hackers and their larger siblings growth teams value self-sufficiency to a high degree. A growth hacker or a growth team operates like a product research & development team you would find in a larger company.
Growth teams are constantly iterating and developing new concepts. This process can be an unnecessary distraction to core product development. This is why it is best for an autonomous team to test and focus on growth. Growth teams and growth hackers are in a perpetual state of work-in-progress, which can slow core product momentum with its mindset of iteration and testing.
A self-sufficient R&D growth team also ensures continuity and quick iterations, which is essential for a well-executed growth strategy. Ideally, a growth hacker can single-handedly put in a bunch of changes, such as A/B tests for copy and buttons. One person with both technical and marketing skills can reduce friction and facilitate rapid iteration. Growth success comes from a lot of this background work.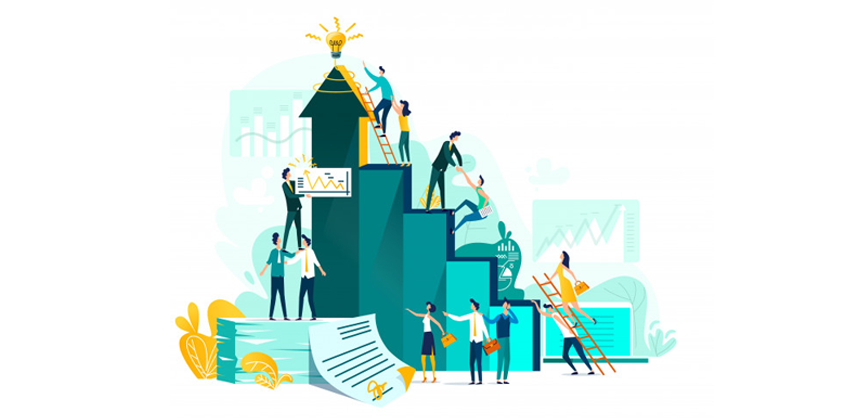 Continuous testing and speed in a growth team translates to reaching the inflection point sooner. A growth hacker and a growth team should operate independently to take those big risks that can make the difference between a small win and a big win. Anyone working on growth needs to have the authority to be making important changes to the product.
A growth master is on an everlasting hunt for 10x growth opportunities. They are searching for a way to change the product in a way that will change the game. "Build it and they will come" as an Internet slogan is outdated. It is much harder to grow today than in the past. A saturated market and a distracted user have created new marketing challenges. A growth hacker, with his or her blended mindset of product and marketing, has been one response to today's marketing challenges.