If you are like to travel and are wondering how to make a living out of it, please continue reading. If you are reading this, probably you like travelling, you like experiencing different cultures and you are wondering what to do with all that experience. Here is a suggestion. Write about it. Make people live it up through your words. If you are able to transform your travels into words, you can start a profitable blog about it as well. You can be the medium for those who like to see the world, but can not. Curious much? Read on.
1. Jot it down
Wherever you go, whatever you see at the end of each day, write about it. At the face of it, it might seem a tedious task Still, I insist you do it. Let me explain why. When you sit down to write your blog, these raw drafts will help you include the colorful details of your experience. Later on you might remember the experience differently. It is possible that you forget some parts of your travels, by the time you sit down to write. So, it makes sense to keep a log as you go. If you rely on just your memory you might miss an interesting incident or two.
2. Click,click,click...
Fancy way of saying, take a lot of photographs. Everyone knows that it is important to have photos in a blog. A blog without photos? Forget it.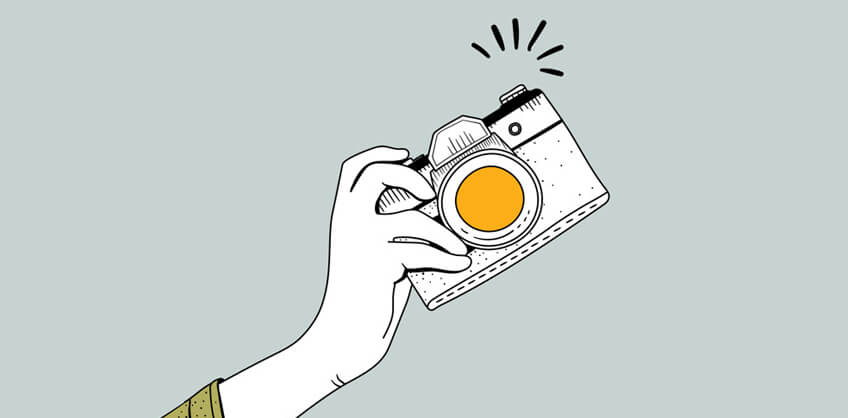 3. Pick interesting locations
Certainly you cannot write much about wandering in the desert or sailing the ocean for ten days. You also cannot see much if you are jet lagged. Therefore, pick locations that, first of all, are alive with activity! Preferably go there at the time of some festival. That will give you a lot of fodder to write about. Also, these festivals have huge search volumes. They will bring traffic to your blog. Other than that, consider the time you have. If you have a week to travel, don't go wandering to far off lands, because the jet lag will take up half the week.
4. Stay with the locals
Choose a homestay over a hotel. If you want experience life at a new place, stay with the local people.Try to participate in as much of their daily activities as possible. Build contacts wherever you go.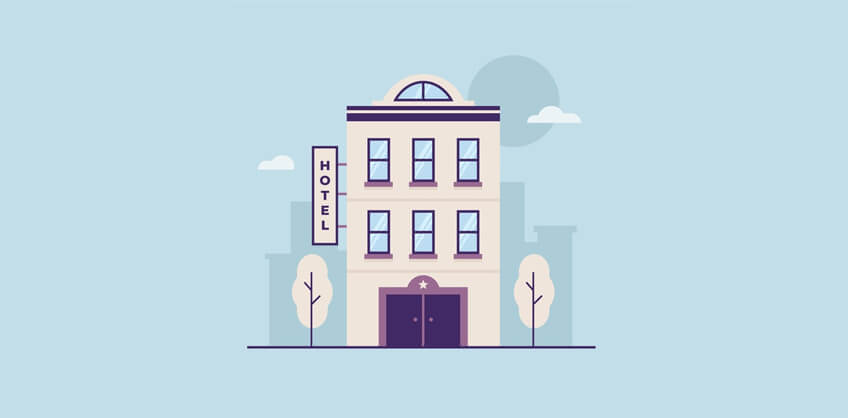 5. Interact a lot.
When you travel, make friends. Locals, fellow travellers, immigrants all kinds. Mention some of these people in your blog. It will make it sound more real and engaging. Include funny anecdotes also. They stay in minds of the readers for a long time. It is a way to make your blog memorable.
If you want to become a travel blogger, than firstly, travel a lot. Secondly, truly absorb your experience from all aspects. A good storyteller always know not just one, but many stories. If you keep your blog full of new experiences it will pick up. People will want to read your story. Pick a few host sites for your blog and it will start to generate a good income for you.