There is no doubt to the fact that having a mobile app gives you an edge over your competitors. Mobile users are engaging more closely with the app as compared to the website. Apps are not only convenient, they help in building a personal relationship. The interaction with the audiences can be better and as such they provide the greatest opportunity to grow your business.
Here are some suggestions by Google with which all the Top 10 SEO Companies agree. Let us know them and build a better mobile app or should we say; build a better business environment?
#1. Expand your reach, discover opportunities in new markets
Where do you think your target audience lives? If you are targeting only your city or country, you are missing out a potential market that can be successful for you. Japan, South Korea, and China offer the greatest scope in the app market. 64% of smartphone users open about 5 apps daily and interact with that. As such, Google suggests that you go global and find your audiences all across the globe.
#2. Know the kind of your App
For e-commerce sites, you are bound with the shopping apps only but if you are not in e-commerce, you have to discover the right kind of app for you. 59% of users install games within weeks of purchase of a new mobile. This percentage is higher than any kind of the app. With the 5 minutes to spare, they like to check their emails (messaging apps), social media, and news. With more time at disposal, 31% of users like to play games on their smartphones.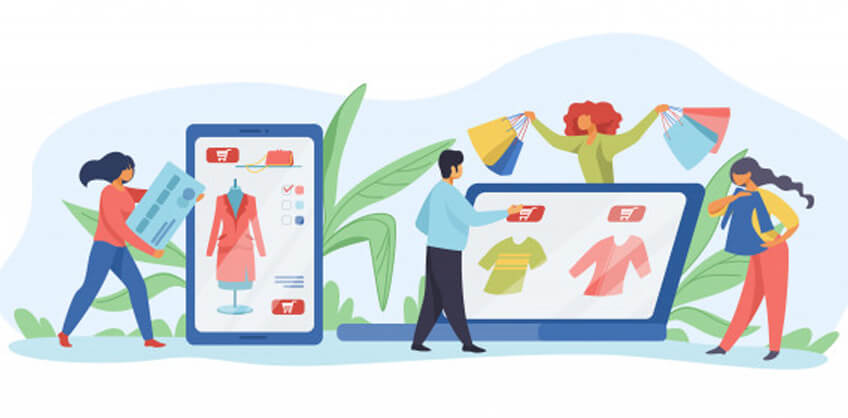 #3. It's time to bring in loyal customers
If you are developing an app, make sure that you convert the downloaders into loyal customers. Offer a free version with basic app facilities which can be upgraded to the premium version. If users like the free version, 34% of them upgrade their mobile app spending the money for good. On an average, 85% of users do not make in-app purchases as according to them; they are just a waste of money. They lack loyalty which is crucial for the success of a business.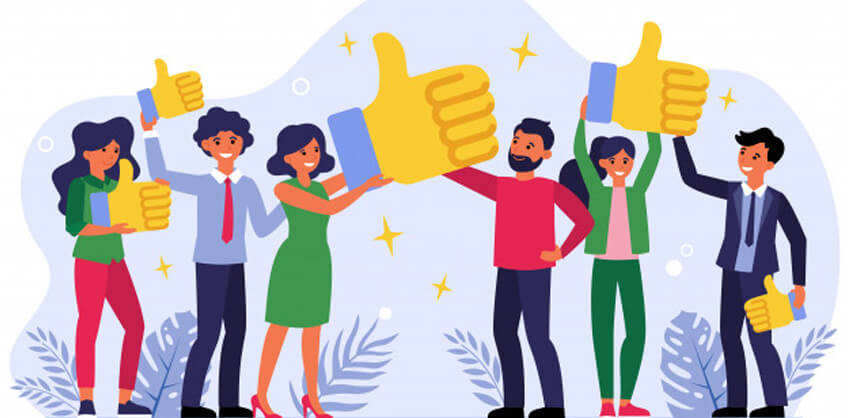 #4. In-app ads are the best way to be recalled
Most of the smartphone users respond positively to the ad; they see during the app usage. 53% of them click on the add at some point of their app usage. 60% of them recall the ad and they make the purchase based on that.
#5. Accessibility and Affordability are more important than ever
In order to reach to audiences, you have to be visible, and to be visible, app store optimization is a must. 25% of the app users discover the app by browsing on the play store. Google also shows the app results while you search on the search engine. For 57% of users, the app affordability is the main criteria of downloading an app. 54% of the downloads are affected by the user ratings and reviews. It is essential that you promote reviews for your app and respond positively to them to increase the likability.
#6. User experience is the one thing that will keep users interested
And after all your efforts, the fate rests in the hands of your users. Providing a great user experience and knowing the preference of your user is very important for survival in the world of competition. Around half of the users quit using an app because it is not properly localized. The ease of navigation is important and if an app is not fast or the navigation is not standard, users are likely to stop using it.
So, now you know what are the best practices for making a spectacular mobile app. All the best SEO Companies under the Sun believe that developing an app takes more than knowing your audience, you should put yourself at their place and determine what works best being a user.