Developing a user friendly mobile app is as important as mobile web. In so much competition, apps help you to connect with your customers better and stand out in the crowd. When we evaluated where we should put our efforts more- mobile web or app; app came out as clear winner. Apps provide an opportunity to maintain a good one-to-one relationship with the customers and turn them to loyal buyers. Developing an app is not a tough task but knowing the right way is important. A great deal of searchers has shifted to mobile and thus giving rise to never before necessity to optimize the mobile app.
According to Google, 25% of people open an app once and then either delete it or never use it again. Why is it so? One-fourth of app users do not find your app engaging enough to return back to it again and again. Top SEO Agencies are the pioneers in making a world class mobile app and their apps are not only conversion focused but captivating too. Let us tell you what Google suggests to develop a world class user friendly App.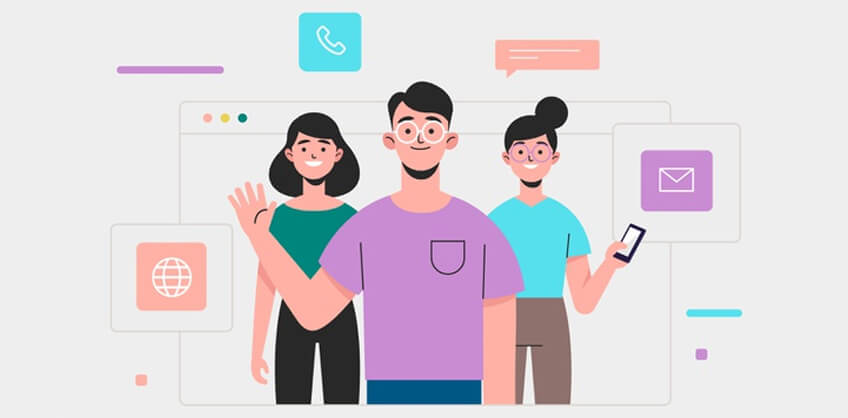 Step 1: Easy Navigation
Your important pages should be linked on your homepage, such that users can easily find out what services you provide, what are your areas of expertise, in which cities you have local branches etc.

The 'three lined' menu should also be on the homepage, so it would be easy to browse through different categories.

Some apps do not provide 'back' button because of which users have to start over the search, which of course fetches a negative score.

Your mobile app and web should be interlinked and switching between the two must be easy; if necessary.
Step 2: Inside Search
Many users find it easy to search for product than reaching to it through category browsing. As such it is necessary to provide a persistent search bar on the homepage.

For effective search, use effective search indexing with autosuggest, autocorrect and root word recognition.

One more tiny little thing which everyone does but it is good to mention once- provide filters and sorting option.
Step 3: Purchase Support

The ultimate aim of SEO is sales and likewise Apps are developed to provocate the SEO strategies. As mobile audiences are growing, need of optimizing Apps for ecommerce is growing too.
You need to include all the information about the product at product page.

Use cache to remember previous purchases and previous searches, thus helping users to reach to their favourite products faster.

Provide quick access to user reviews and ratings, so they can make a savvy purchase.

Some apps also provide a great feature to compare the products, it is not an essential feature but if your niche demands it, why not!

The most important thing- the payment options must be many- debit card, credit card, internet banking, gift card, promo code, loyalty points and third party wallets. Many payment options ensure that there is at least one payment option for all. You can also provide option to manage these payment cards.
Step 4: Additional Features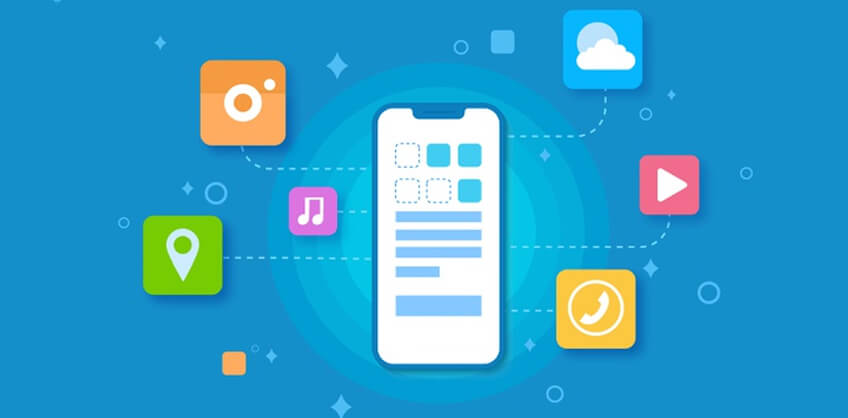 Your subscription box and inquiry form should be neat and easy to understand.

The keyboard should be input based i.e. numbers for entering phone number and alphanumeric for entering password.

The sign up and sign in should be easy and fast. Do not waste time in collecting unnecessary information at the time of sign up. You can collect user demographic after logging in.

Provide facility to change the location from the one picked up by default GPS.

Use great visuals to make the app interesting.

Provide zooming option so that product images can be viewed better.
Using these steps, you can succeed in coming up with a top-notch mobile app which can help in increasing the conversions. Many SEO services Company believe that to provide great user experience, you need to remove all the barriers between users and sales.