When it comes to conversions, ROI, and statistics, email marketing outperforms all, including social media. Many people assume that email marketing is dead, however, email marketing is that dark horse which will never put you down even in 2017 or beyond. Welcome to the shining future of the email marketing.
The year 2016 experienced a surge in the use of interactivity in emails, concise, and automated emails, the rise in mobile-friendly, and a lot of emojis in the subject line & preview text. So what it is that email marketers should look forward in the year 2017?
Here we bring you some predictions by experts from top Seo company in USA for the future of email marketing in 2017.
This new year demands something beyond the regular profile-based segmentation. What time of the day your subscribers generally open the emails, what type of emails do they open etc. are the factors that you have to consider. Integrating this information with other customer data will help achieve success in your email marketing campaign.
Some like it when you send your emails more often while some just like few and particular type of emails. Understanding the need and interest of the person you are sending the email will help you segment better and keep you ahead in 2017.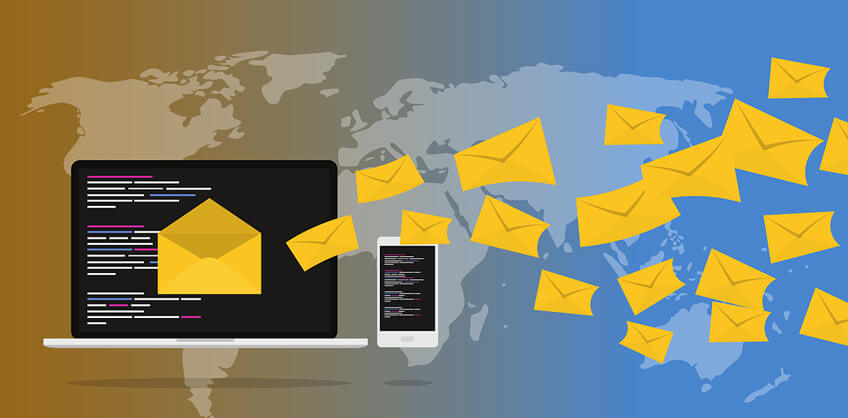 First name personalization did show some email marketers high hopes but now when everybody knows that tactic, you need to surpass this basic stage. Algorithms applied to note the behavior of your subscribers will help you to find out where they want to do next. You can use geo-targeting to deliver custom branding offers to subscribers.
Demographic, behavioral, firmographic and psycho graphic data can together help in creating a buyer persona, a trend that is likely to get the track in 2017. A buyer persona makes it possible to send automated and personalized emails. This level of personalization will help you in the long run.
Emails that have social sharing buttons will increase click- through rates by 150% as per Nonprofit Hub. Sending emails about the campaigns you run at social media channels like Facebook or Instagram can supplement your marketing efforts in 2017.
Another trend that is taking pace in merging the two mediums is the use of live social feeds i9n emails. Channels like Twitter, Facebook, Instagram can help to add that pinch of excitement through feeds about latest happenings and brilliant images. This will help you to reach the broader audience.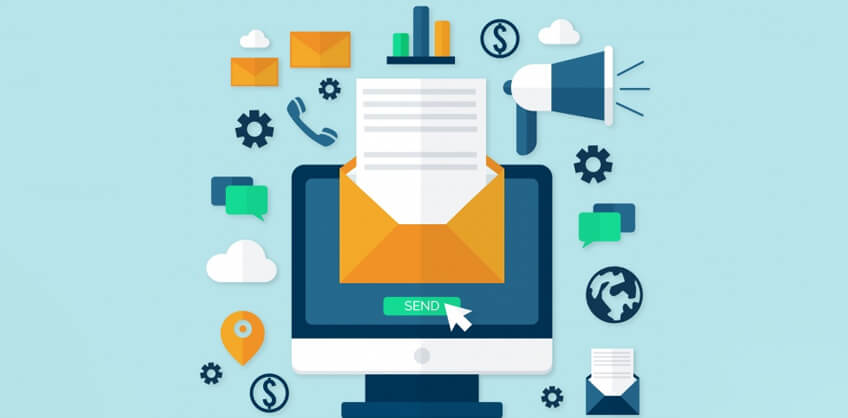 Images and emojis both will continue to grab the attention in 2017. Make sure you have a solid strategy to use in the coming year and half of your work is done especially considering the millennials. And to know what exactly they want, observe the latest trends on social channels; it will surely help you create emails that will get clicked and opened.
Bring life to Your Emails with Interactivity
Interactivity in emails has already made a grand entry and it is the future of email marketing, for sure. The innovative elements make today's emails truly engaging. It not only adds zing to the email but interactivity also helps to offer more content in a compressed and user-friendly format, which in turn enhances user experience. So, it is a win-win situation.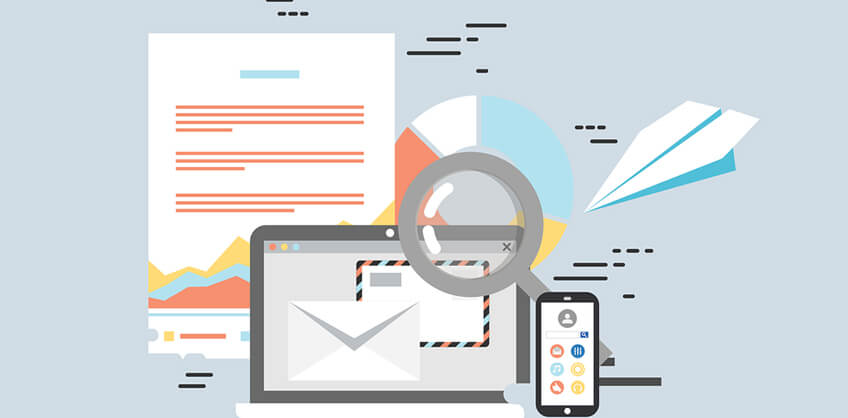 Awesome interactive elements are-
GIFs and videos, adding them will bring that fun element in the emails.

Live shopping cart, adding this to the email will not only help in reminding the subscribers of what they have left but also let them edit their shopping carts without leaving the inbox.

Countdown Timers, A sense of urgency will always work to get more conversions, and adding this concept to email will generate curiosity about the upcoming sales or about the validity of an offer.

Rotating banner or sliders offers the chance to add multiple images.

Menus, Accordions, Flips to provide all the information and still keeping the email short.
All these above predictions will raise the bar of excellence, therefore 2017, will going to be an exciting year for email marketers. For any regarding your marketing campaign you can contact best Atlanta SEO company.