SEO firm India says that it has happened to the best of us- we plan, launch, and then eagerly await the returns on a campaign, only to be left disappointed when it does not perform as well as we expected it to. Even though it might feel like it, not everything is lost and there are numerous clever ways of giving a failed campaign a second chance to warn the links it had missed out on the first time.
When content fails
The first thing you need to do when your content fails is refuse to step back. Instead, you should start with reevaluating your outreach efforts by trying to catch a fault in your campaign. Ask yourself- did I contact the right journalists? Did I go to the right publications? In scenarios like these you have to be realistic in the sense that you cannot just straightaway go for new channels like ABC News or Daily Telegraph if you are not of that big a scale. You have to bring your expectations down a level and approach those publications that are more niche- these are the ones you are more likely to get traction with. Essentially, you should do your research.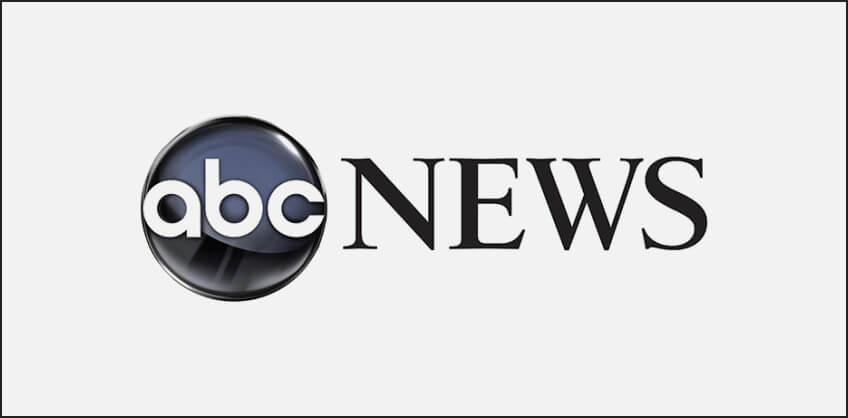 Instead of going for a prospecting and media list that has up to 500 contacts that is not likely to respond to your outreach mails, it is better to have 50 people on the media list that you know by their name and you know the last three articles they have written. This is definitely going to increase your chances of success during the relaunch.
Stories vs statements
You have to step back and consider the hook or the angle that your campaign is all about. You have to consider if you can say it in one sentence or if you need more sentences to communicate to the journalists. Instead of using a bland statement like :Client found that the most dangerous roads in Uk are A, B, C, one can use a story that is a little spiced up like: data reveals that 8 of the 10 most dangerous roads in UK are in London as cyclist deaths have reached an all time high.
Creating a package
Although this is a really obvious no brainer, SEO in Bhopal says that it is important to know this when you are trying to bring content campaign back from the dead. You have to think of creating a package that does not come in between the tight deadlines that journalists have. The kpi in terms of articles that they have to come up with on a daily basis makes it necessary for you to give them everything that they need to cover your campaign.
You can take the help of a third party expert who can help you out. For example, if you are doing something that revolves around the topic of health and nutrition, you can approach a doctor or a nutritionist who can give you comments for free. This is essential because you will be working for their PR team inclusive of the press releases you will be writing. You have to ensure that your data and methodology is watertight and that you have prepared a methodology statement along with getting your data and research on a Google sheet that can be shared with the journalists in an open manner.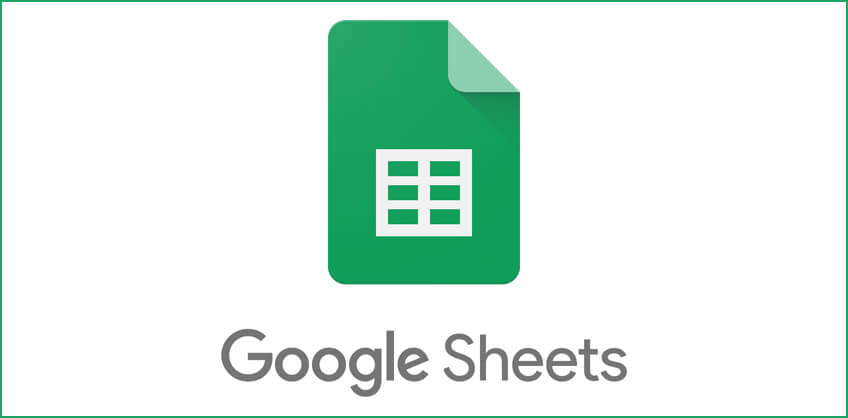 Writing a press release seems really simple but one that has been well-written or is a piece of supporting copy that is written well ahead of the relaunch timing is the one that acts as an asset. The PR release should be such that a journalist can easily take snippets of the copy, mold it, adapt it, and create an article of their own.