Google does what it does, no one knows why and very few people know how to deal with it. Do you use Google Analytics or Adwords? Do you think it provides you all the information that you need to successfully run your SEO campaign? If you are relying much on these tools, you are making a great rookie mistake. Google has hidden some data, invaluable competitor's data which no one has access to, it is locked and there is no key to it, you are doomed! Just kidding. Top SEO Firms believes that in the internet world, there is no such thing as 'well hidden' or 'unreachable', you just need to know the right tools to pick the lock.
For the impatient readers, let us tell you the tools at the start- SimilarWeb, Jumpshot, Alexa, Compete, Comscore, Quantcast, Ahrefs, Majestic etc. To know about how these tools help and what treasure they can unlock, keep reading.
Finding the Traffic data
You can analyse your traffic data; when the traffic is more, when new customers are coming, what strategy has increased the number of clicks and what offers has increased the number of conversions. In the neck to neck competition, having your own data is not enough; you need have your competitor's traffic data too. You need to do the comparison to perform better, or you can miss great opportunities.
SimilarWeb is a great tool that many SEO Gurus swears by, but Jumpshot is a good one too. Those people who download these software, they are asked permission to monitor their internet activities and the whole data is send to the application. You can collect all the information from there and know about your competitor's strategies and their effects. Based on that, you can improve your performance and can divert traffic from their website to yours.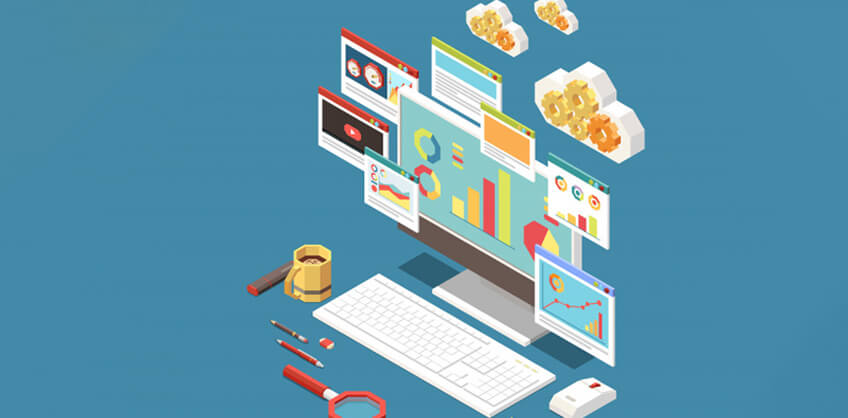 Find your Link Data
Links play a cardinal role in deciding your search engine rankings. Internal links are good but inbound links are the lifeline of any successful or should we say popular website. Both the quantity and quality of inbound links are deciding factors. They consolidate your position in the eyes of Google and signal fondness of people (or other websites) towards you.
With a quite few software available, it is requisite to make a savvy decision about which one to use. We suggest two software- Majestic and Ahrefs, both being the masters of their domain. Majestic is terrific in identifying the 'historic' links, Ahrefs does a splendid job for new and fresh links. Historic means the links are very old and may be dead by now, but as every link is special in its own way, knowing about it is essential. Majestic has a version of itself called Majestic fresh and as the name suggests, it indexes new links. There is no answer to the debate that which one is the best. They both have their own utilities.
It is a fact that nothing is as dynamic and immense as Google, the link data is not a 100%, but it is enough to proceed further. You can either put the data in excel to draw the inference or use a supporting analysis tool like Webmaster, to find all the possible authentic links.
It might sound strange but you should not be loyal to one tool, use more than one to get the best out of everyone. As the size is a biggest issue, their index metrics are different. If you download a few, you can cover all the indices and get more data to work with.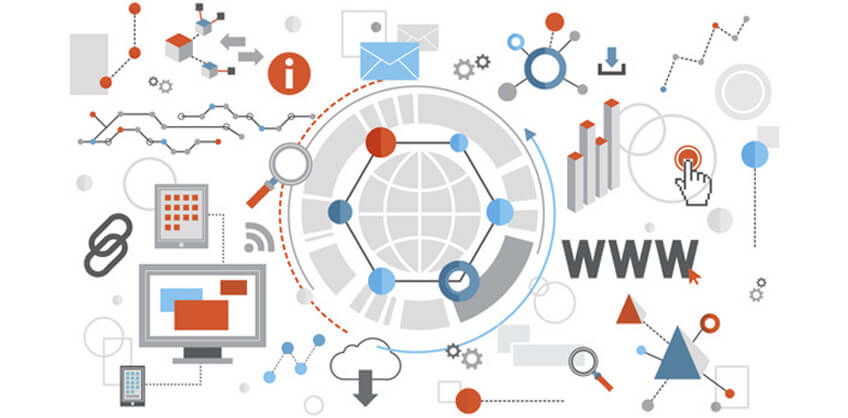 Finding the Keyword data
Isn't this all the game of keywords? If you know your keywords, half work is done, if you know your competitor's keywords, the detective work ends. You only need to develop the content and increase reaches to audience. As simple as it appears, it is not in fact. The traffic to any website is highly scattered, organic traffic (keyword based) is one of them. Google does not tell you the keywords that are bringing traffic to your competitor's website. So what can you do, use SimilarWeb. It is the best software available out there and we are not even suggesting an alternate one.
Why is it imperative?
To know the keywords that convert visitors to customers and targeting the same too.

To bid for that and use PPC ads to rank better than competitor.

To find out new opportunities, new phrases around that keyword to drive more traffic.

To decide correct implementation for each keyword- organic or ad.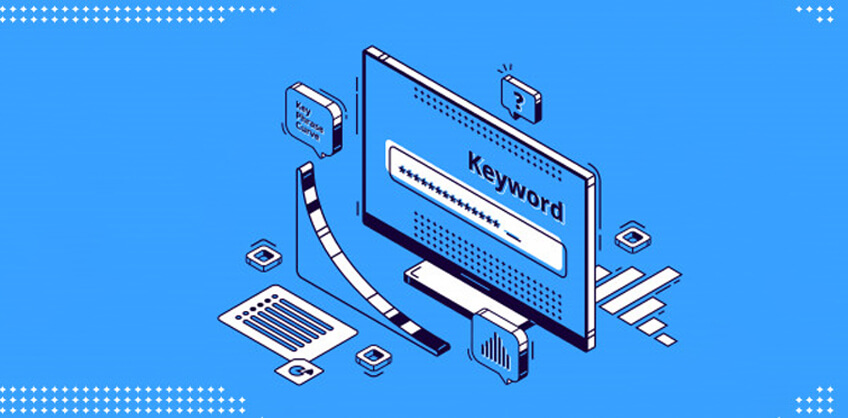 Find your Search Ranking Data
You may have a lot of competitors and you cannot personally trace their SEO journey all the times. When the traffic increases or decreases, there is a reason behind that and these tools inform you about that reason. As soon as your competitor's traffic goes high, you are alerted and when they start using a new keyword, you get a notification. What happens next is- you know that something is changing and so you watch out see its effects and if effects are impressive, you can adopt the same technique yourselves.
The tools are- SemRush and SimilarWeb. So, with the help of these tools, you can get a competitive insight of keywords and the fluctuation of traffic due to it. They can tell you about the keyword opportunity that you are not exploiting, but your competitors are. You can check why the people who are ranking for the same keywords; getting more traffic than you. If the traffic is going high and low, rankings are not the reason; search volume is one to blame.
If you are ready to embrace these technological tools, you need to work harder. Data without analysis is just random numbers which do not make sense. The best SEO Companies accentuate the use of keyword finders because being successful is not the ultimate game of businesses today, it's being the most successful.