For local companies or brands, sometimes it becomes difficult to bridge the gap between traditional and digital marketing. They believe that traditional marketing methods add more value to their local business than inbound digital engagement. Recently it was found that brands enhanced their local search performance by digitizing traditional marketing methods,they translated offline marketing to online marketing.
Here are some techniques through which local brands can understand how to make move from traditional to digital in order to connect to your traditional audiences while maintaining SERP position of your brand.
As we know Google partnered with twitter in 2015 thus collects information and have access to twitter data stream. This means if your local campaign is running on hashtags across various digital touch points(mainly twitter) you can increase your local presence strength through it.
Whether you are running a local cafe or organizing charity marathon you can use hashtags to get people talking about your brand. Try including hashtags into printed materials, offline ads or mention it in another way,to encourage audience to talk about your brand online. The hashtag you create should include keyword with high search volume that speaks to your brand and the mission of your campaign.
When the audience see hashtag in printed material, understands that using that hashtag within posts or conversations online can further help the audience to engage with the brand or others searching on the hashtag.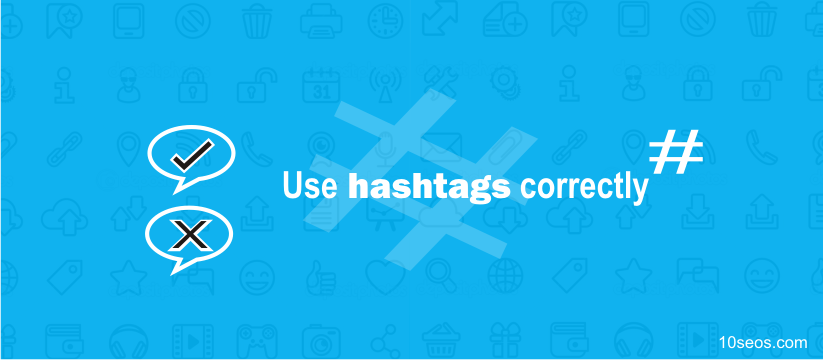 As you develop a new product or event for your local brand, you can make press surround it so that it can translated to digital. As link signals are among the top ranking factors you can use this to your advantage. Involve the press, or submit press releases through paid providers for example PRweb.com, to increase inbound links to the site. Your website's DA will rise depending upon how trusted and credible the websites are that provide you with an inbound link.
Developing product or an event that is meaningful to press can help increase inbound links to your site which works to elevate positioning in the local pack.
Take what you've done offline, and make something noteworthy of it that people would like to write about. Then calculate the inbound link benefits and see how it translates to improving local search performance.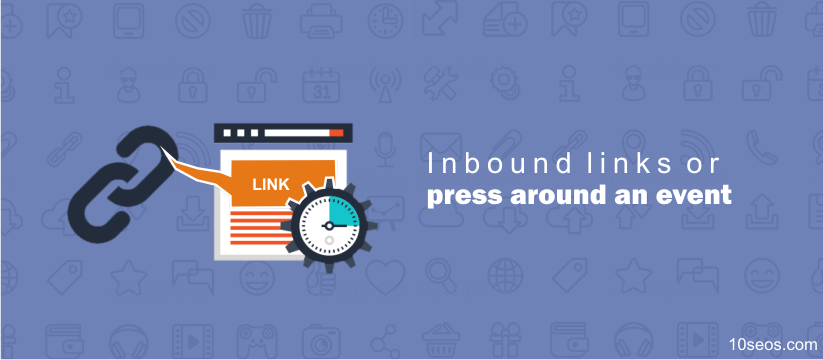 Find sites that mention your business and garner links from them as if a website is mentioning your business you should be getting link from it to increase your local SEO. You can find the websites by typing your business name in double quotes in the google search bar.
Inspect a site to know if its worth garnering a link from that website.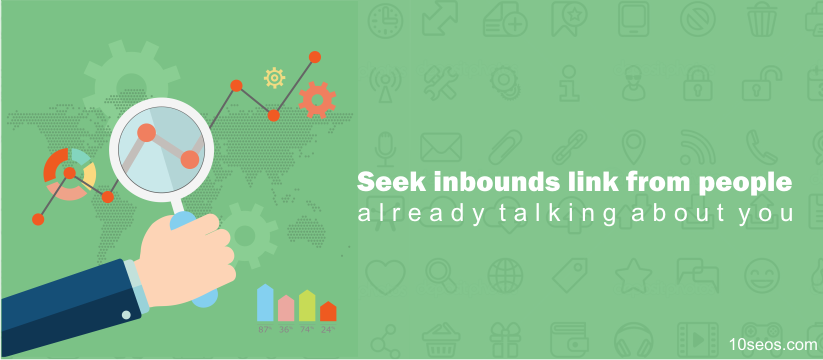 Maintaining a connection with your audience is very much critical to get success in local business. Excite them with your new products, services, offers or sale which will engage them in conversation around your brand. You can prompt your customers to bridge the gap between the offline and online. Get best seo company in mumbai to help increase your brand awareness.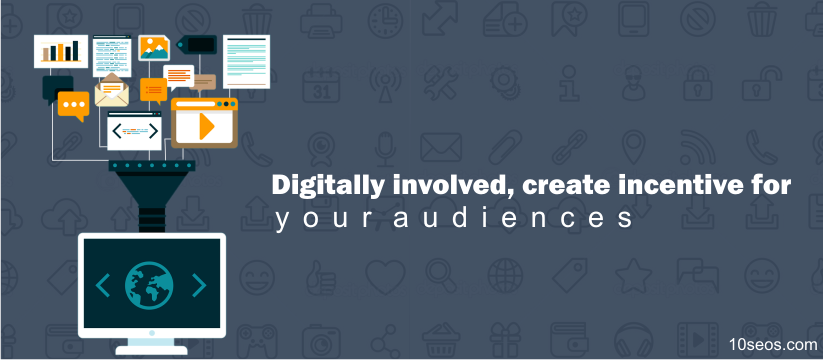 For example: A local restaurant works to get its customers online in an effort to gain visibility and bring its food to the forefront of people searching for restaurants in the specific area. See the image
By spreading brand awareness, you are automatically gaining brand visibility online and thus indirectly improving local seo as more searches brings more traffic to your site and building brand authority.
So, connecting your online and offline marketing strategies can significantly improve your local SEO efforts. Working with seo companies in vadodara would help you in local search engine optimisation.
Amidst the fierce competition in local businesses you can stand out by finding ways to improve local search performance without compromising those who respond to traditional marketing.
More info:- 10seos