For majority of businesses, the end goal is to create a business online that can be eventually sold to another entrepreneur who is interested in taking the reins and enjoy the profits that are generated from the sales. The sad reality is that most of us are not even aware of how much our business is worth- or if it is sellable at all. The intention of the article is to help you identify how your online business is valued and what buyers are looking for.
If you have built a digital asset that you are now looking to exit from, then the first question you are likely to have is "how do I put an actual price tag on what I have created?"
The top seo companies in India believe that seo is by far the most attractive traffic source for those who are searching to purchase online businesses. Seo is great because once you have put in the work in order to achieve the rankings, you can maintain and bring in traffic for months without significant upkeep. This is very different from ppc campaigns or pay-per-click campaigns like Facebook ads because they require daily monitoring in order to make sure that nothing weird is going on and that you are not overspending.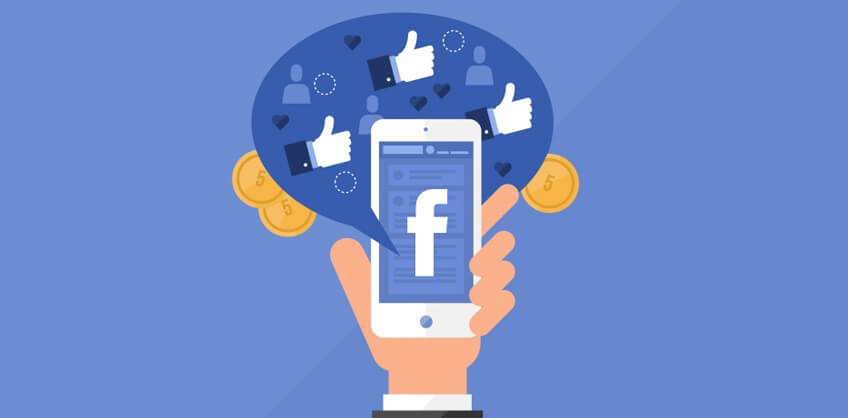 For someone who has no experience with traffic generation but want to have a profitable online business, a website that is seo fueled just makes more sense. This way, they can earn while they learn. This would give them more space to play around with and experiment with more techniques down the road. Even for someone who is a master of paid traffic should be able to use seo.
It doesn't matter if the buyer is a newbie or a veteran- seo as a traffic method has the widest appeal when compared with any other traffic strategy. Although seo in itself does not increase the value of business, it does attract more buyers.
You can influence Google serps with seo knowledge and you can manipulate the formula to give you a better valuation if you know what you are looking at.
There are many things you can do in order to understand what the actual average net profit would be and how long the business has been making money.
Move the multiple needle in your favor
There are various things you can do to get a higher multiple. A lot of it comes down to just common sense and really putting yourself in the buyer's shoes.
Net Profit
The higher net profit there is, the higher multiple you're multiple will be because it is bigger cash-flowing asset. It makes sense that there are different ways of increasing the net profit and decreasing the total amount of expenses. Seo in ahmedabad says that every asset is different in checking where the expenses are coming from.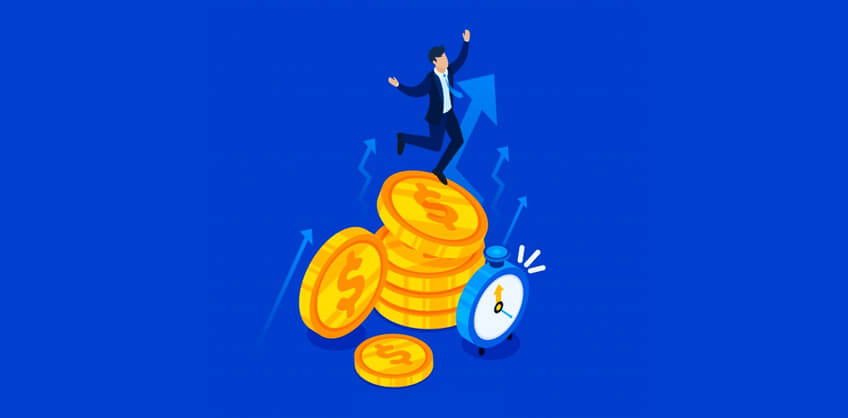 Typically, content creation costs lion share of expense and as the time of sale comes, you might want to scale back your content or to move an agency solution where you can minimize your content expense rather than having an in-house writer on a payroll.